A Hilarious Anecdote on Misunderstanding about "Server" with Jason Barnard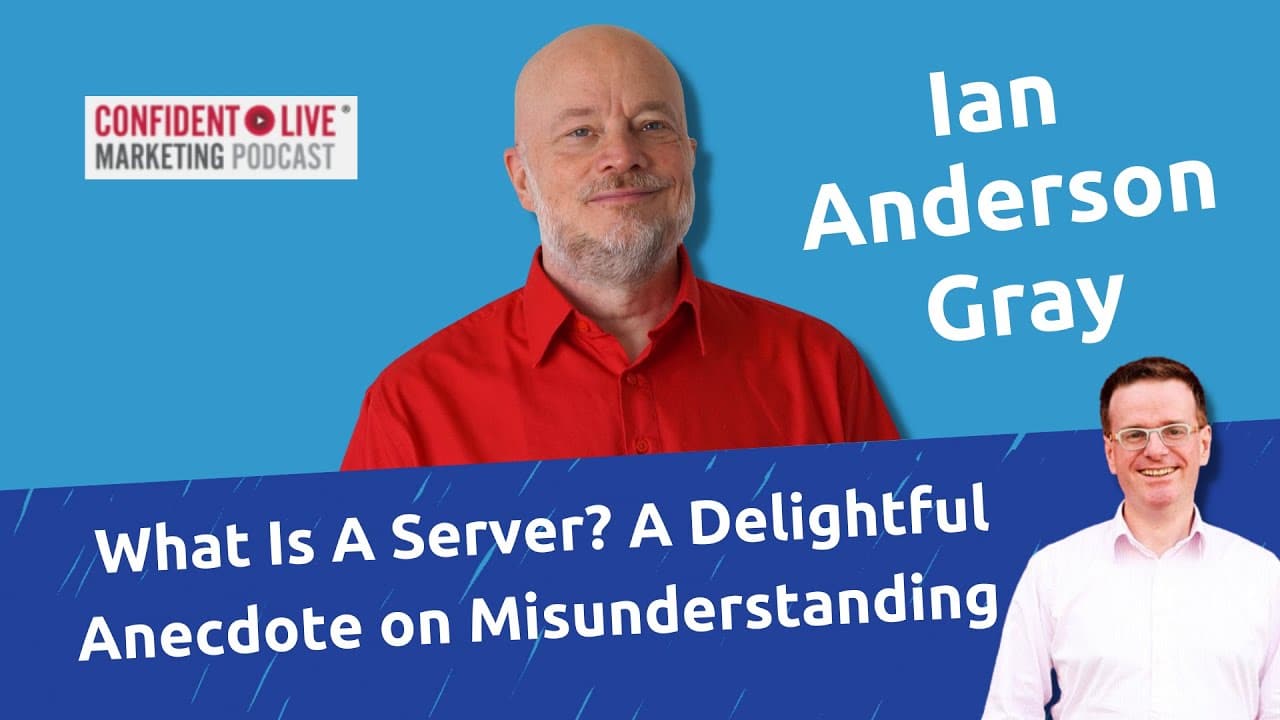 Jason Barnard (The Brand SERP Guy) is a digital marketer specialising in Brand SERP optimization and knowledge panel management. In this video interview, Jason share a funny anecdote on the meaning of the word "server" to Ian and they even get the conversation around to a cartoon Blue Dog and Yellow Koala.
00:00 Ian Anderson Gray
00:10 What is a server?