Team Kalicube
It's not just Jason 🙂
Team Kalicube: Smart, courageous and fun people
Smart enough to work on challenging but achievable goals.

Courageous enough to take a leap, try something different and learn something new.

Fun enough to make the work environment enjoyable 🙂

Aren't we asking for too much? WE ARE!!
But we're trying to build a team as close to this groovy idea as possible.
And why not?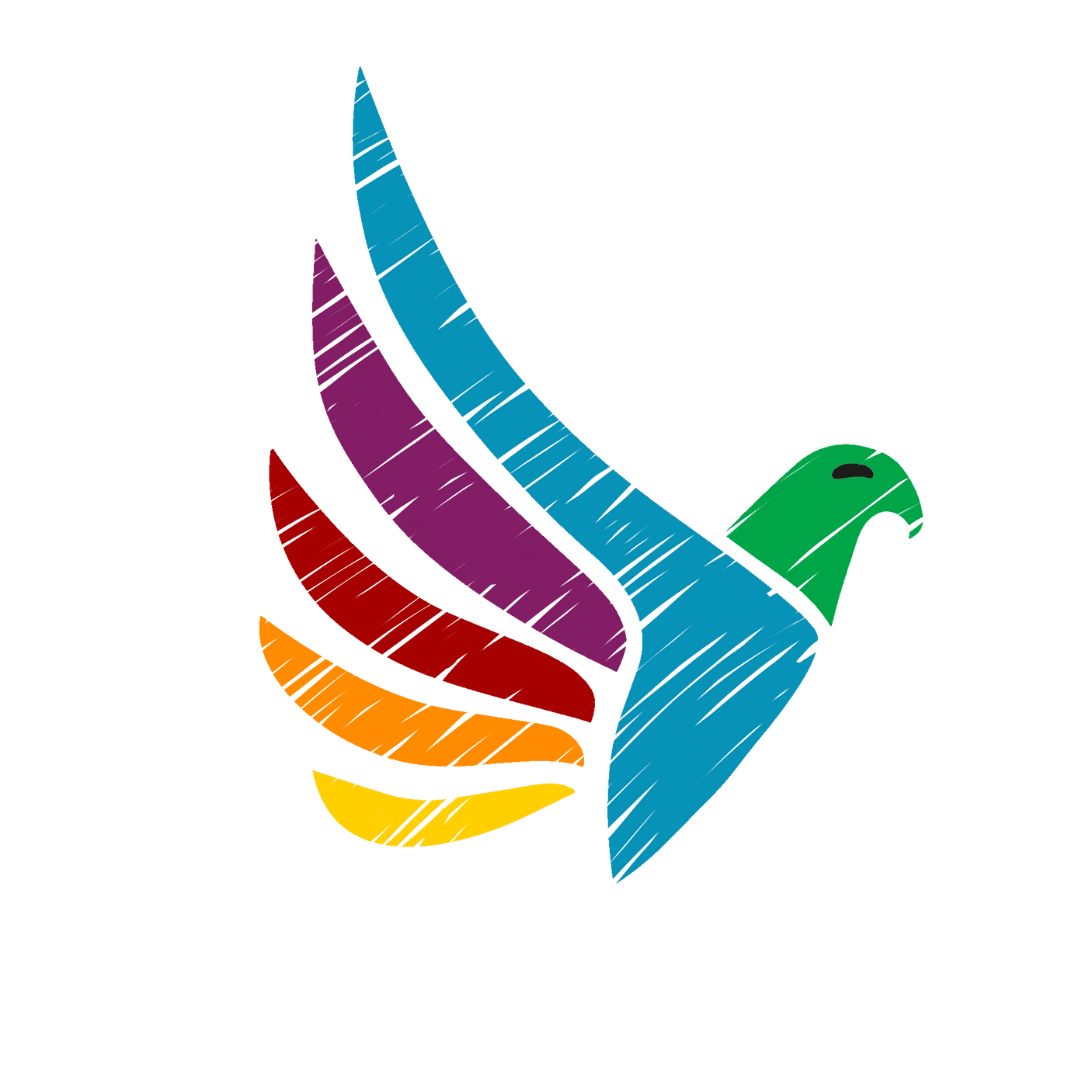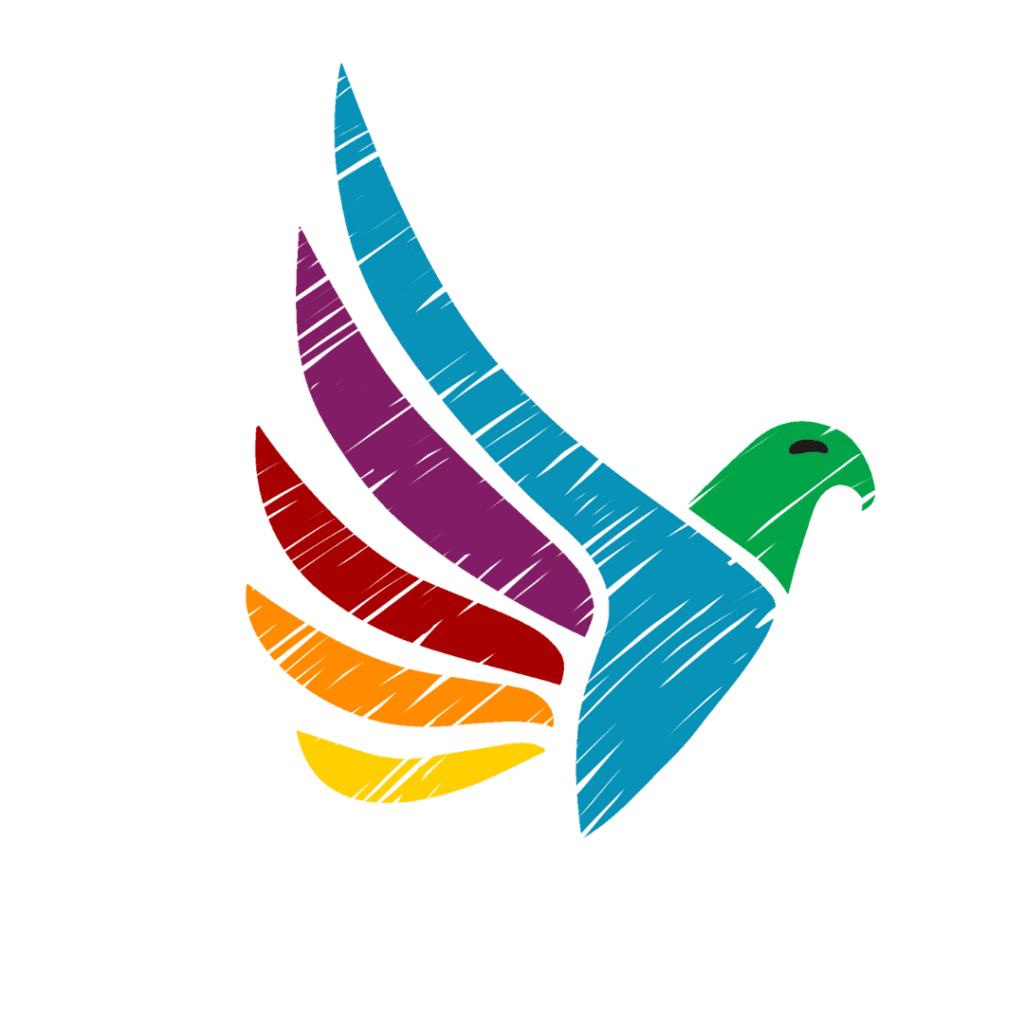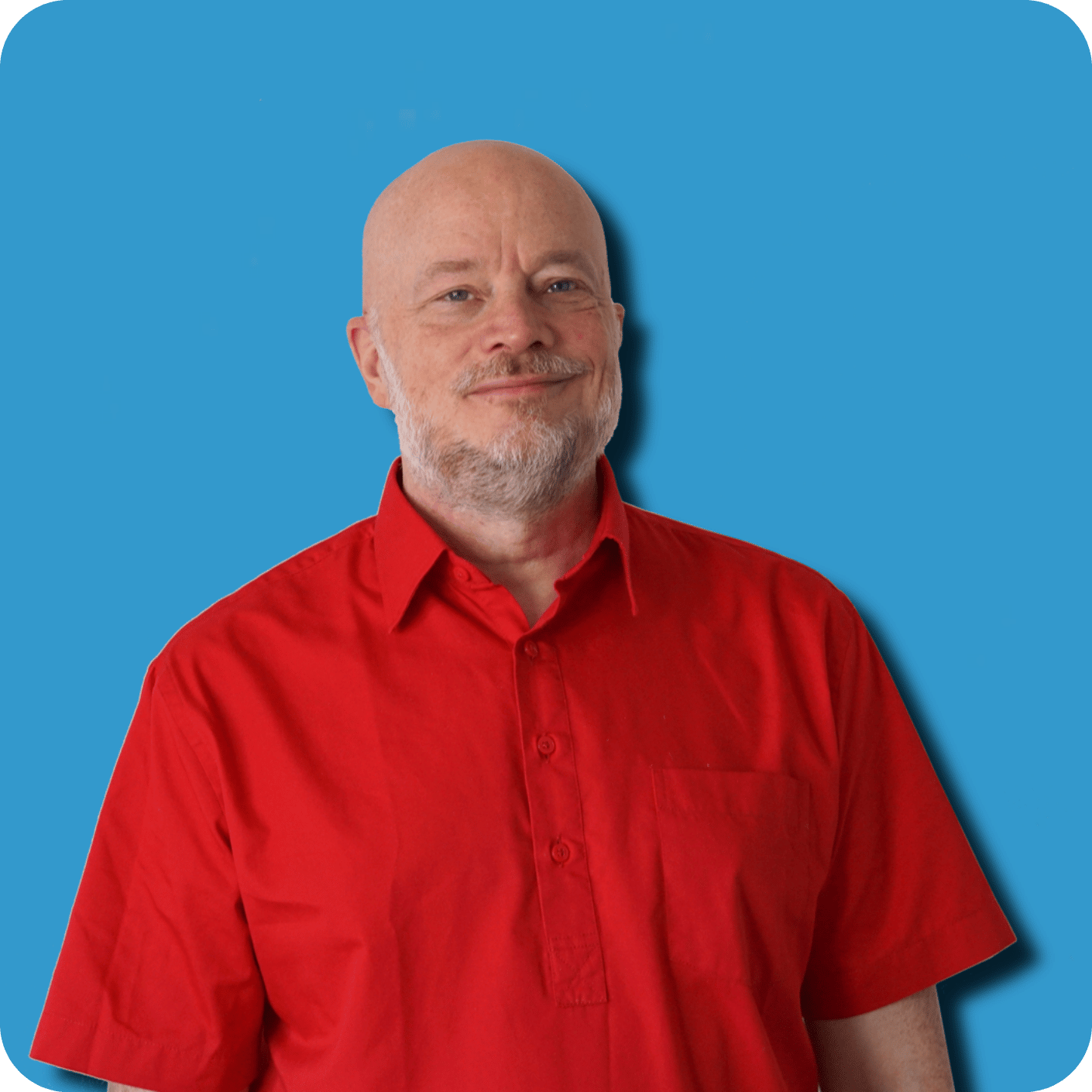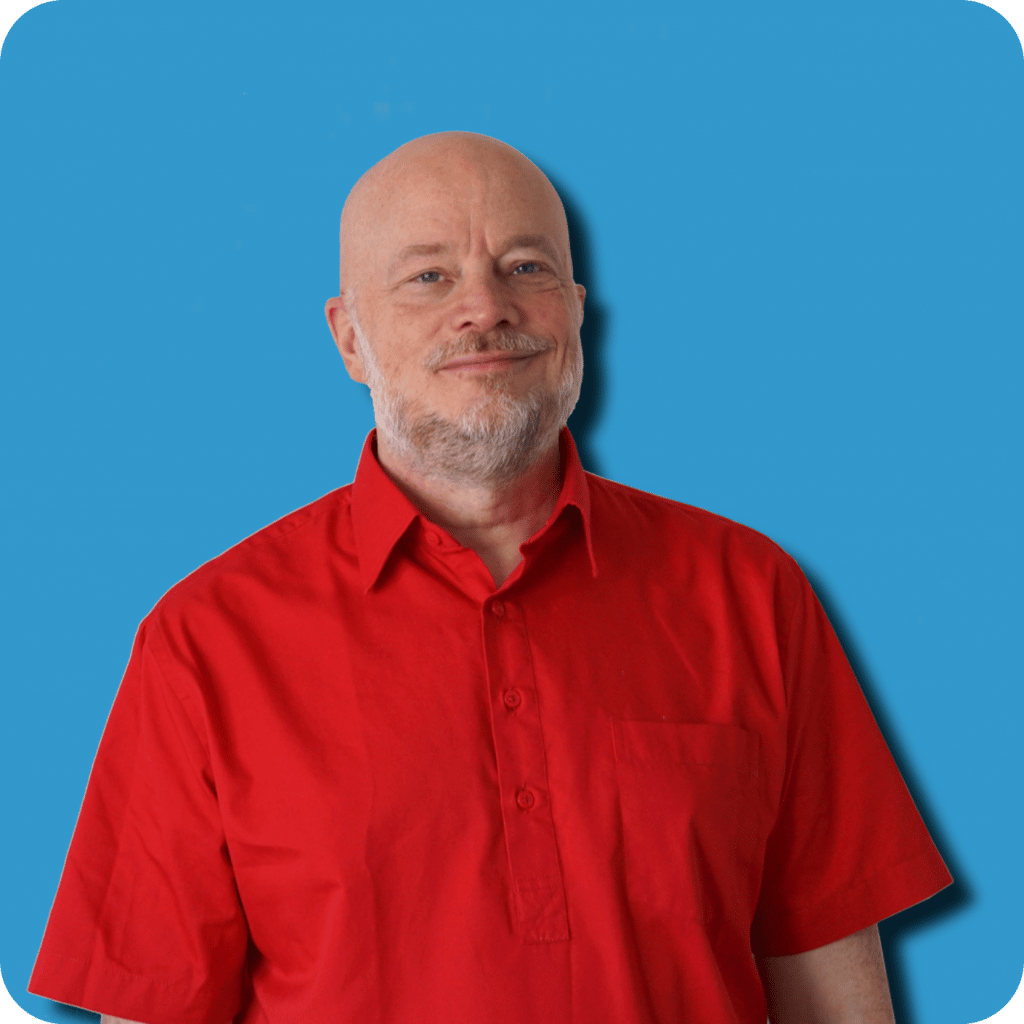 Jason Barnard
Founder and CEO
Jason runs the company and heads the team. The pseudonym "The Brand SERP Guy" accurately represents his obsession with the Google search result for a company or person's name…But what is he most proud of?

The Kalicube Team 🙂
"The Google Search result for your name is more important than your website"
January 2015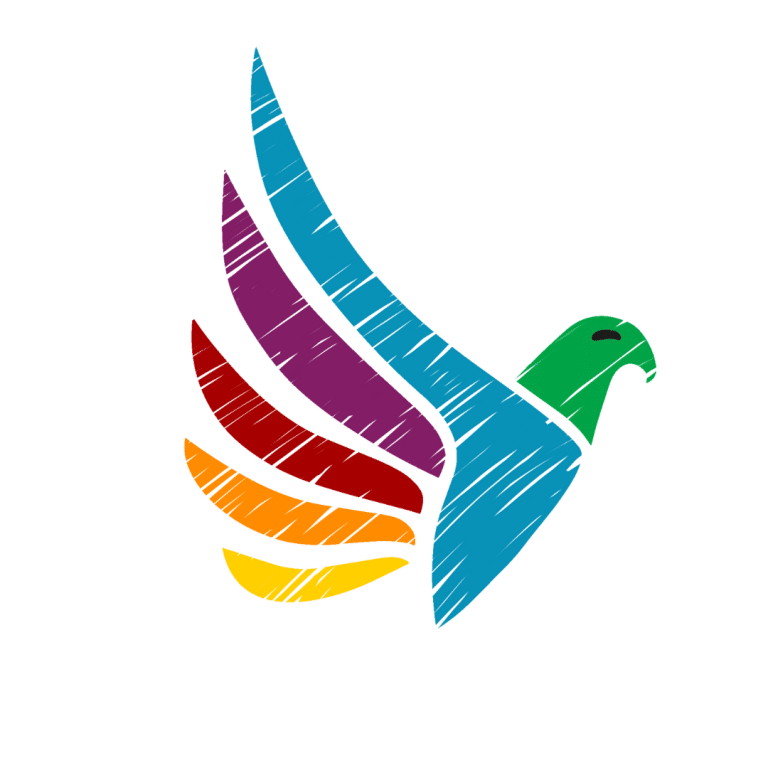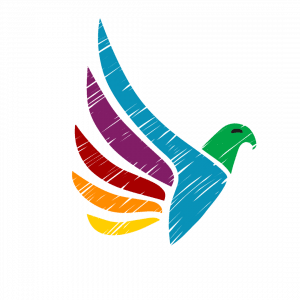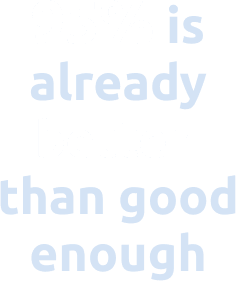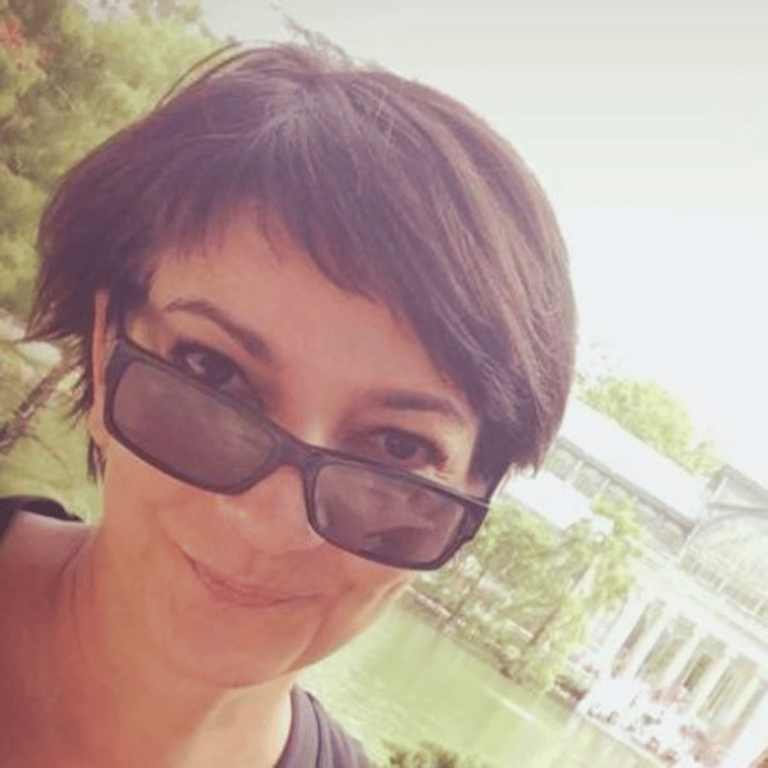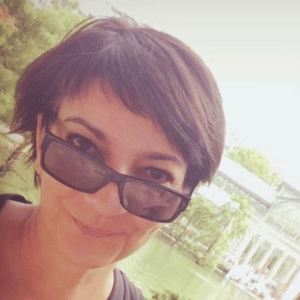 Véronique Barnard
Head of Visual Branding
Véronique defines Kalicube's visual brand identity and provides the team with the elements they need: from logos to design templates to Kalicube Tuesdays promotional material to illustrations. But what is she most proud of? The Kalicube Falcon 🙂
"A hex isn't just a spell in
Harry Potter"
January 2016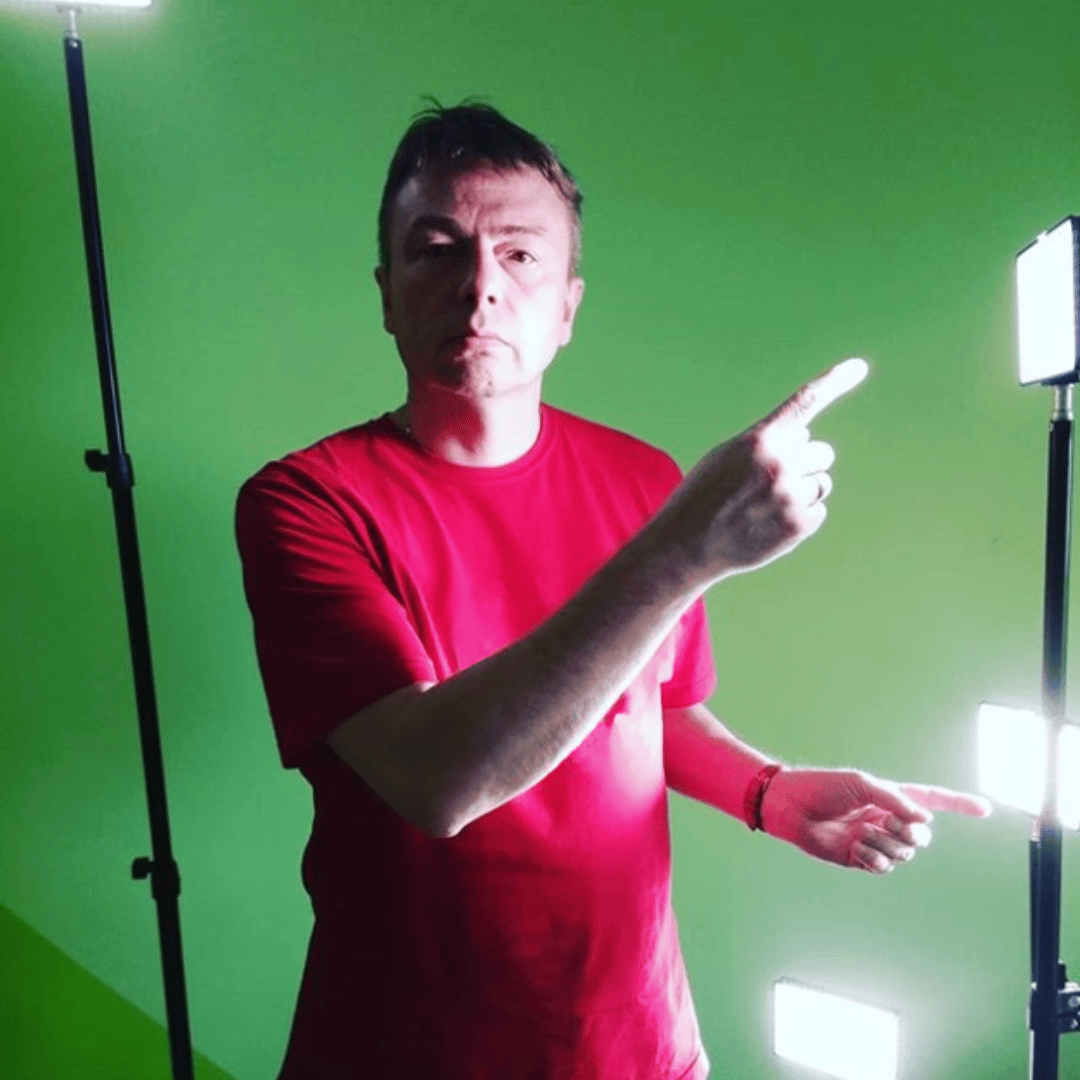 Anton Shulke
Livestream Production Manager
Anton manages the production for Kalciube's livestreams (including bringing groovy guests) and deals with all the technical aspects – internet speed, background, sound, lights, action ! But what does he enjoy most about his job? Throwing the cat amongst the pigeons by putting dad jokes on screen when Jason and the guest least expect it 🙂
"Give the audience practical things they can implement right away"
January 2019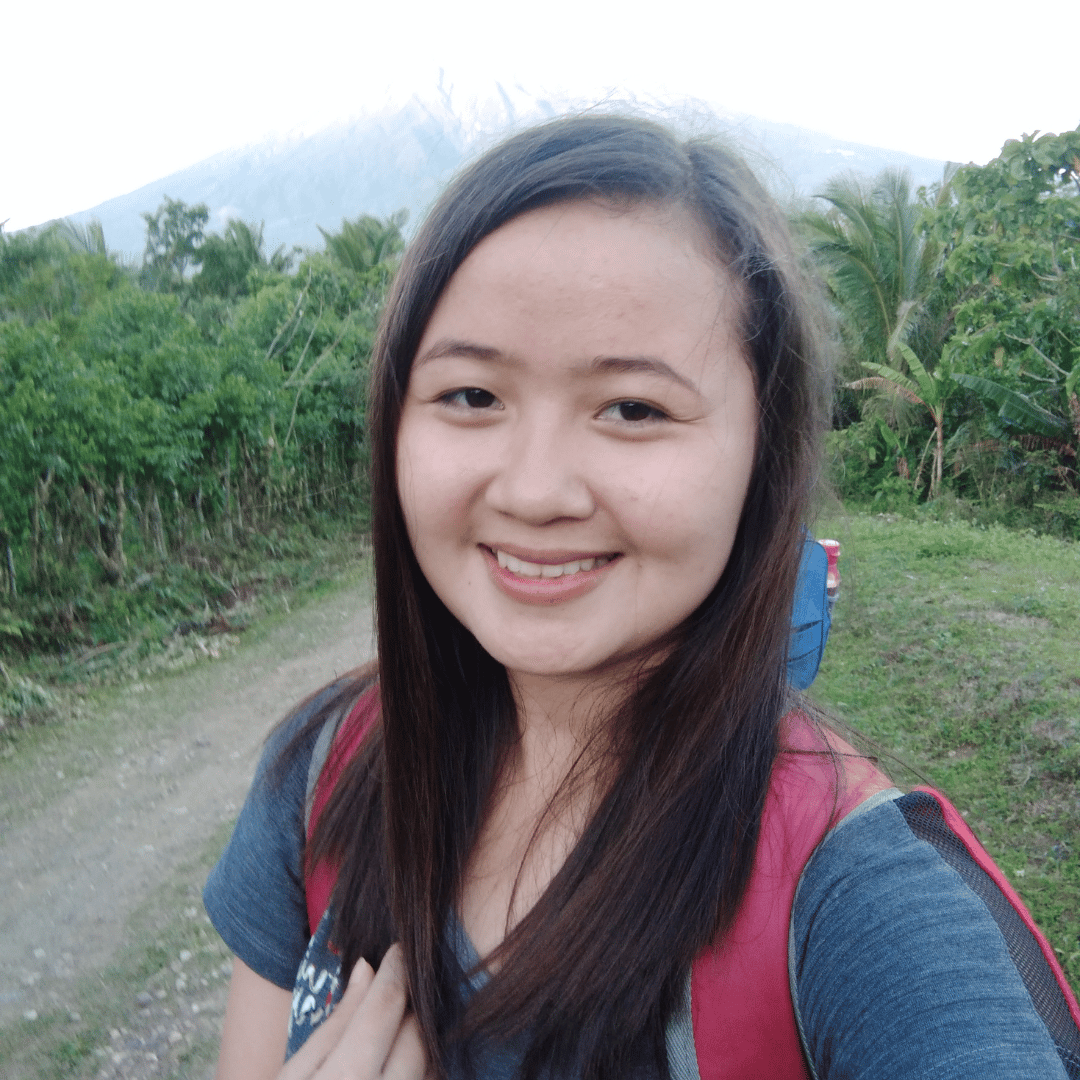 Katrina Bonete
Content Marketing Manager
Katrina is the content marketing manager at Kalicube. Her work obsession is shaping the marketing funnel to bring customers who will truly find value in Kalicube's offers.
"Freebie funnels are fun!"
March 2021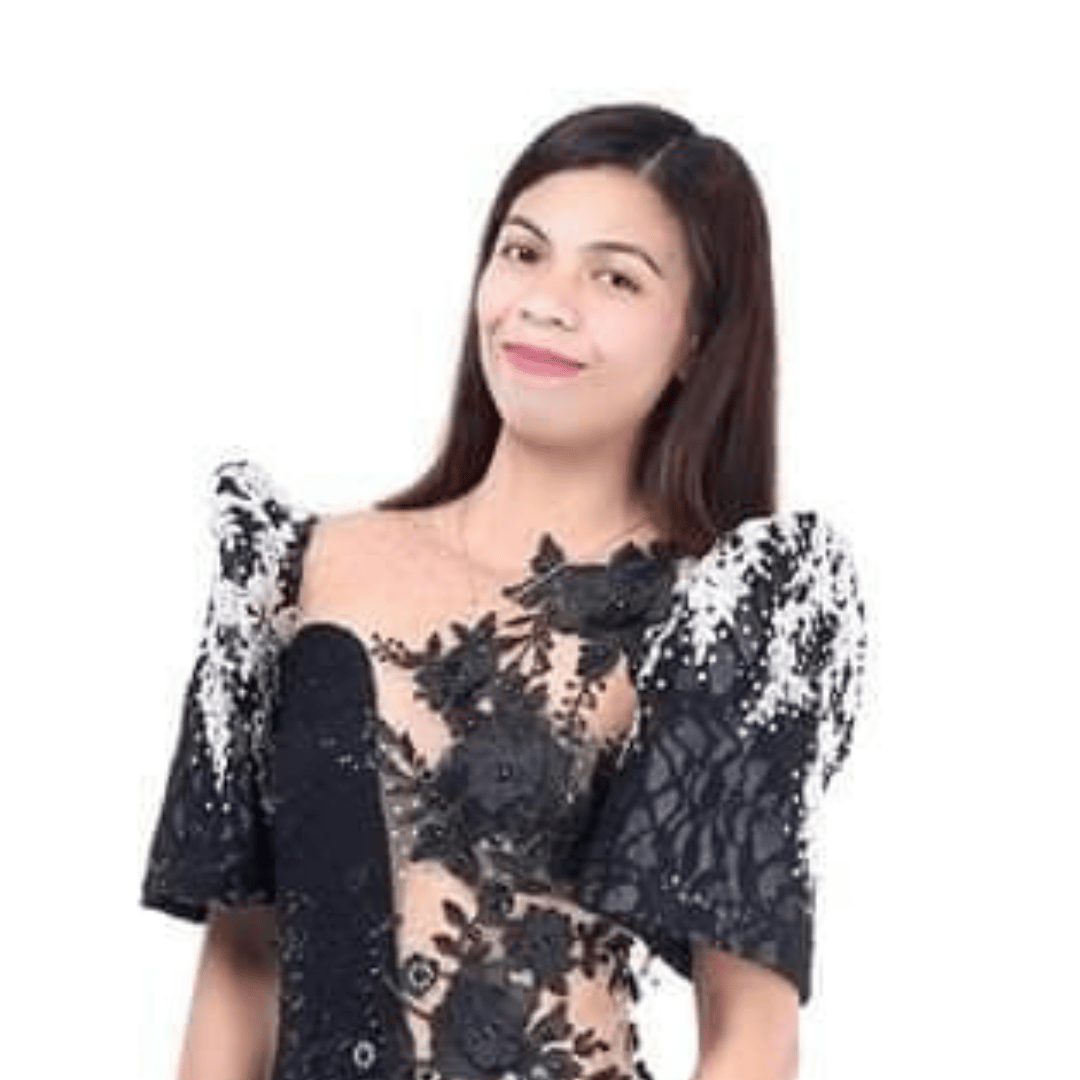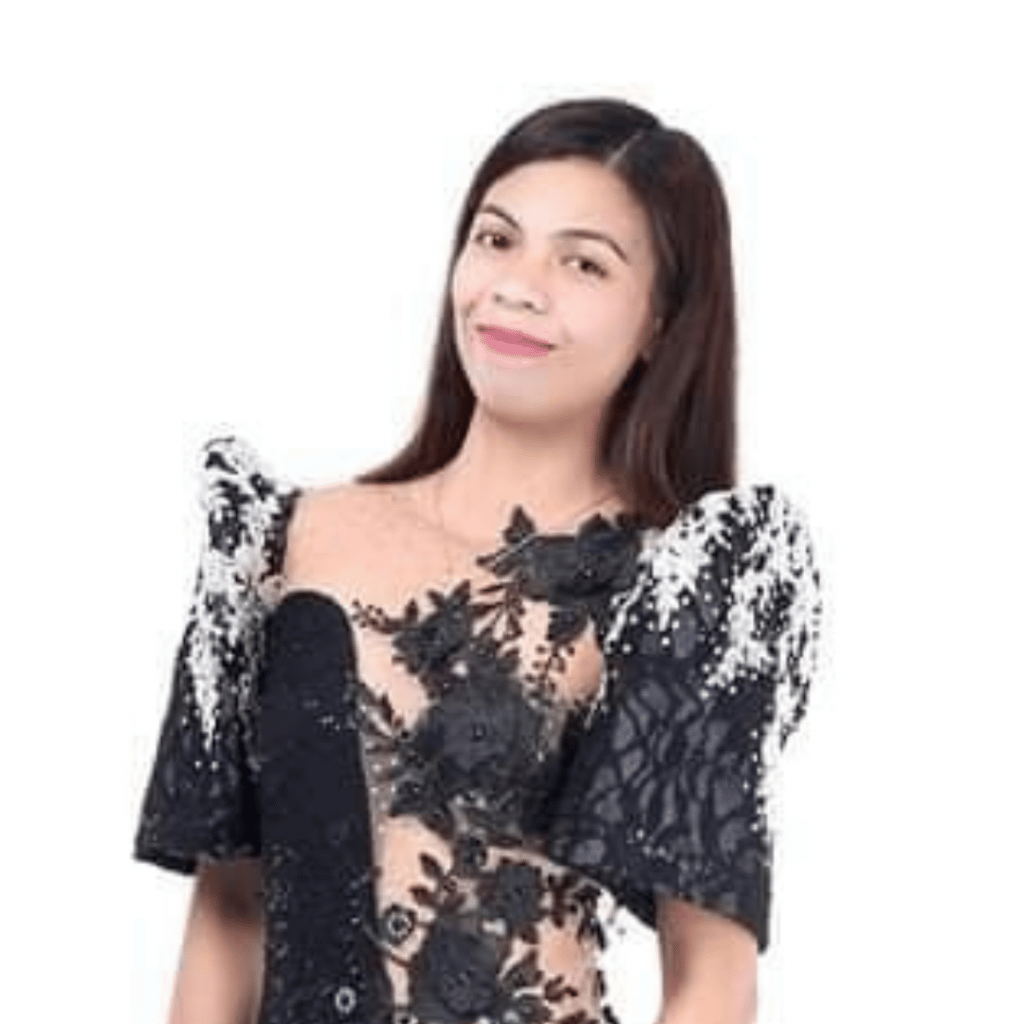 Joan Buarao
Social Media Manager
Joan is the social media manager at Kalicube. She has created the "Kalicube Voice" on social media, which she hopes will be fun and informative, yet professional.
"If in doubt, say Groovy!
June 2021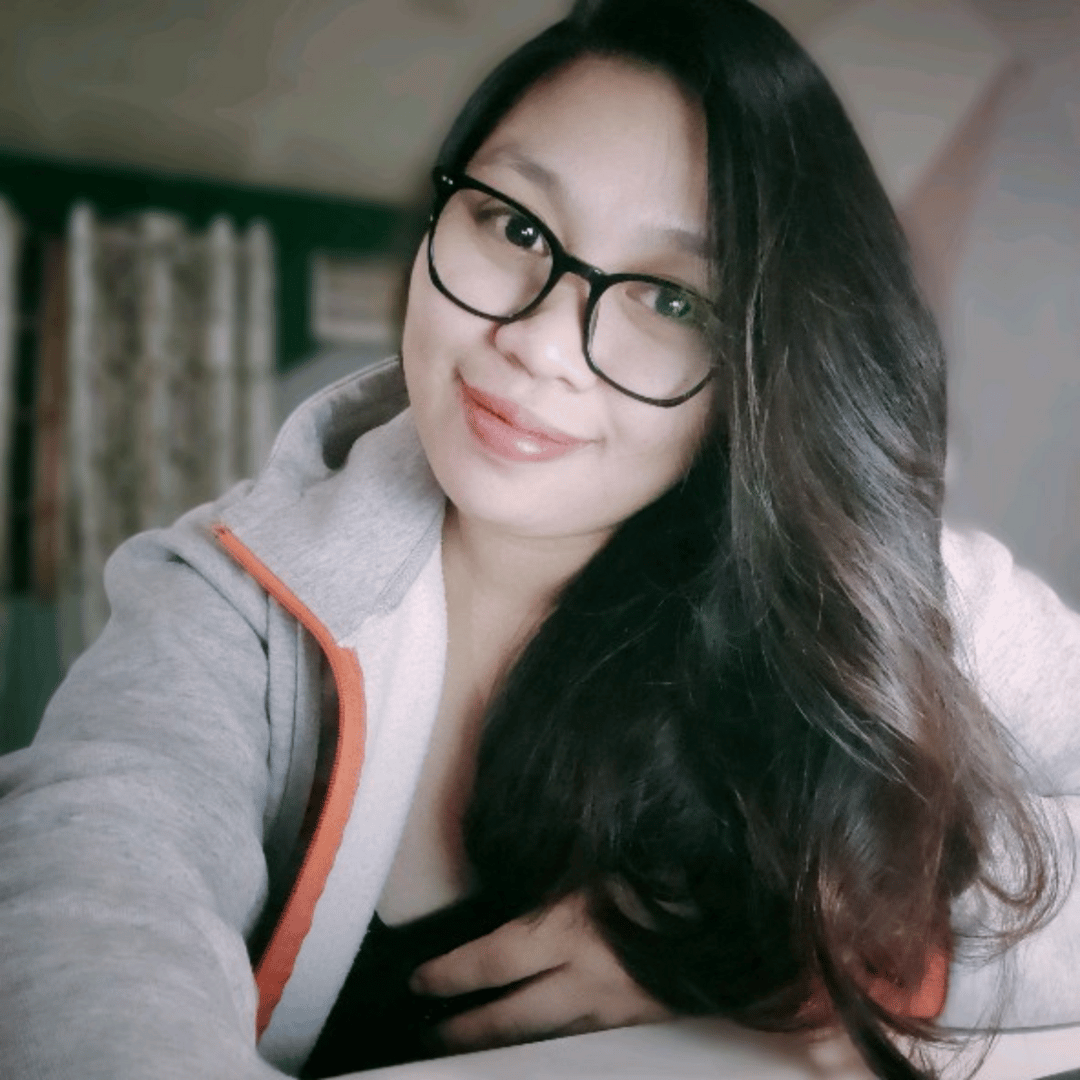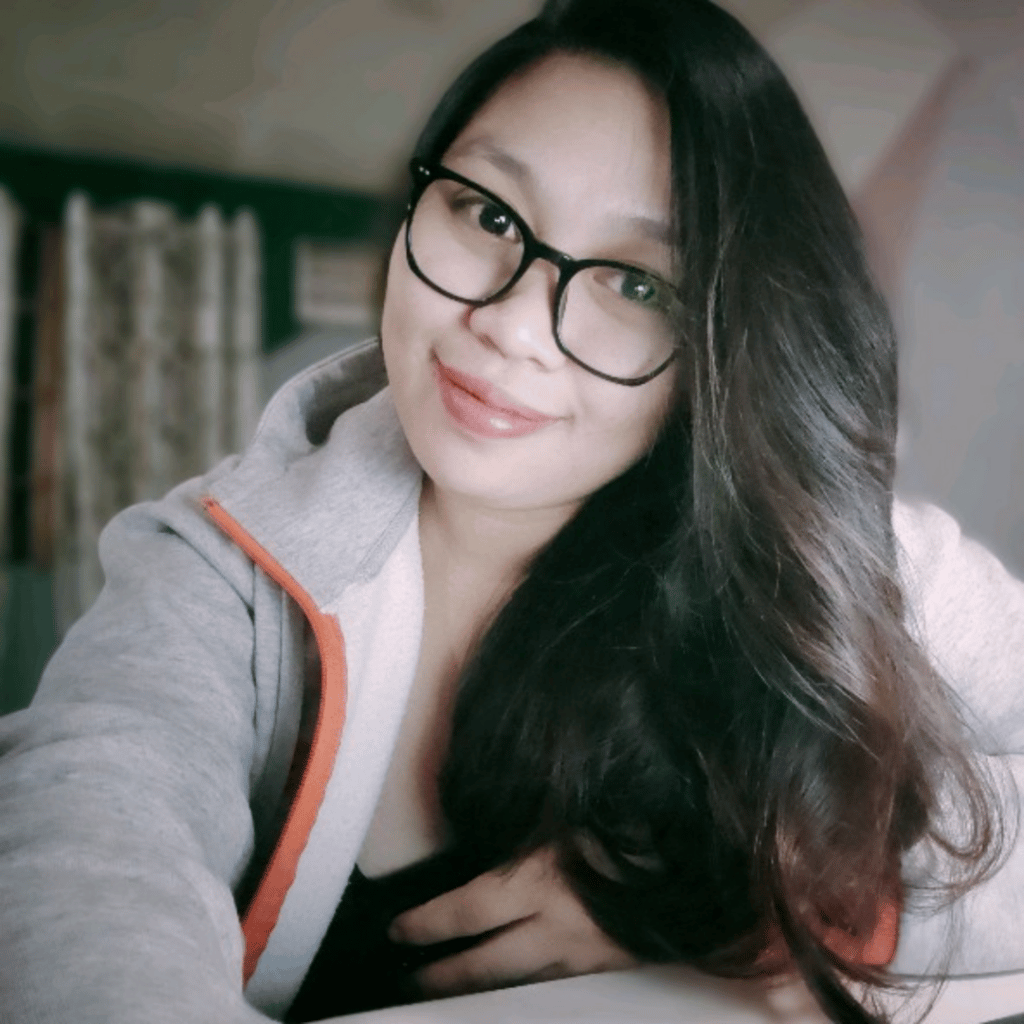 Mary-Ann Buarao
Customer Value Manager and
Podcast Coach
Mary Ann is a customer value manager and podcast coach at Kalicube. Her work ensures that Kalicube's customers and users get value from the services and products they love, whether they are paid or free. But what does she enjoy most about her job? … Coaching Jason for his podcast appearances and Kalicube Tuesdays! Woohoo 🙂
"You forgot the song, Jason!"
December 2021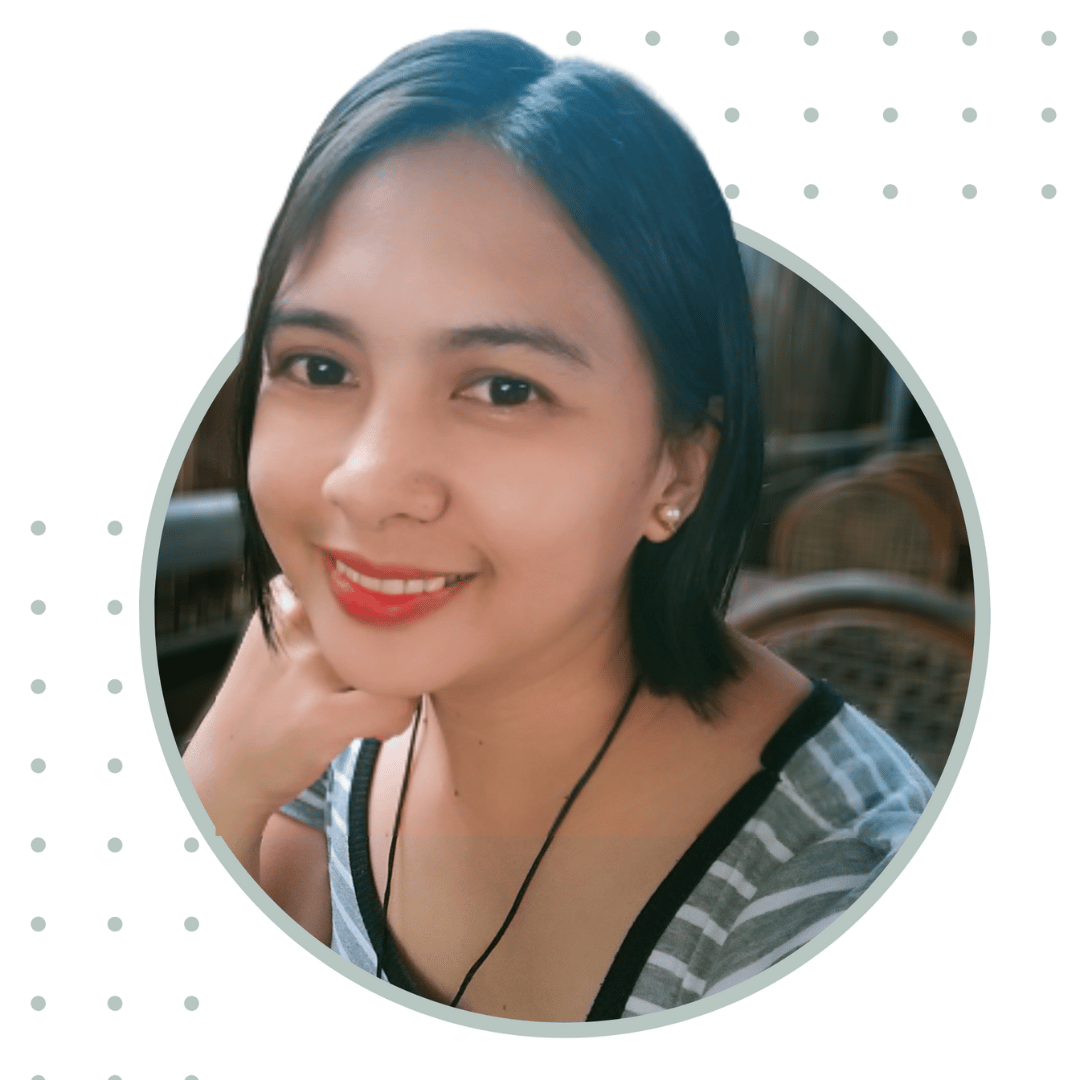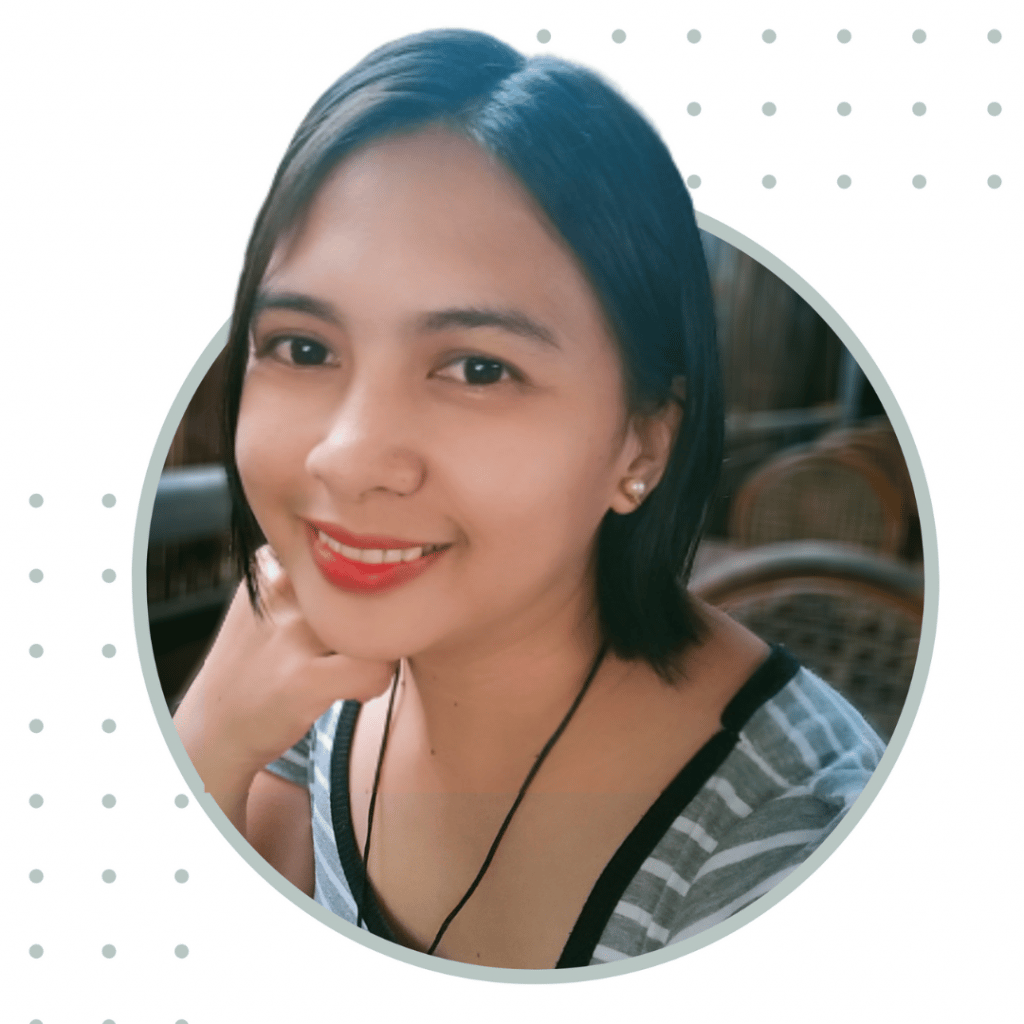 Maria Victoria Siasat
Podcast and Events Manager
Maria liaises with guests and hosts for every event Kalicube is involved in to ensure every participant gets maximum value from their efforts.
"Allow yourself to have fun,
even at work"
February 2022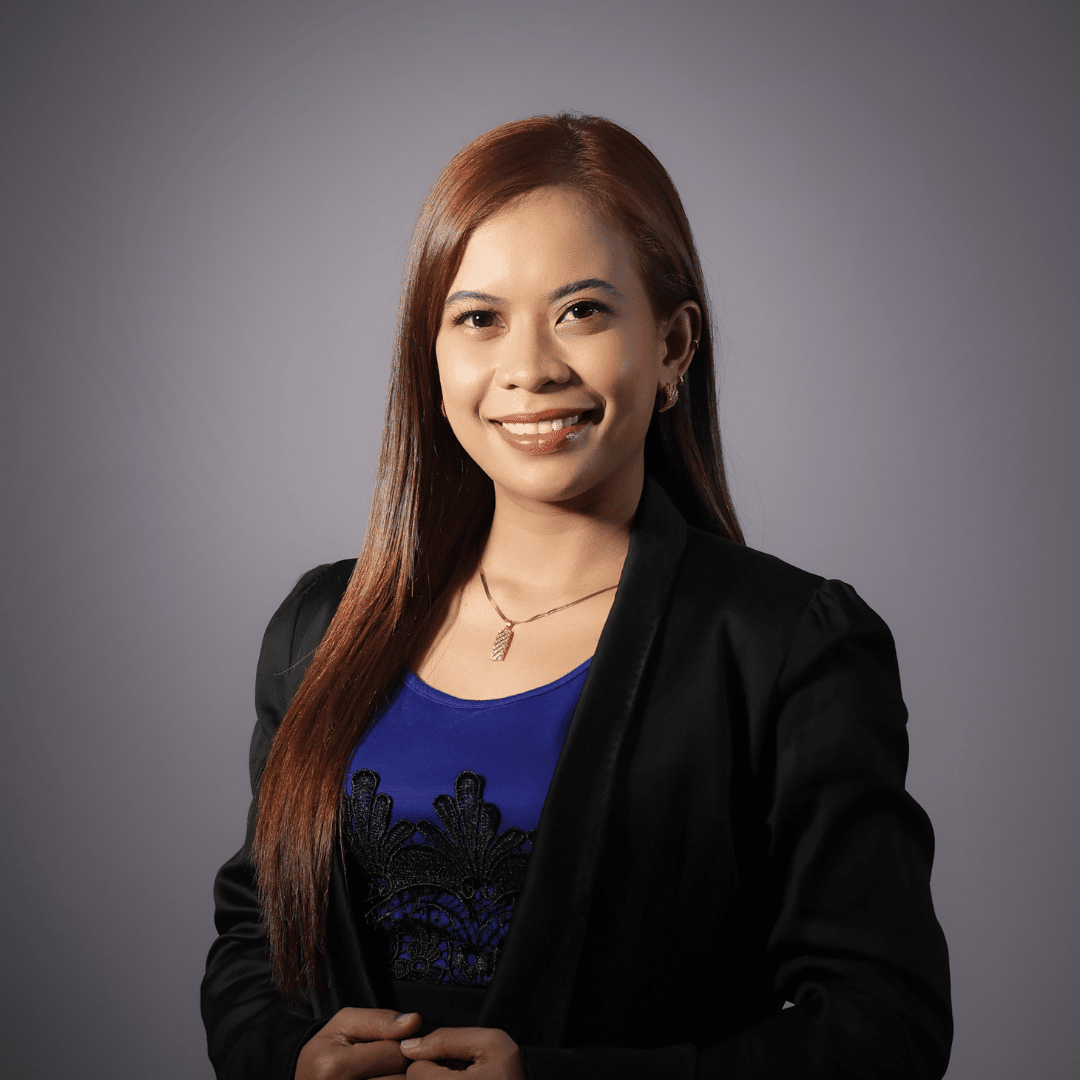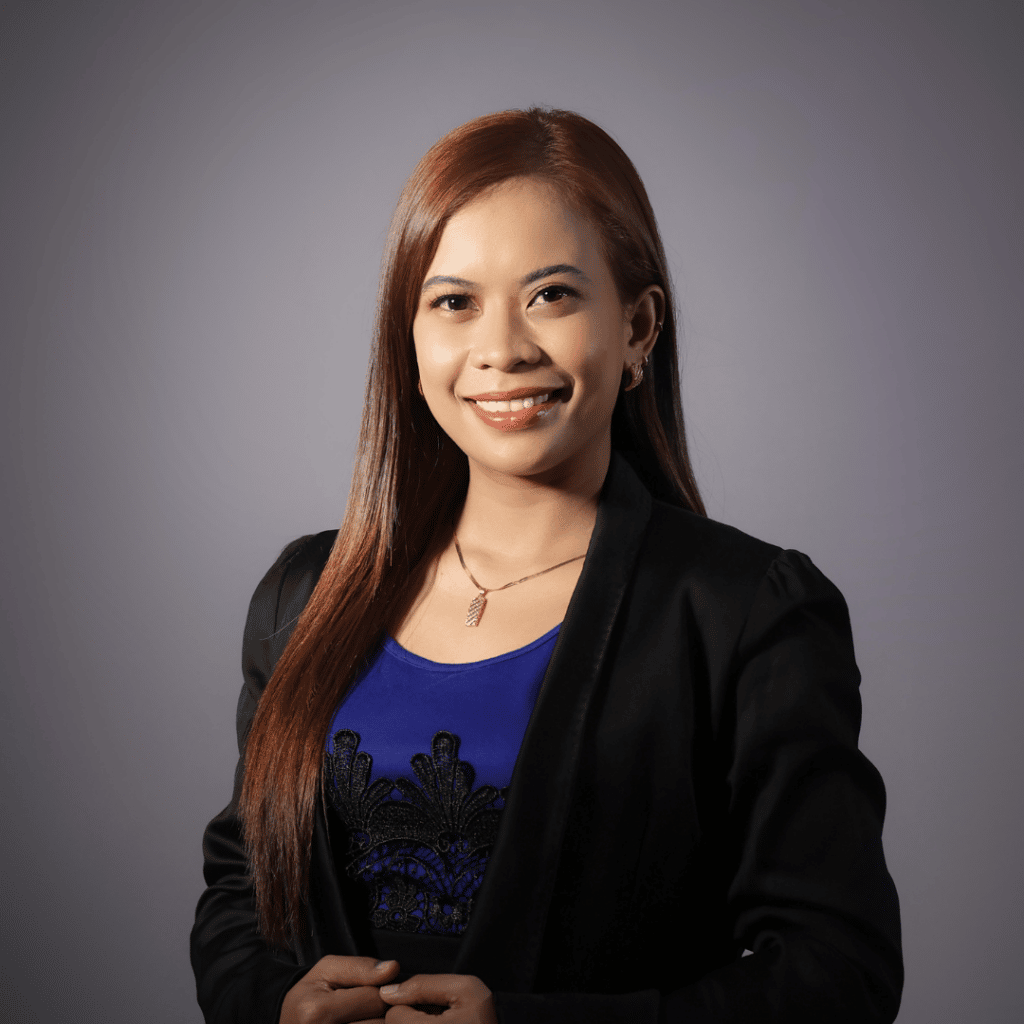 Jean Marie Laurente
Website Content Manager
Jean manages the content on Kalicube's multiple websites: WordPress, featured images, hub pages, tagging, internal linking, copy-checking and geekily implementing Wordlift. She also does research work and writes FAQs.
"What is Google's official take
on this?" 🙂
February 2022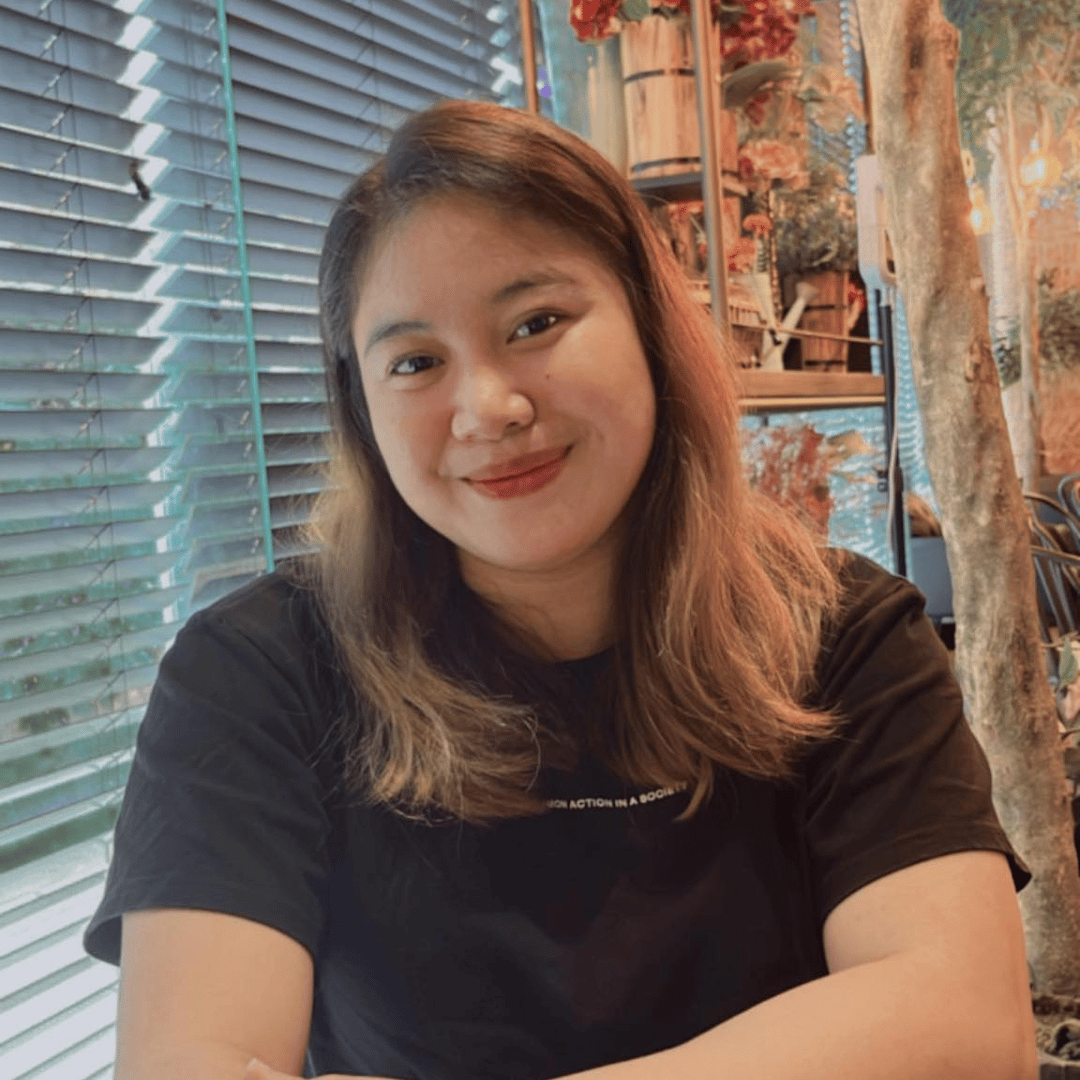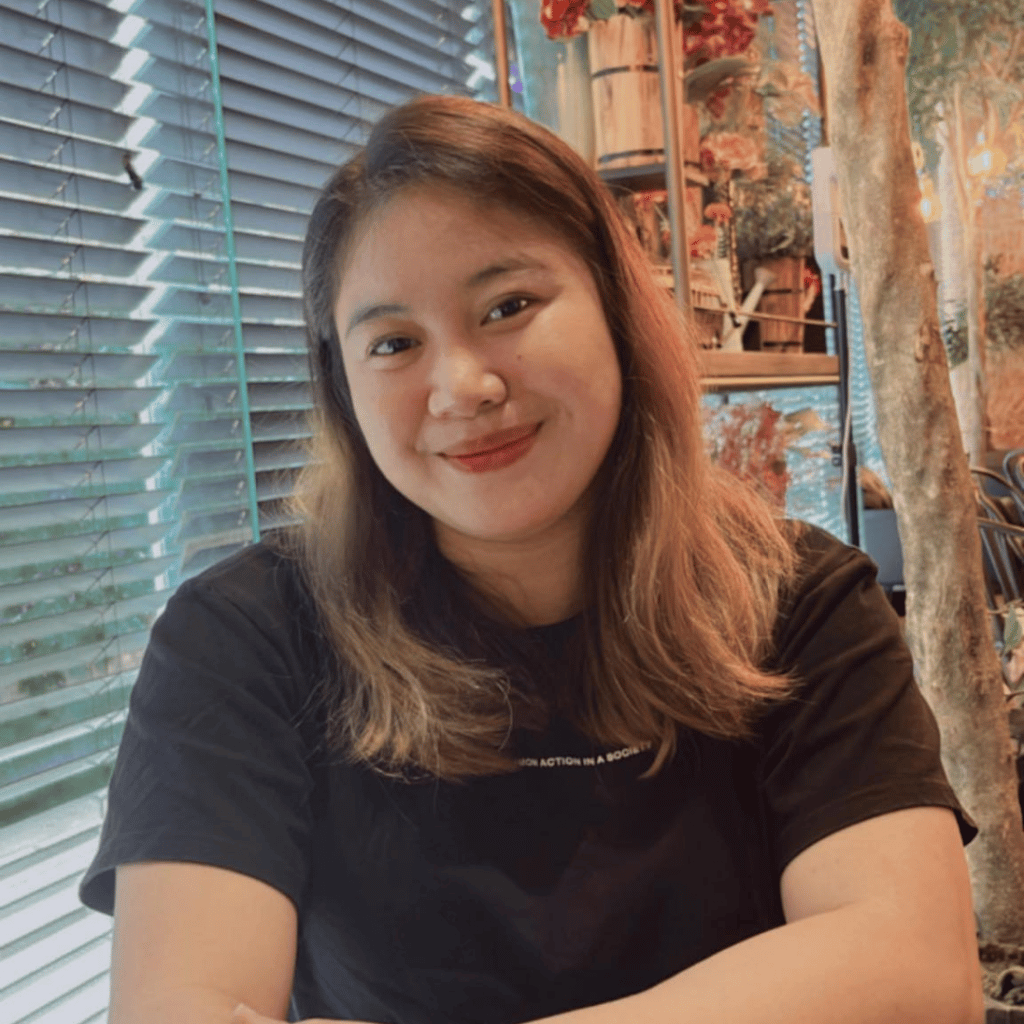 Kristine Manito
Transcription and Copywriting
Kristine writes transcripts and publishes podcasts and guest appearances by The Brand SERP Guy. Every single quote from The Brand SERP Guy podcasts and guest appearances encourages her to strive and get better at what she does every day for the Kalicube team.
"Block Quote or Pull Quote,
THAT is the question."
February 2022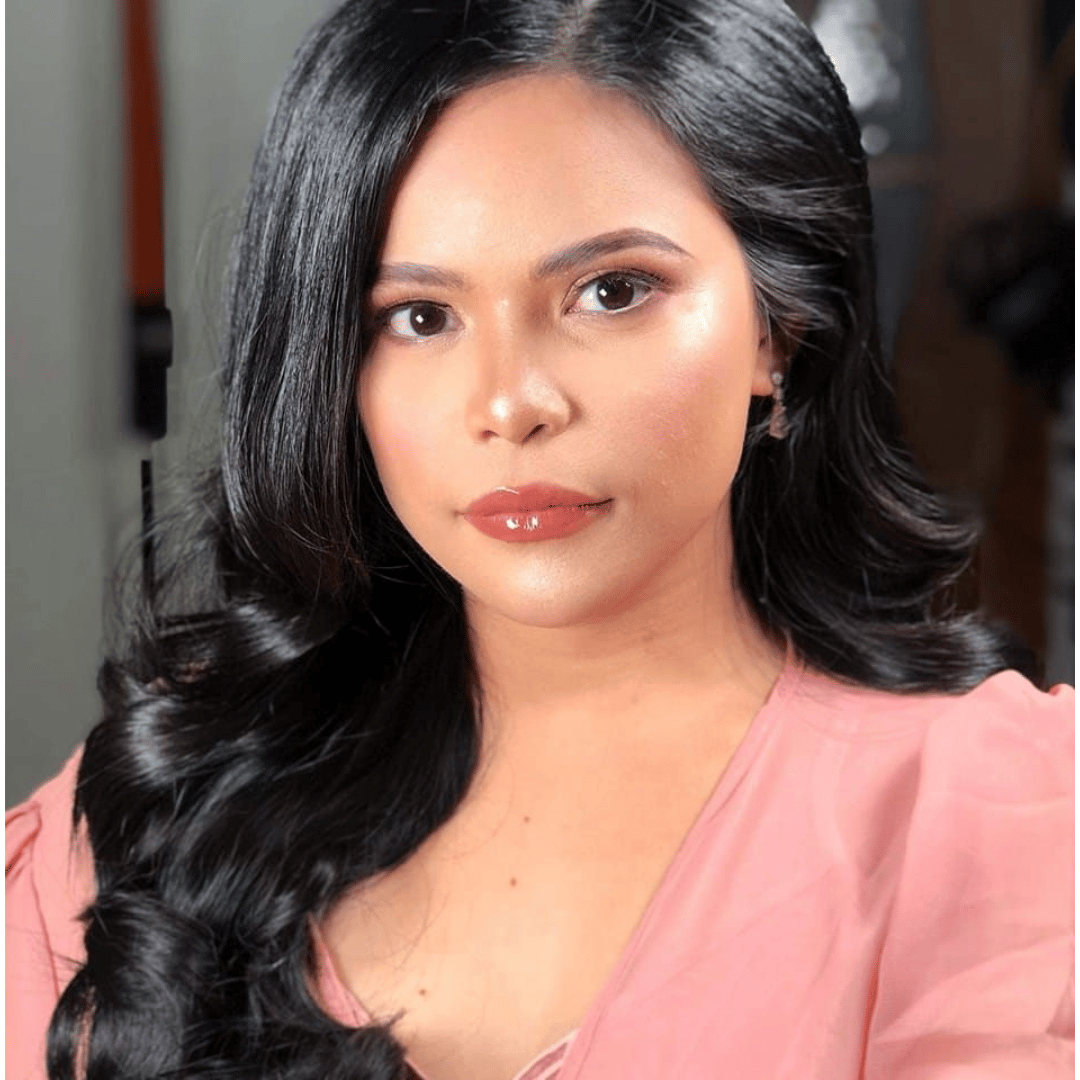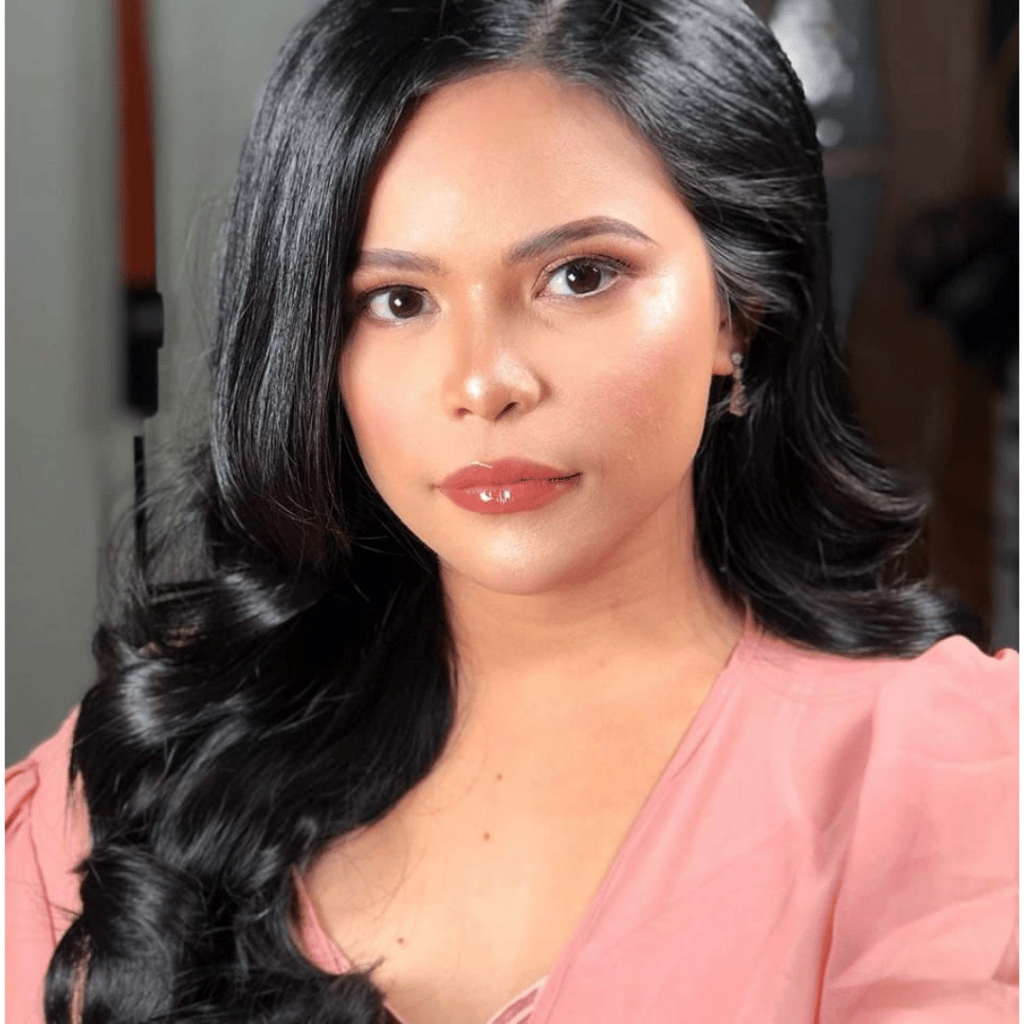 Faith Vitor
Kalicube Academy Manager
Faith manages the Kalicube Academy and hopes to bring a more pedagogical approach to Jason's teaching style.
"120 slides is too many,
and 20 is not enough"
February 2022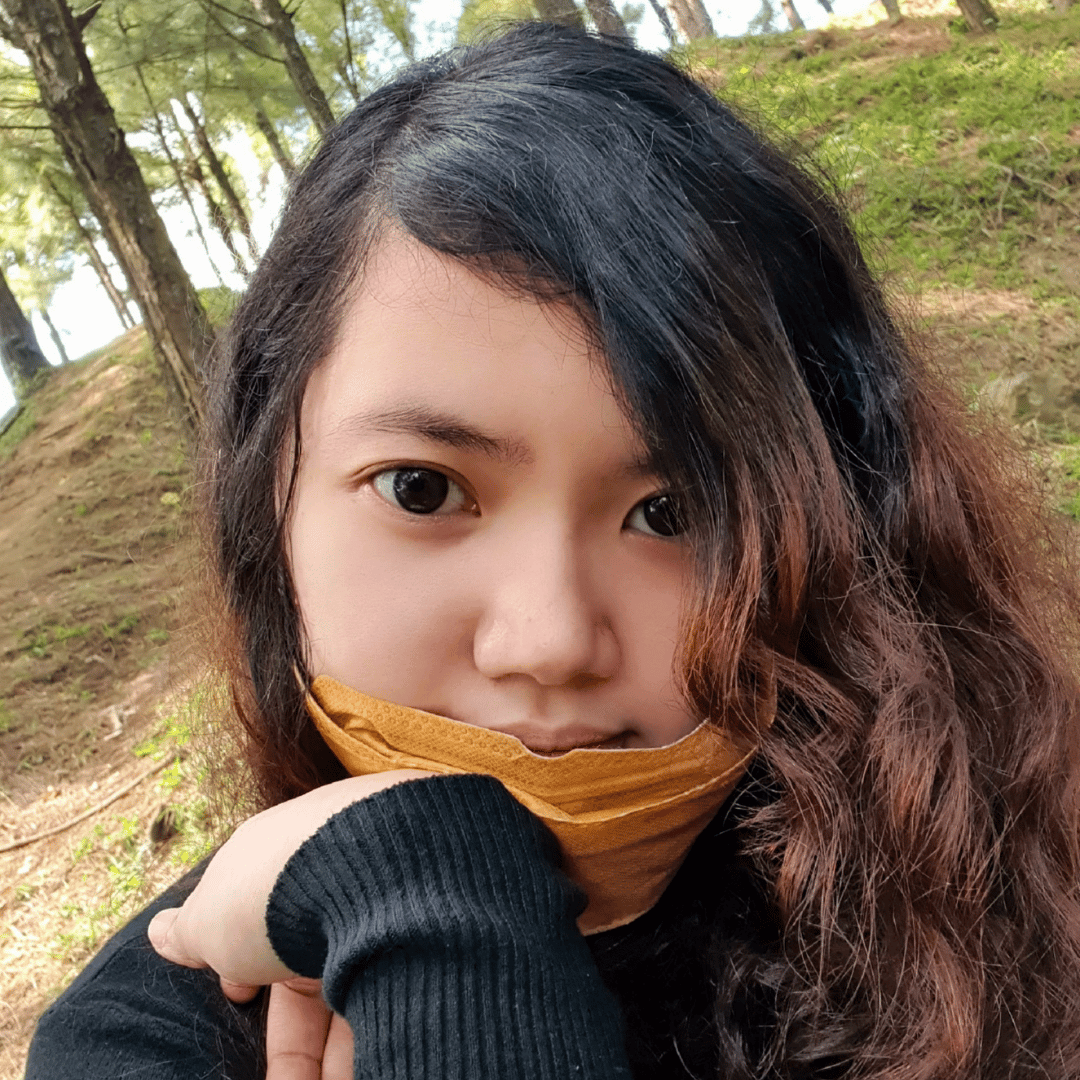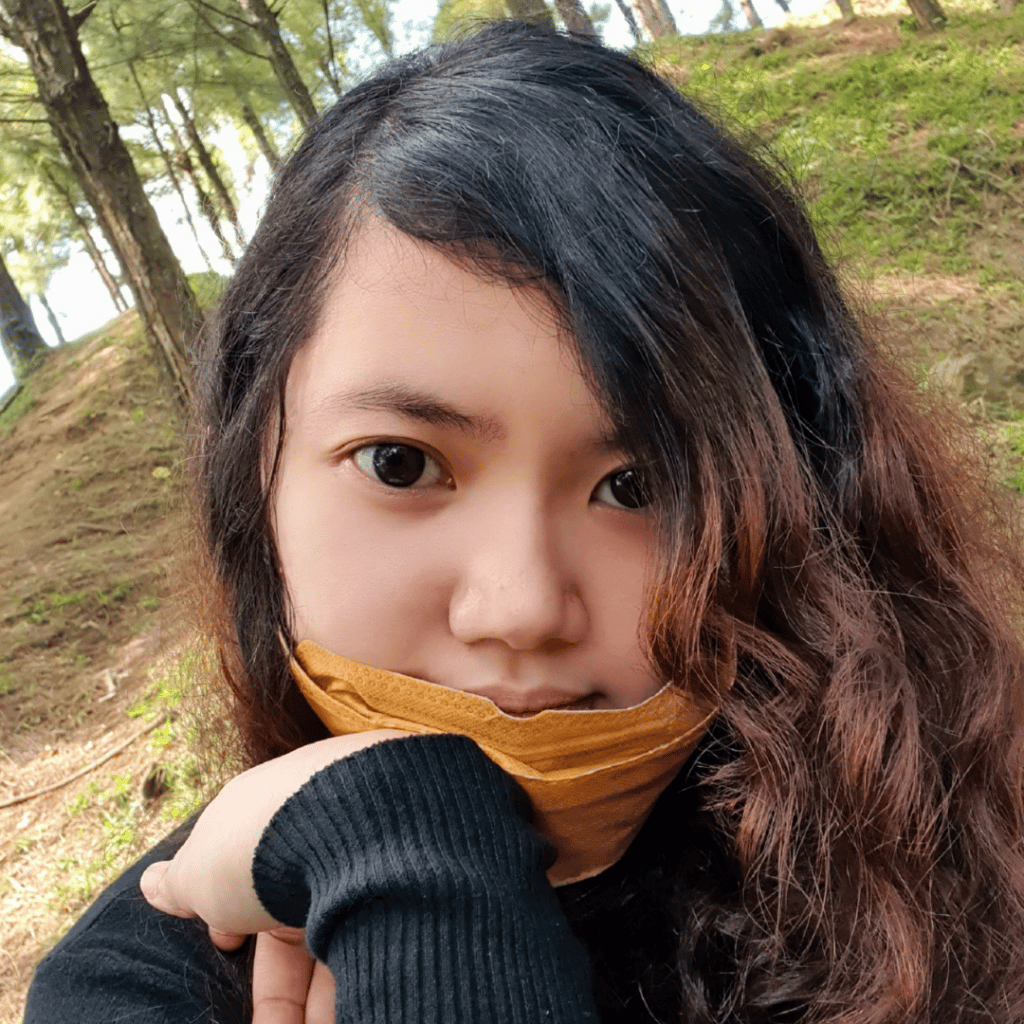 Allyssa Reyes
Kalicube Pro Team Manager
Allyssa manages the Kalicube Pro Team, both done-for-you services and agencies. Even though it happens almost on a daily basis, Allyssa gets a real thrill every time we achieve something that makes a client's Brand SERP or Knowledge Panel better.
"It isn't a question of if we can do it,
it is a question of how long it takes."
March 2022