Done for You Service
Future-Proof Digital Marketing Strategy
Position your brand across the entire digital eco-system and stay ahead of AI.
How We Help
We help brands to adapt to the evolving digital landscape and ensure long-term success regardless of changes in technology, market trends, or competition.

This strategy involves a holistic approach that encompasses various aspects of digital marketing and focuses on building a strong brand presence, creating high-quality and useful content, and optimizing for search engines like Google, Bing, and new AI advancements.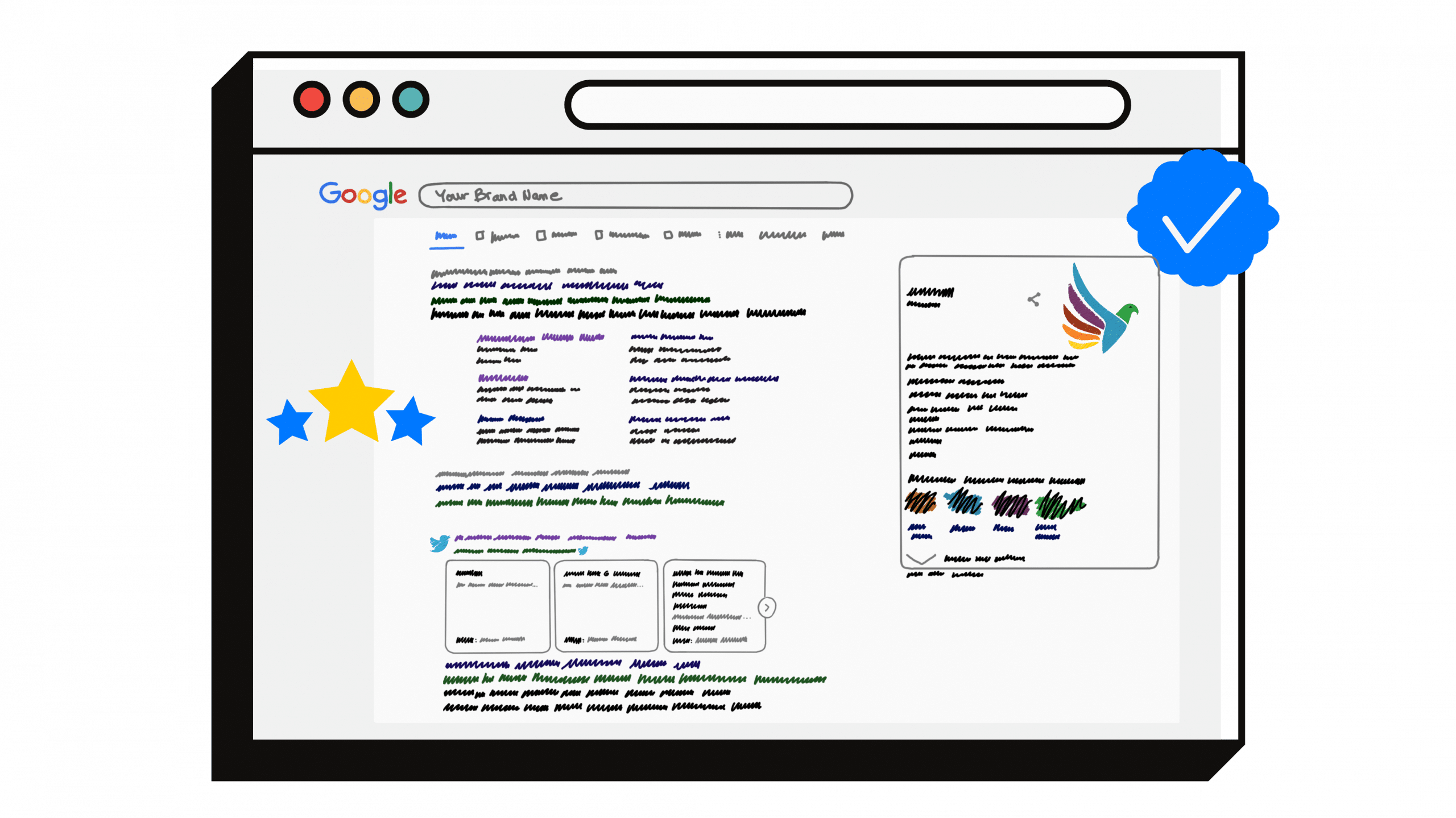 The Kalicube team is fully-equipped to help from online businesses to companies and people who are looking to enhance their digital marketing strategy, optimize their brand presence on search engines, and create a future-proof approach to online success.
Companies
Brands that do not adapt and stay up-to-date risk falling behind competitors who are better prepared for these changes. Kalicube will put you ahead of the trends in the digital space, so you will meet consumer demands, increase brand visibility, and drive higher conversions.
Online businesses and
e-commerce websites
We know digital marketing is a key part of your success and Kalicube will help you adapt to the changing digital environment so you don't lose visibility, customer engagement, and market share to competitors.
People
Whether you are a professional service provider, thought leader or company owner, your evolving online presence also reflects your business performance. Kalicube will strengthen your personal brand: build authority, trust, and credibility allowing you to position yourself where you want to be.
Stay ahead in the digital marketing space
As SEARCH continues to evolve and gets more reliant to AI –
companies, businesses and individual entities need to continuously learn, adapt, and innovate their digital strategies.
If you failed to do so, this can lead to: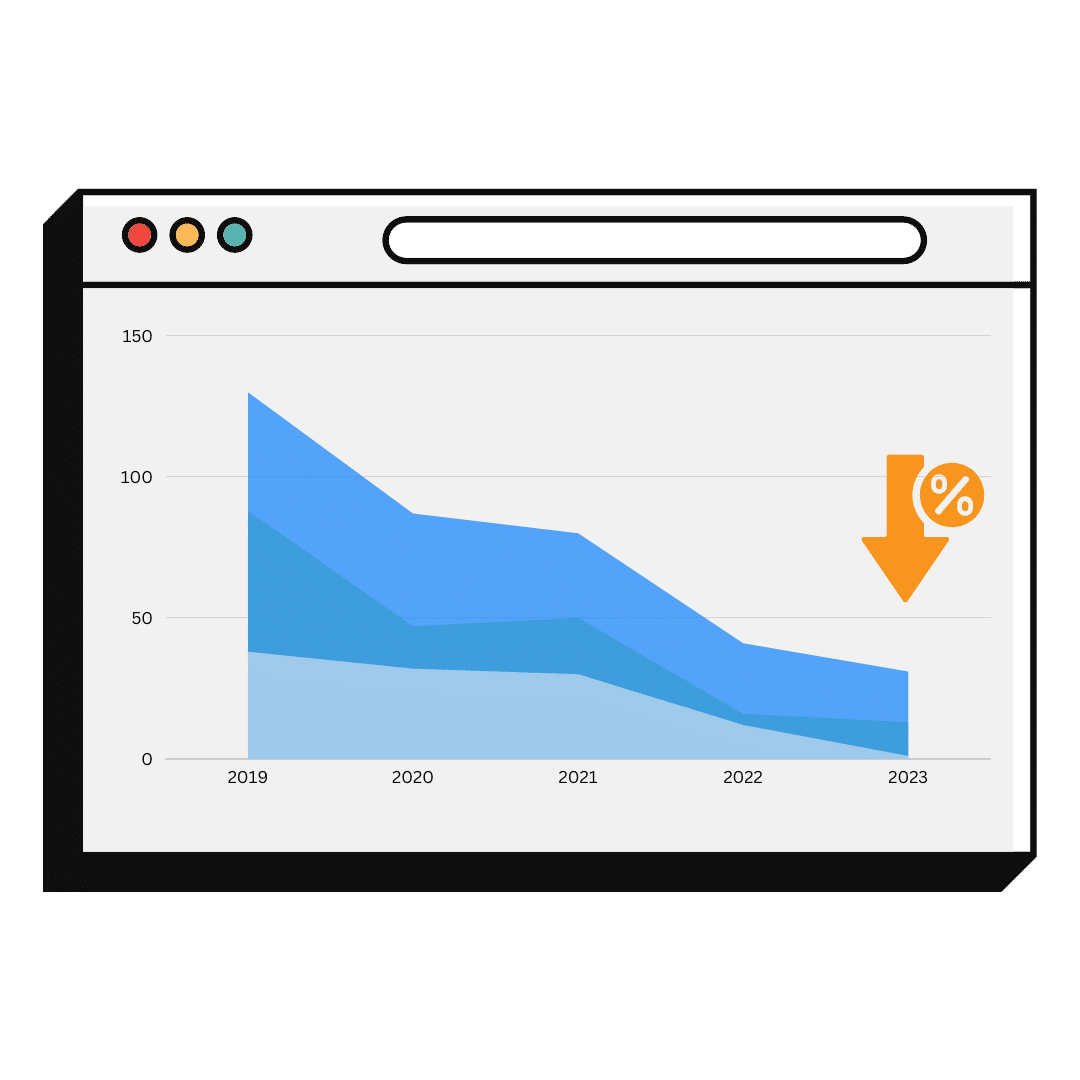 Done For You
Future-Proof Digital Marketing Strategy Includes…
Content for the full digital eco-system
Information-Rich Knowledge Panel
Optimised content for AI search
Which means even if you're not a seasoned SEO or Brand Expert, you will get a Future-Proof Digital Strategy and Google's Stamp of Approval. And we will support and teach you how to build on and sustain your brand presence in the years to come.
Here's What the Future Looks Like
Something you can achieve now with the Kalicube Process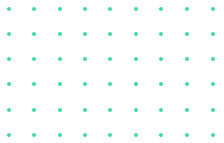 A positive, accurate and convincing Brand SERP Left Rail (Google's recommendations about you to your audience). The representation of you to your audience by Google – your Google Business Card.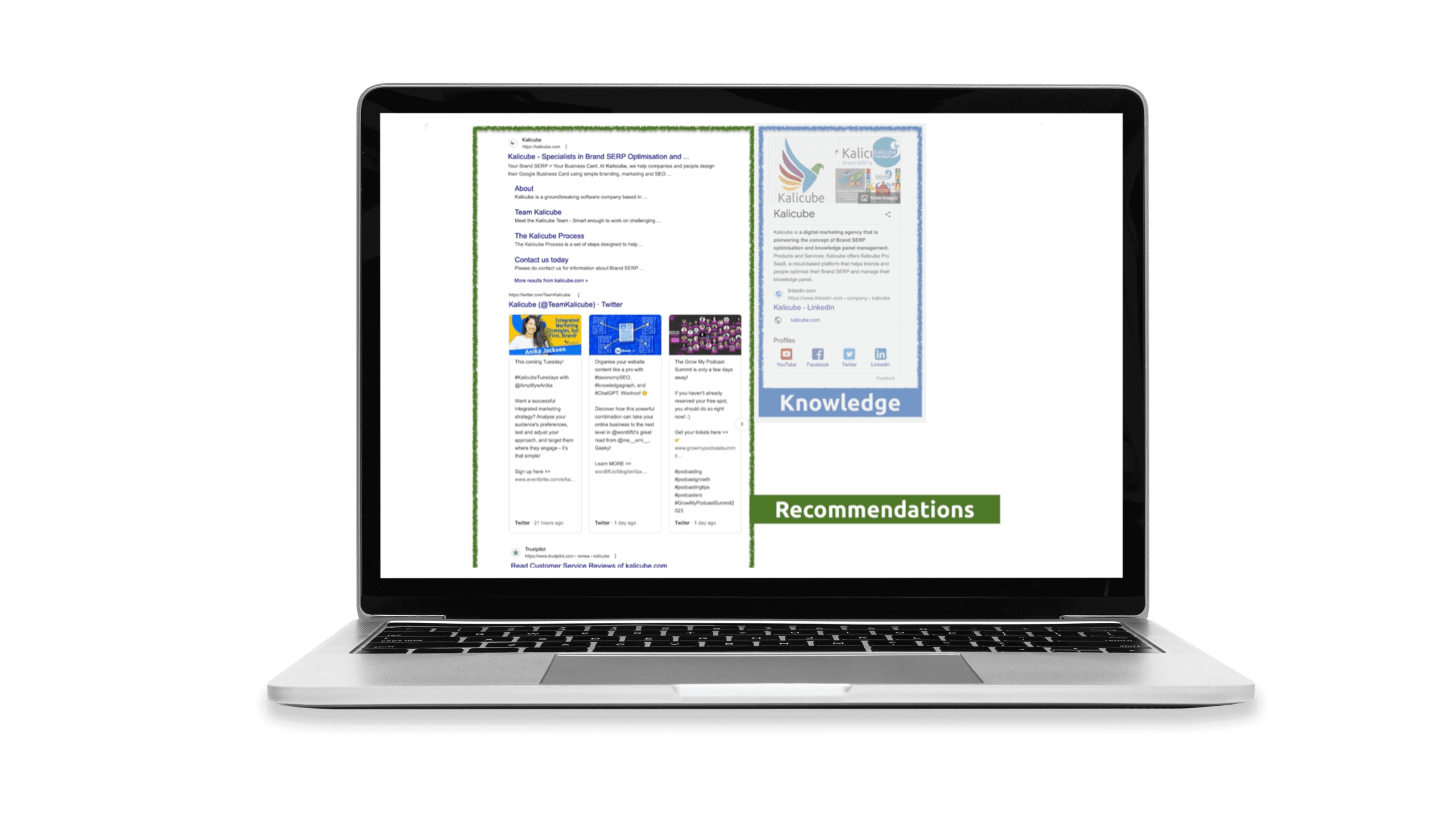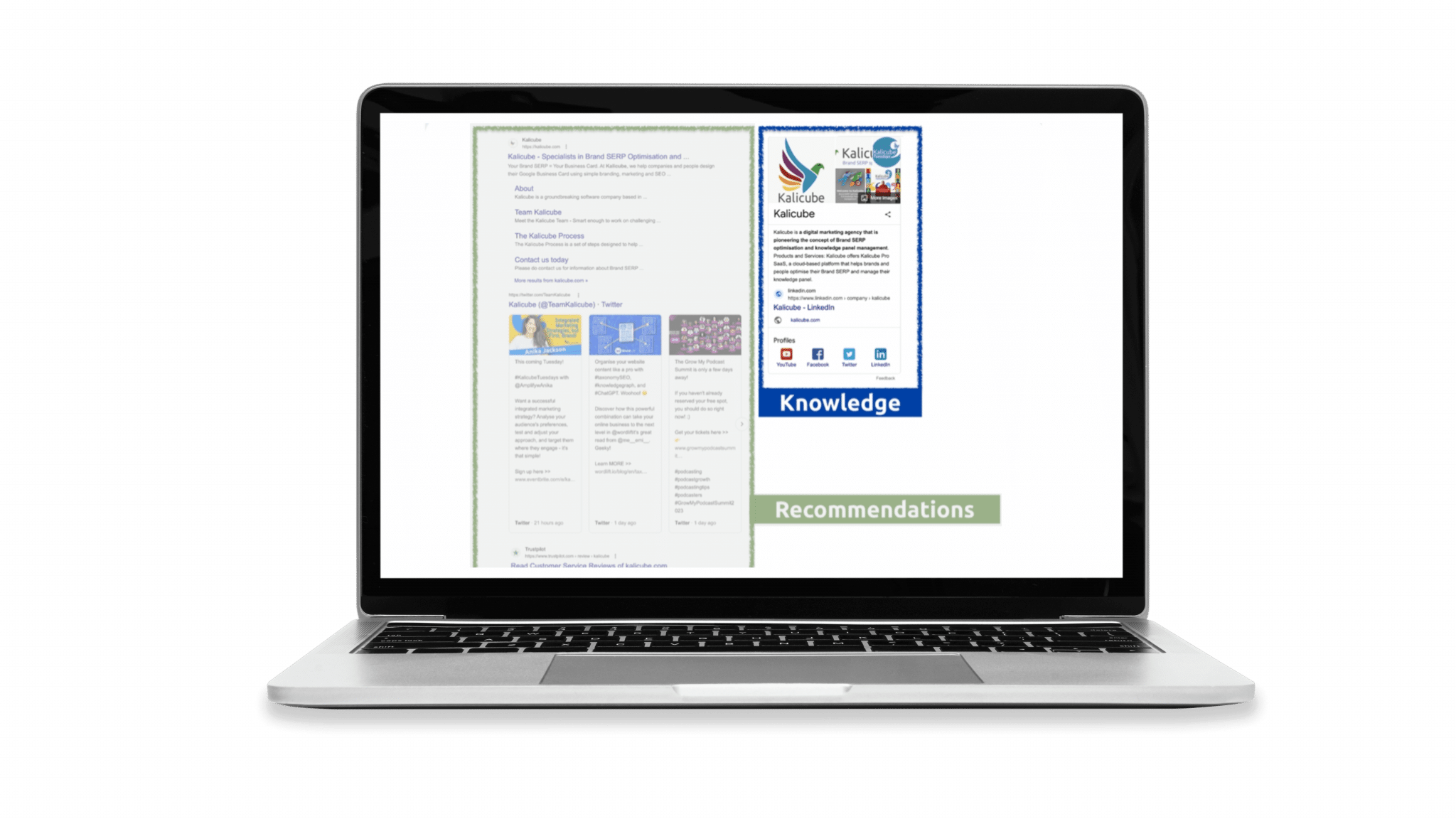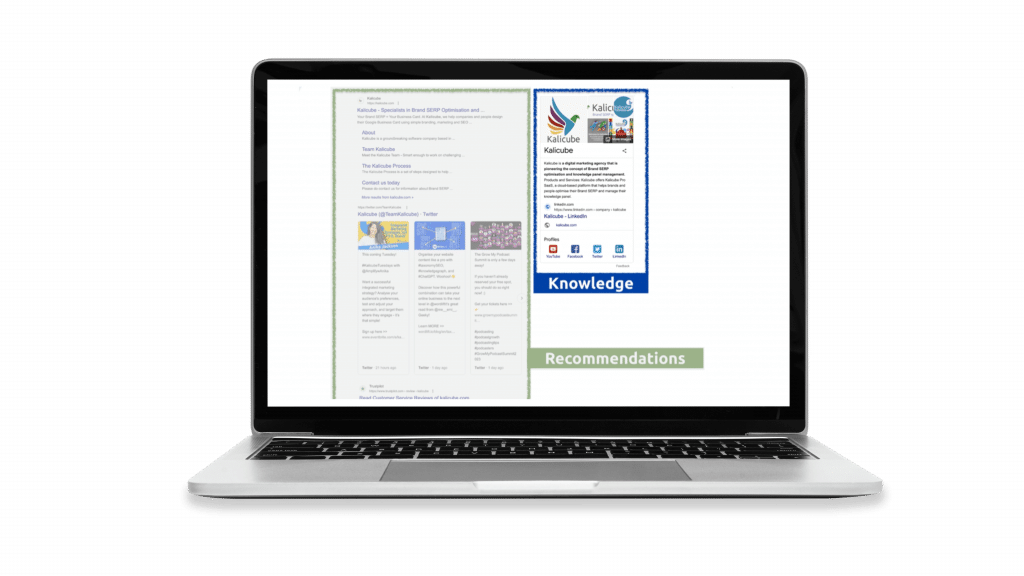 An information-rich, accurate and impressive Knowledge Panel Right Rail (facts according to Google). This is Google's stamp of authority for your entity.
Our digital marketing strategy focuses on creating a perfect Google Business Card designed for the future of search. We combine accuracy and intelligence to help you navigate a world where search engines understand your intentions and deliver precise answers that meet both your needs and those of your target audience.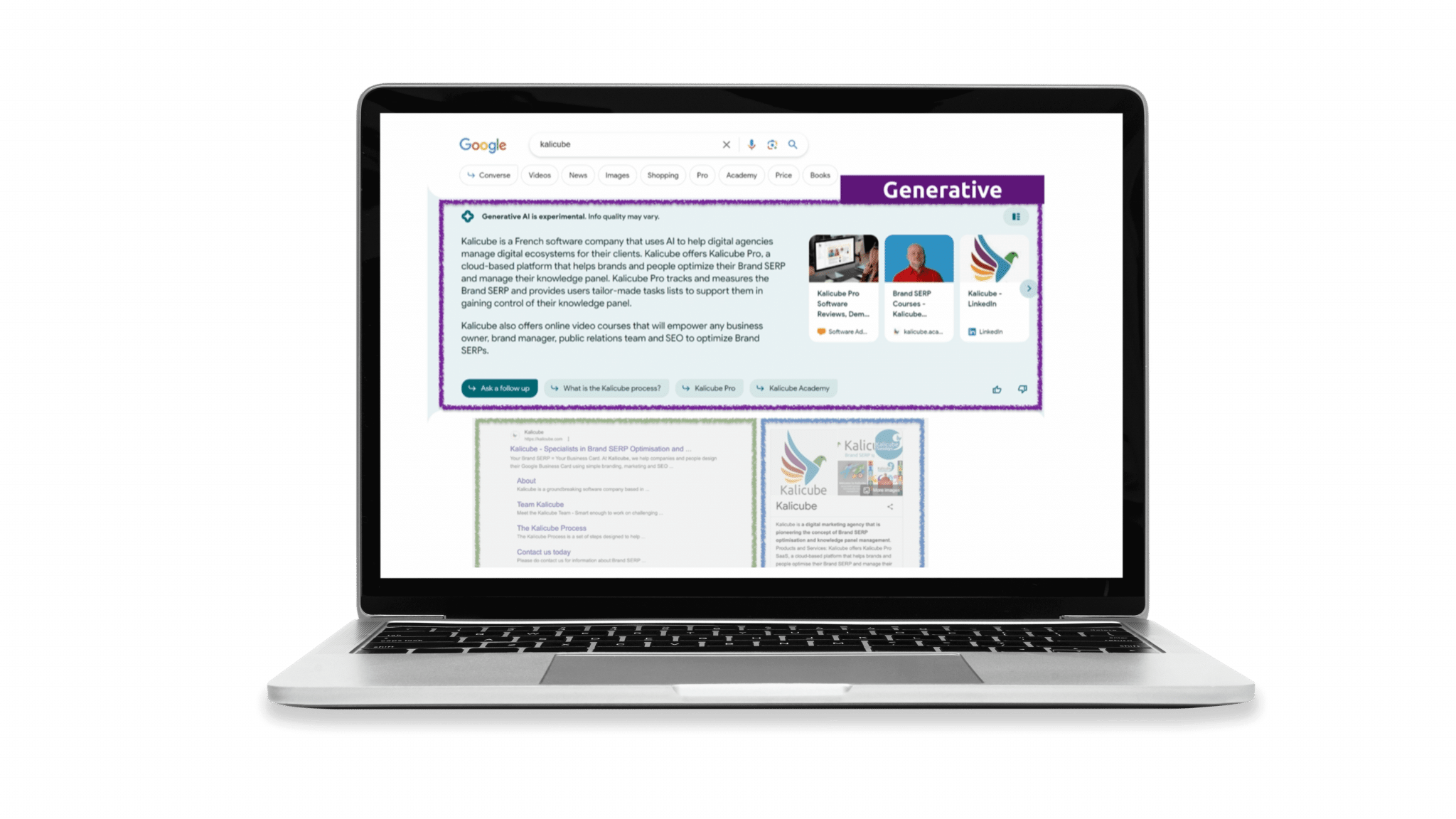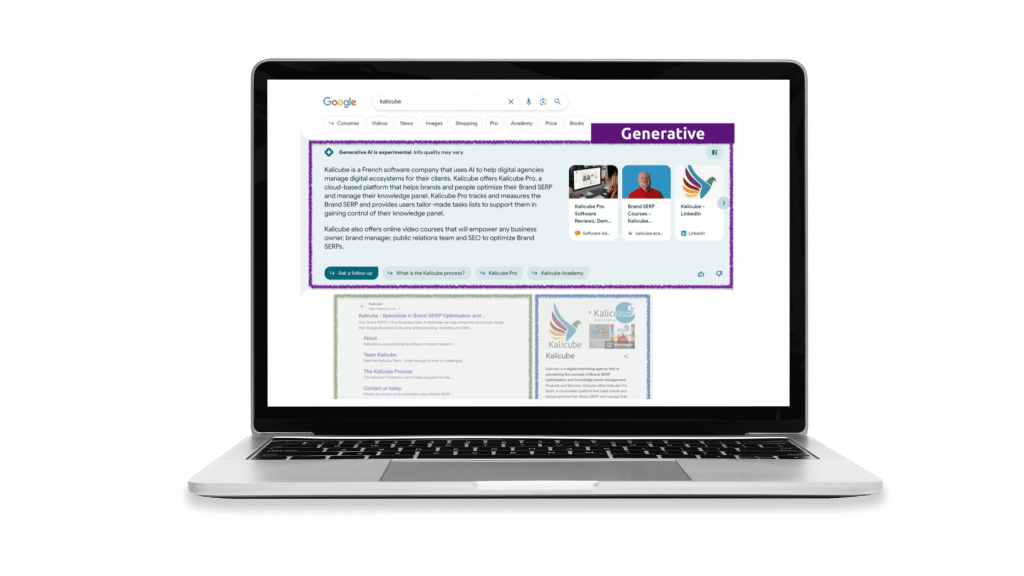 How it all fits together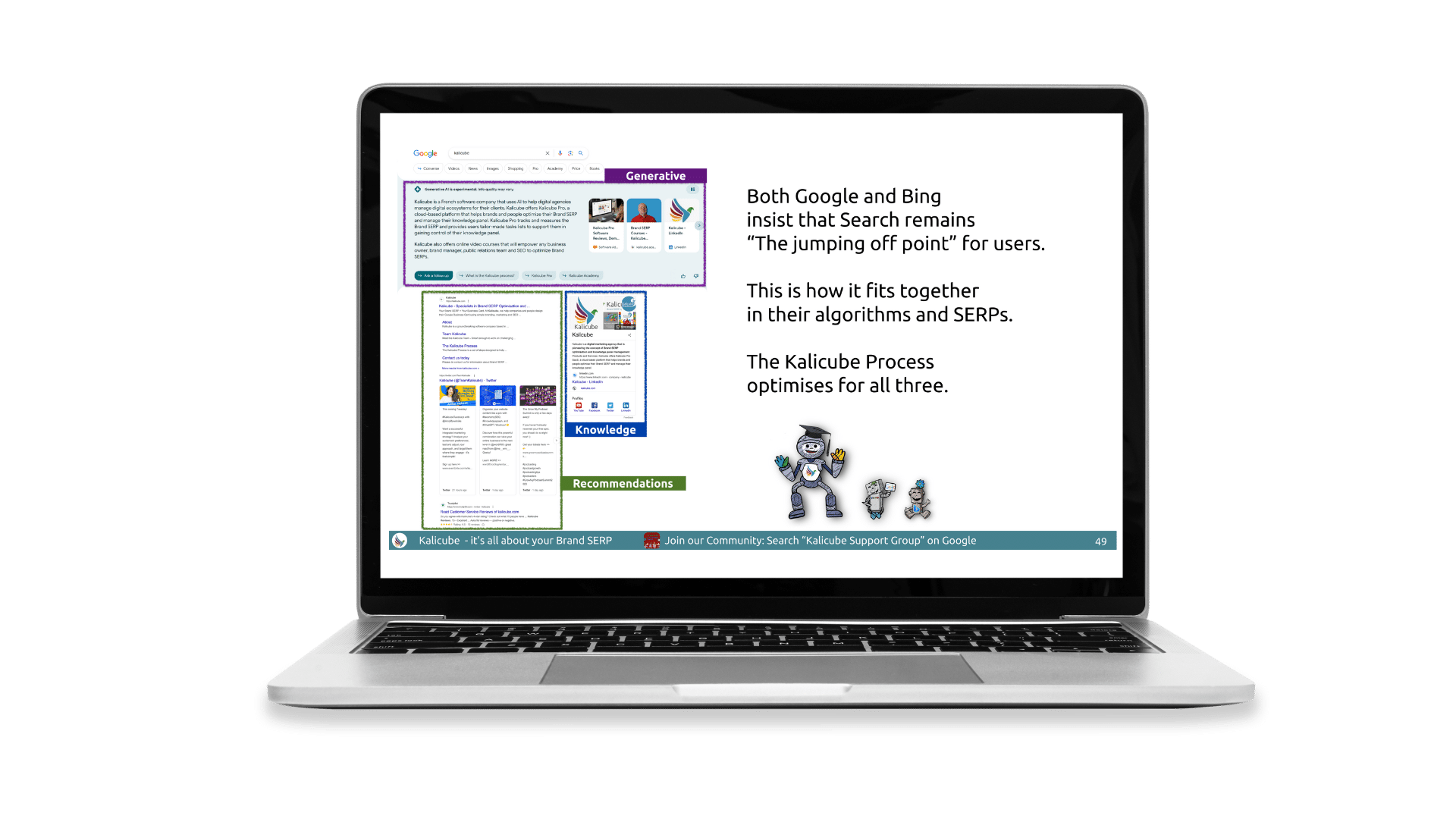 *Your Brand SERP may vary depending on your industry, target audience, and the work you have done to optimize your digital presence.
What You Can Also Achieve with the Kalicube Process
"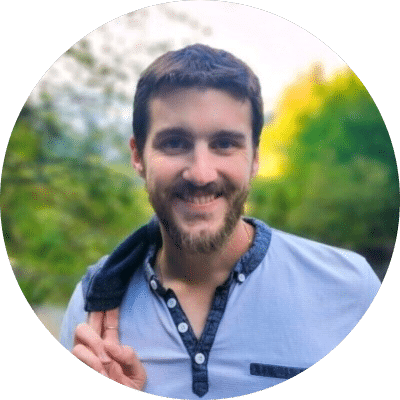 Since working with you, Jason, I see that Google understands better who we are and what we do…. And it manifests itself in all the presentations that Google gives us in the search results.
ROBIN BOURDET
CEO OF MERCI FACTEUR
"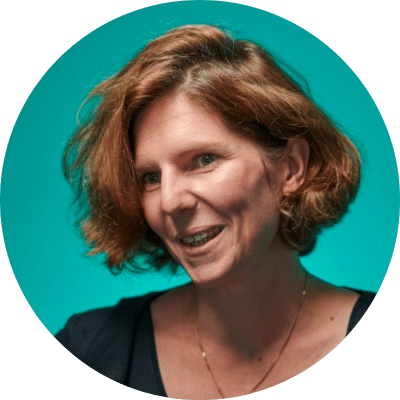 Jason's coaching using the Kalicube Process dramatically helped the team improve their skills in SEO. It is now one of our main sales drivers.
CHARLOTTE MORINEAU
CMO, CEDREO
"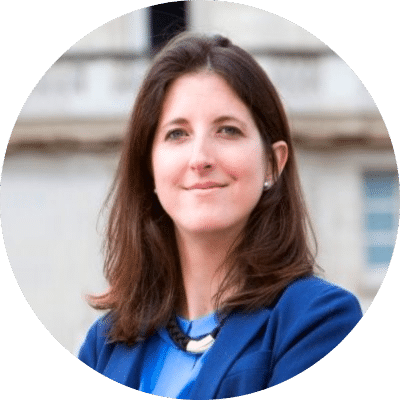 Jason coached the Ubigi team for several years and helped us build a modulable digital search strategy that we now manage in-house. I highly recommend his strategies – working with him is a no-brainer IMO.
MARIE JULIE LEGUEN
DIRECTOR OF MARKETING, UBIGI
What Sets Us Apart
Kalicube is the only company in the world that offers Future-Proof Digital Marketing Strategy services at this level.
You talk to the expert, not the sales person. Jason and Allyssa will
collaborate with you to discuss how to perfect your Knowledge Panel.
We don't hide behind the algorithms and you get clear understandable progress reports. If things don't go as planned, we are partners who work together to find a solution, you don't have to wonder.
We listen, comprehend your concerns and take action to address them. We understand our client's pain in dealing with the former agencies they worked with.
We build plans around the resources available to you. We change or update, add information and edit content where we can for you to make your life easier.
Kalicube Pro SaaS is driven by data (500 million data points) and backed by 10 years of experience with no shortcuts, no spam and no risk of Google penalties.
We don't want to hold on to you for years. We want to make it easy and efficient and get results for you and at the same time you can do it yourself.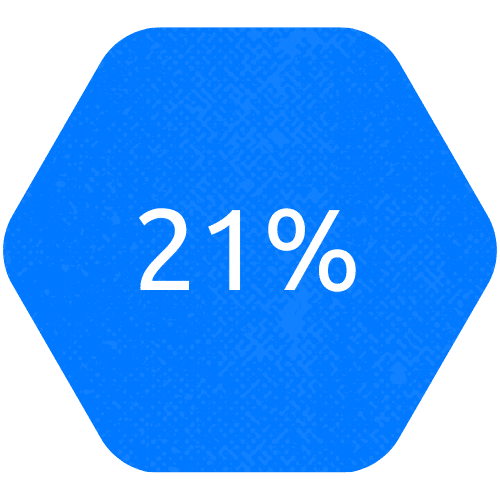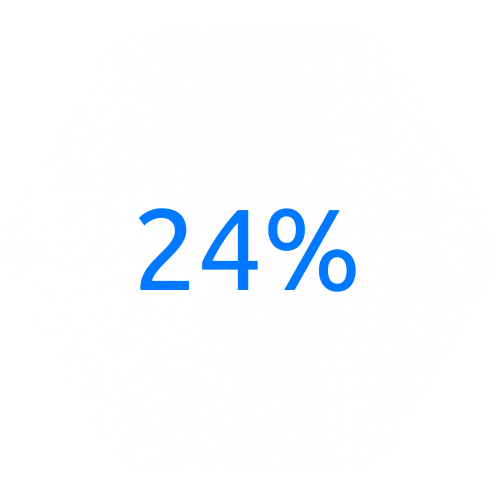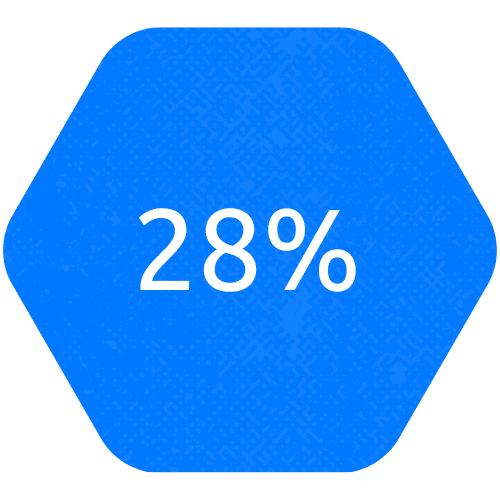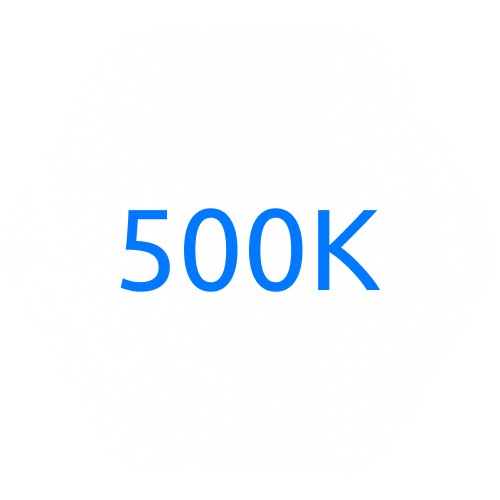 *Improvement in Merci Facteur's (Kalicube client) organic traffic and brand awareness in two years
Allow me to guide you every step of the way…
Step 1
Book your 1:1 Discovery Call
Jason needs to grasp the nature of your business/industry, analyze your digital presence and see if we're a good fit.
Step 2
Signing the Contract and Onboarding Process
Once we have reached an agreement, we will promptly begin the onboarding process, gather the necessary assets from your task list, and commence the Kalicube Process.
Step 3
Build a Future-Proof Digital Marketing Strategy for You
You can get a strategy plan that is tailored specifically to your entity. The Kalicube Team will send you a Strategy Plan.
Future-Proof Digital Marketing Strategy Services for a PERSON
Future-Proof Digital Marketing Strategy Services for a COMPANY
You're Best in Market.
Show it Across Search.
Increase your online traffic. Stay ahead of your competition.
Drive more success, customers and revenue to your business.
Frequently Asked Questions