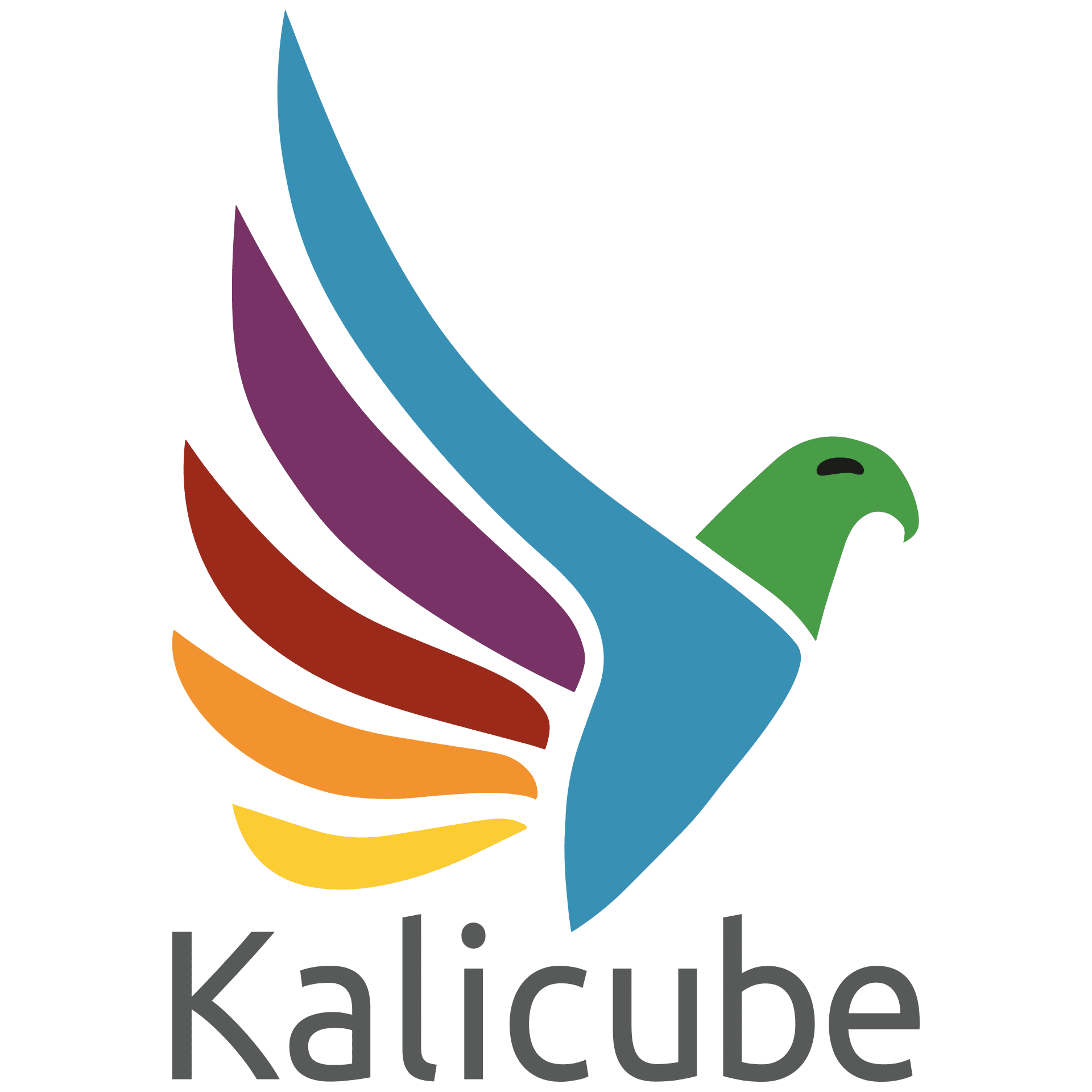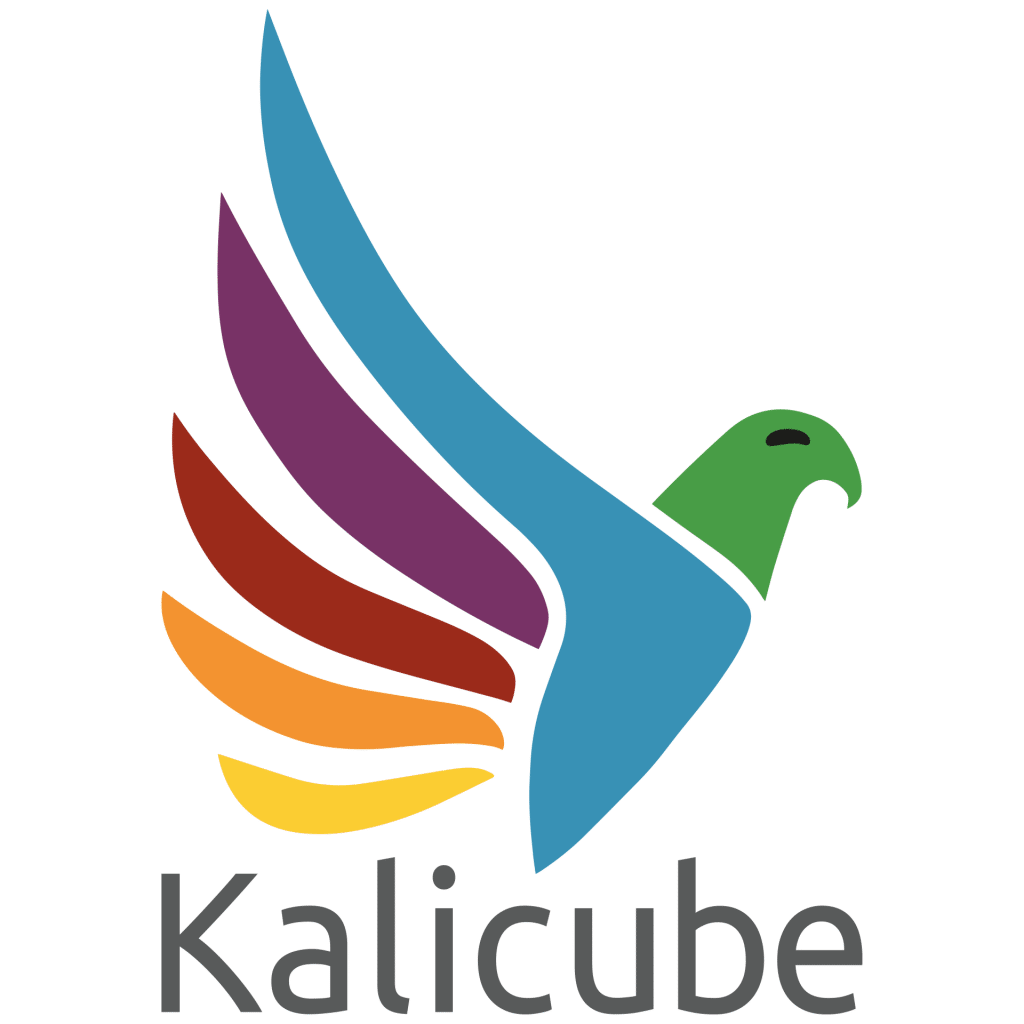 Digital Marketing Company.
Kalicube is a digital marketing agency and groundbreaking software company that helps business leaders future-proof their digital search strategy and helps digital agencies save resources and offer profitable services to their clients.
Brand SERP Optimisation and Knowledge Panel Management
Kalicube is pioneering the concept of Brand SERP optimisation and knowledge panel management as a way to take control of your online brand messaging so that search engines will show what YOU want, not what it wants.
Kalicube's Products and Services:
Kalicube offers Kalicube Pro SaaS, a cloud-based SaaS platform that helps agencies optimise Brand SERPs and manage Knowledge Panels for their clients. The company also offers the Kalicube Academy (Brand SERP and Knowledge Panel courses), done for you branding on Google services and bespoke consultancy.
Target Audience and Clients:
Kalicube's audience is Online Reputation Management professionals, PR agencies, Brand Managers, SEO practitioners and Digital Marketing agencies. Recent successes have been triggering a Knowledge Panels for ourselves, deduplicating Jason Hennessey's Knowledge Panel, helping 516 Marketing boost their client base, changing a subtitle in a Knowledge Panel and improving backpacker Job Board's brand SERP.
Free Brand SERP and Knowledge Panel Resources at Kalicube
Brand SERP FAQ, case studies, Knowledge Nuggets, Kalicube Tuesdays, our podcast series and a wide array of Geeky Tools (schema markup generator, Knowledge Graph explorer, Brand SERP explorer…)
History:
Kalicube was founded by Jason Barnard in 2015 and since its inception has specialised in helping companies and people optimise their brand message on Google. Kalicube serves clients worldwide from its headquarters in Aubais, France and through its website kalicube.com.
The Kalicube Team:
Jason Barnard is the founder and CEO of Kalicube. Meet the Kalicube Team here.
Kalicube's Partners:
Wordlift, Yoast, SE Ranking, Authoritas, SEMrush, 516 Marketing Inc, Holistic SEO, Ahrefs.