The Fundamentals of Brand SERPs for Business
by Jason Barnard
Beginners:
The Brand SERP Book
Your brand is your biggest asset in business, so you need your
Brand SERP to represent it accurately.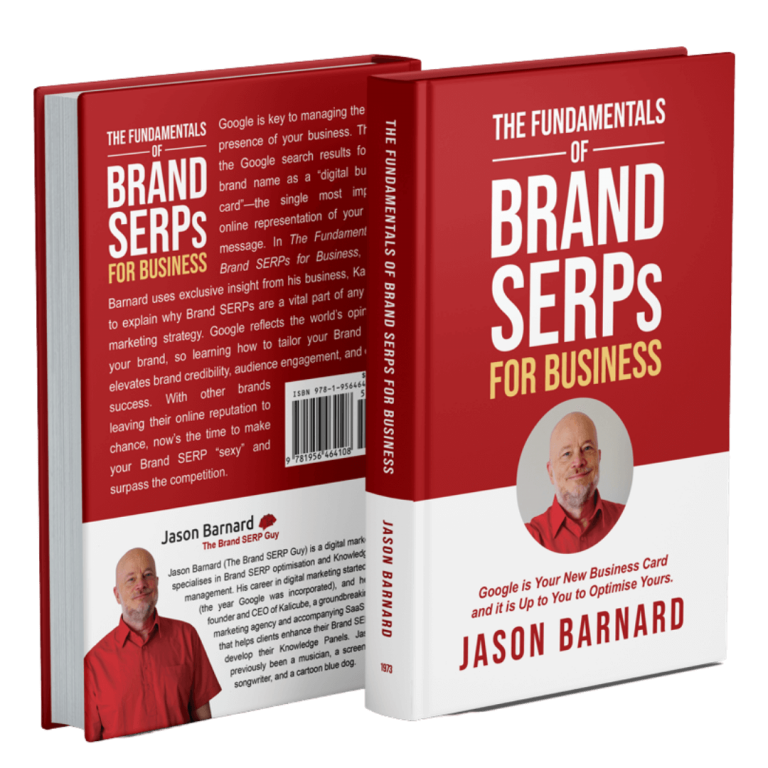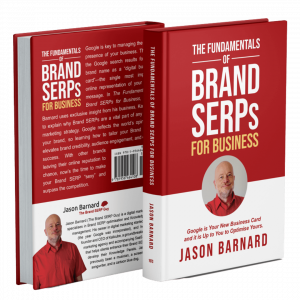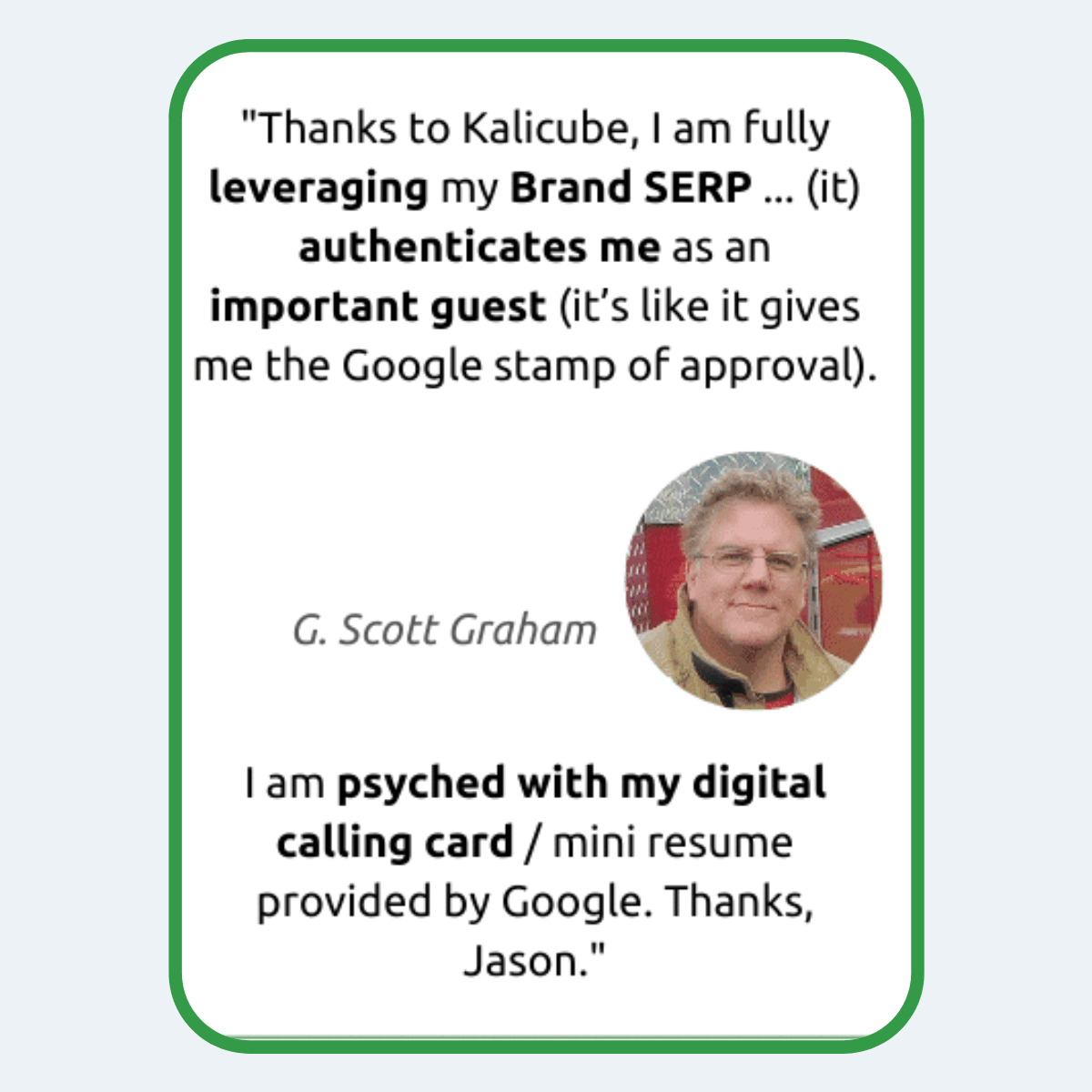 Are you ready to…
Reflect the world's opinion of your brand in your own words?
I feel you…
You don't want those poor reviews and negative results that ruin your brand's reputation.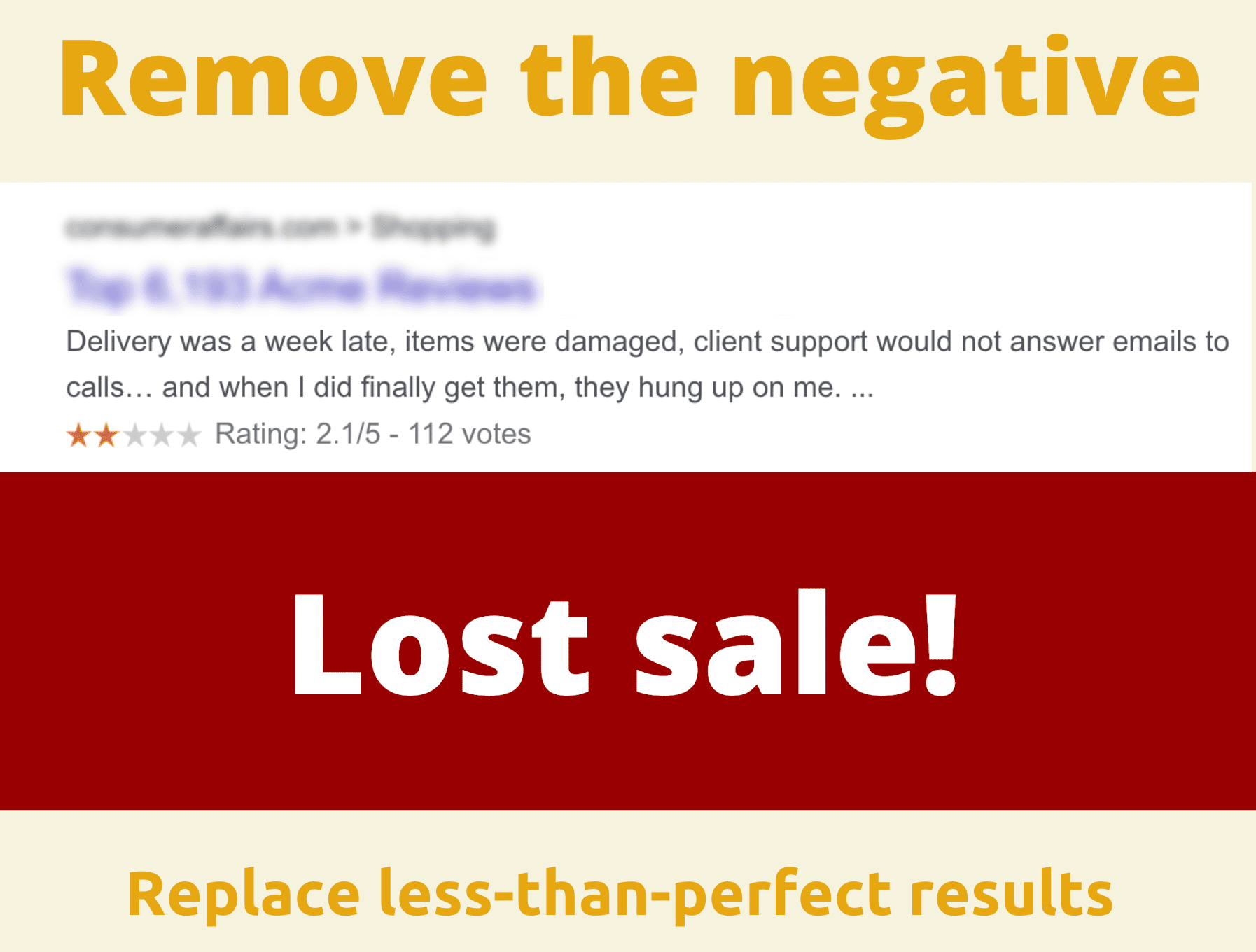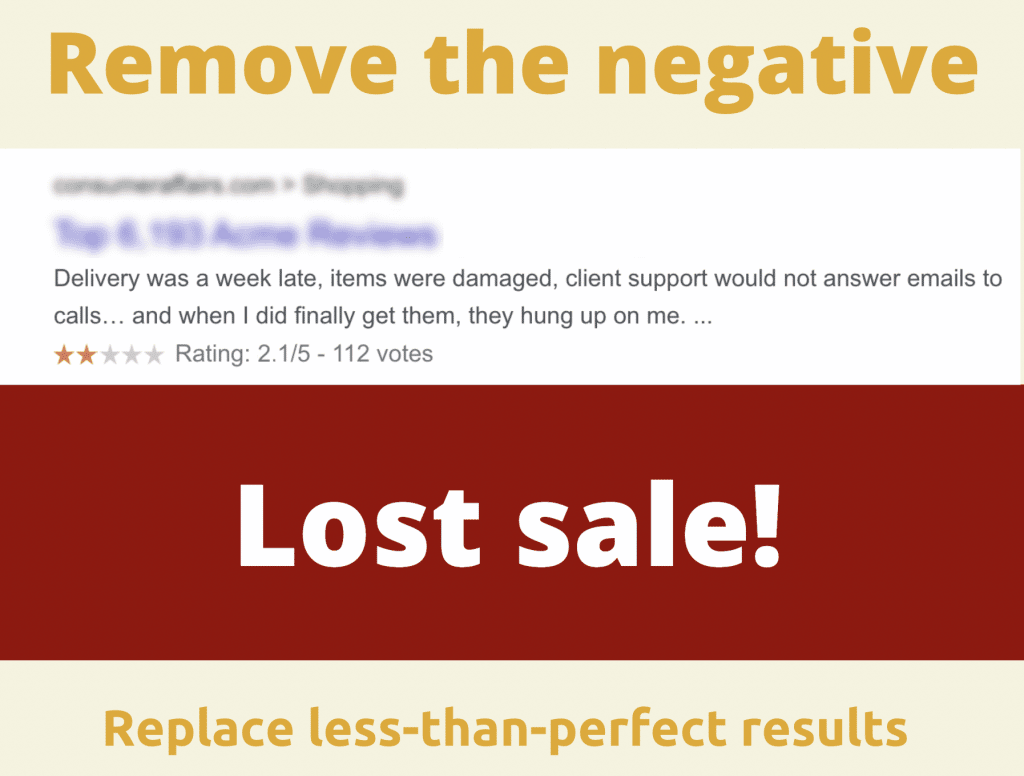 What if it didn't have to be a struggle?
What if I told you it's easy to have a Brand SERP that you control and that contains rich multimedia results that engage your audience…

… And your brand can have a Knowledge Panel that allows your audience to understand your brand, mission, and product/service with one simple search.
What if you could:
Introducing
Your guide to controlling your Brand SERP and your narrative to keep your potential clients focused on an accurate and convincing depiction of you.
This is for you if you want to: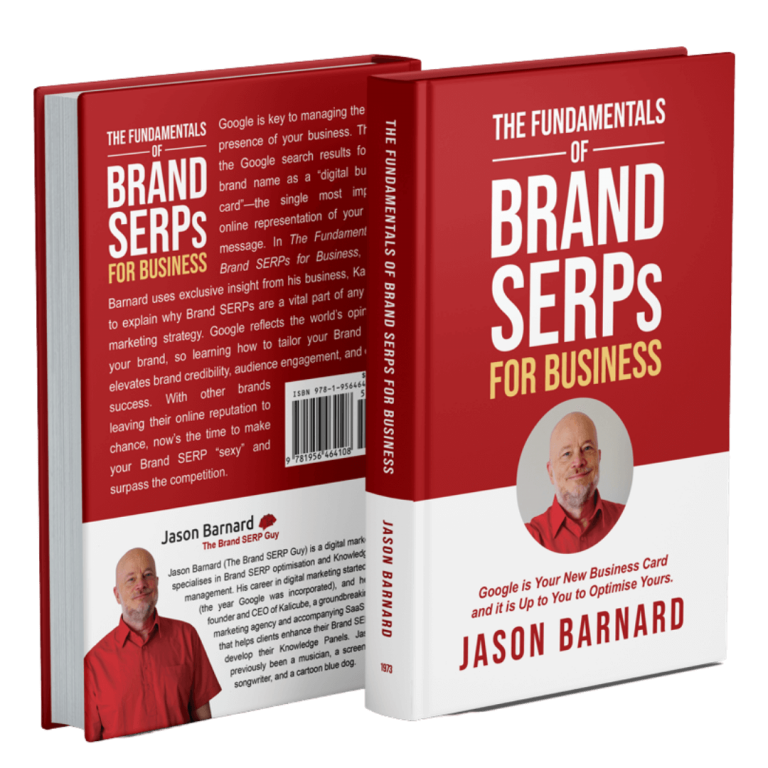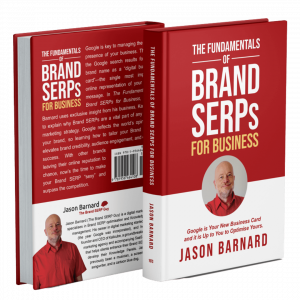 What's inside the book?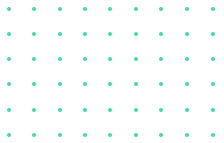 What's inside the book?
Description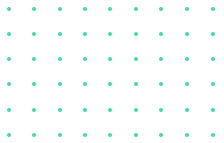 Testimonials
Meet the Author
Why is Jason Barnard the only person who can give you these
Brand SERP insights?
Jason Barnard a.k.a. The Brand SERP Guy has been optimising Brand SERPs for companies and people for 10 years.

He knows how much search results for exact brand terms affect the users' relationship with the brand.

He has mastered the art and science of optimising branded search results and has created a niche he can call his own – Brand SERPs.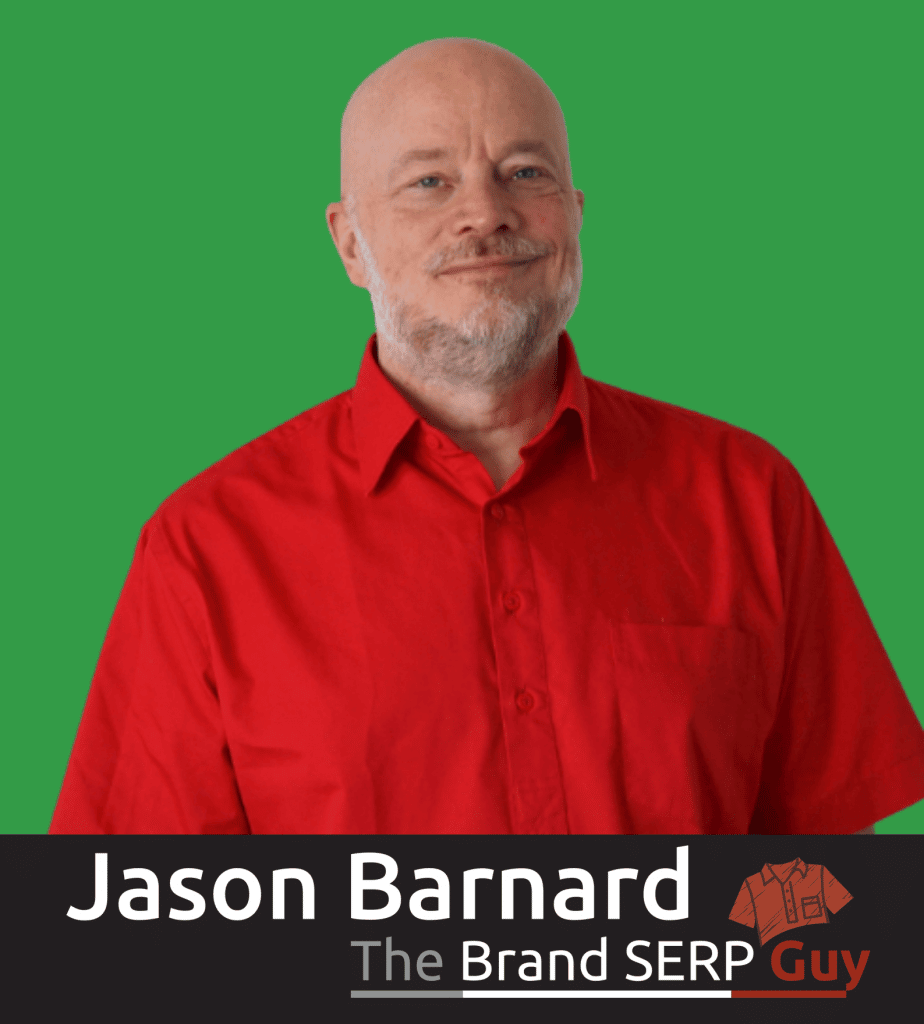 "I'm the first person to apply simple, powerful and effective SEO techniques to manage a company's brand message on Google."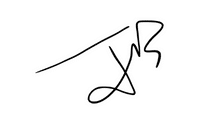 Frequently Asked Questions
Ready to build accurate brand understanding, confidence, and awareness?
This book is your guide to the best route in this new area in digital marketing and online reputation management.

Let this book be the GPS in your journey.