Brand SERP / ORM Coaching
Get personalised,
actionable advice from
The Brand SERP Guy himself
Removing Negative Results
Getting Rich Sitelinks for your site
Triggering Rich Elements
( Video Boxes, Image Boxes, Twitter Boxes…)
Defining your digital strategy using Brand SERP analysis
Creating an effective Brand SERP Strategy
Consider one-on-one Brand SERP consultancy sessions with
Jason Barnard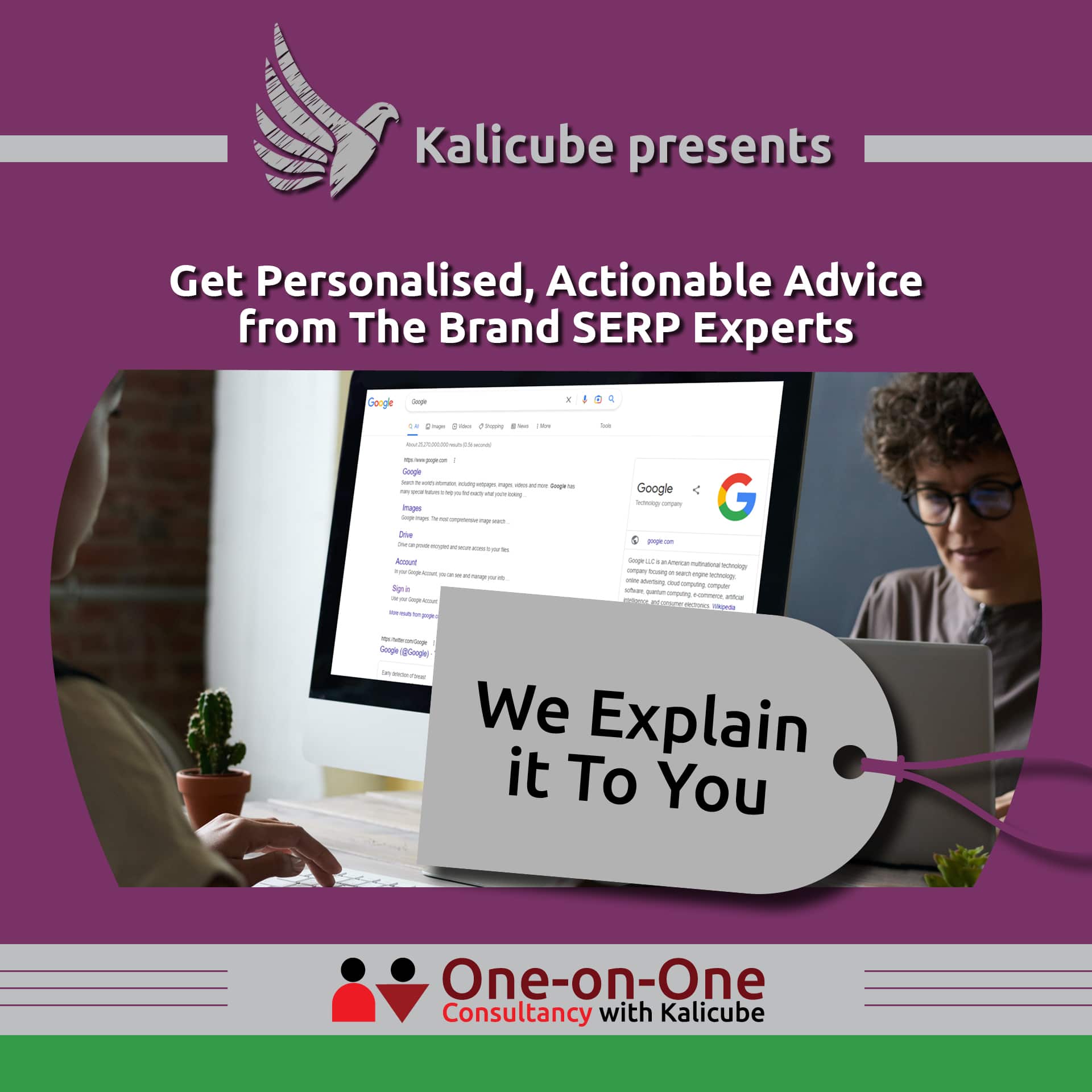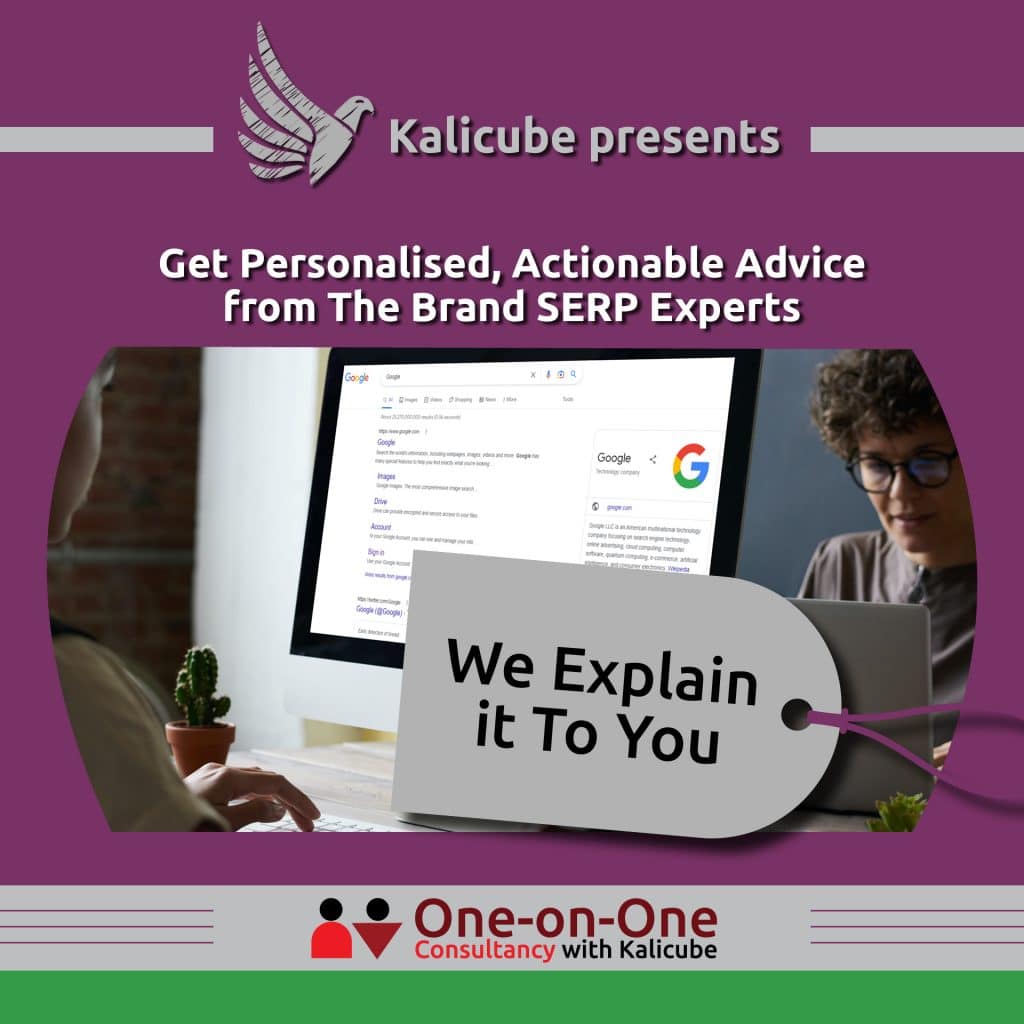 Specifics
He'll identify the solution to any specific problems you have with your Brand SERP.
To-do list
If you need help identifying and organising a truly effective prioritised task list for managing your online presence. Jason will analyse your specific situation and tell you which actions will lead to quick wins and which ones to prioritise.
Strategy
With your input about your goals and priorities he'll analyse your Brand SERP and define an effective, efficient and focussed strategy that will move the needle for you.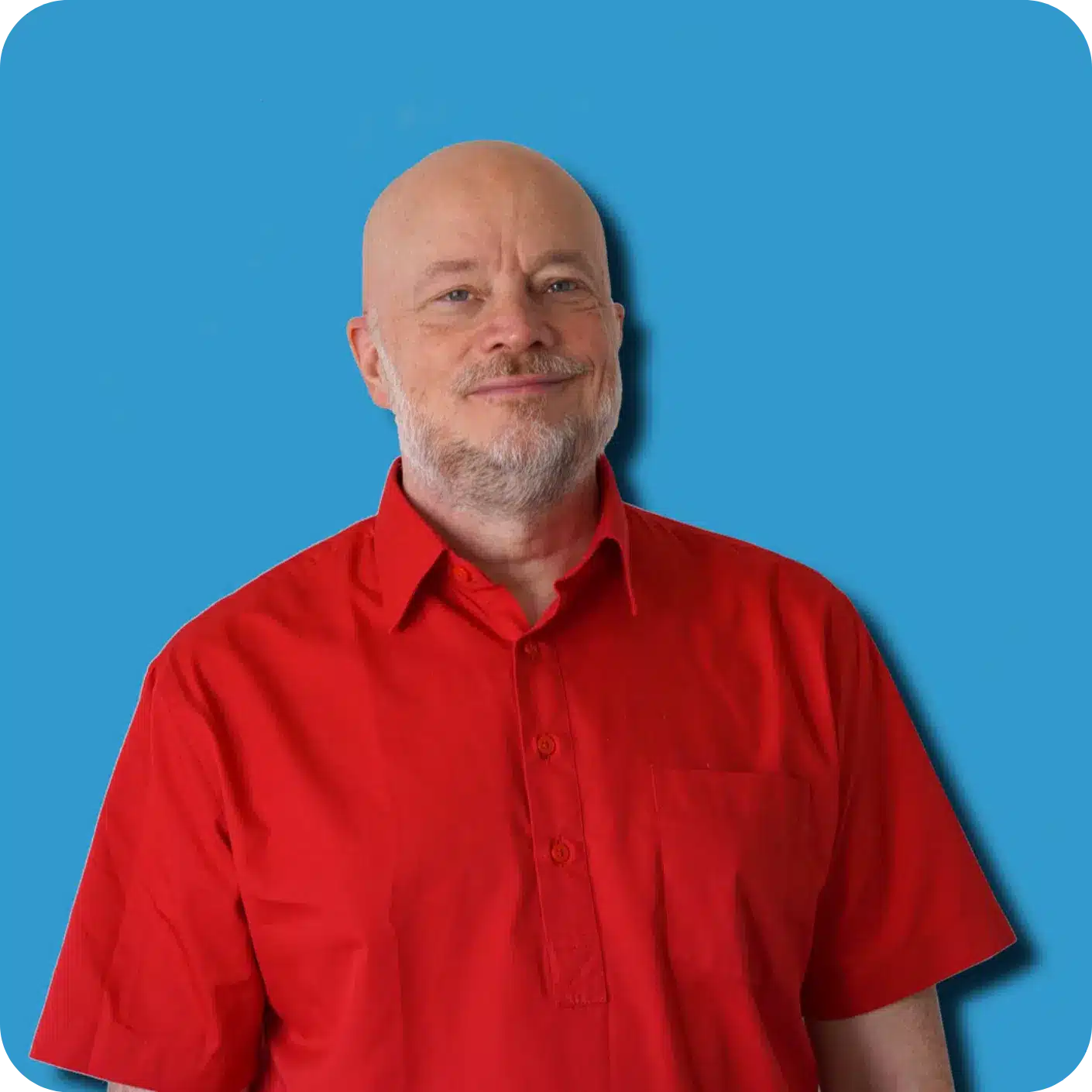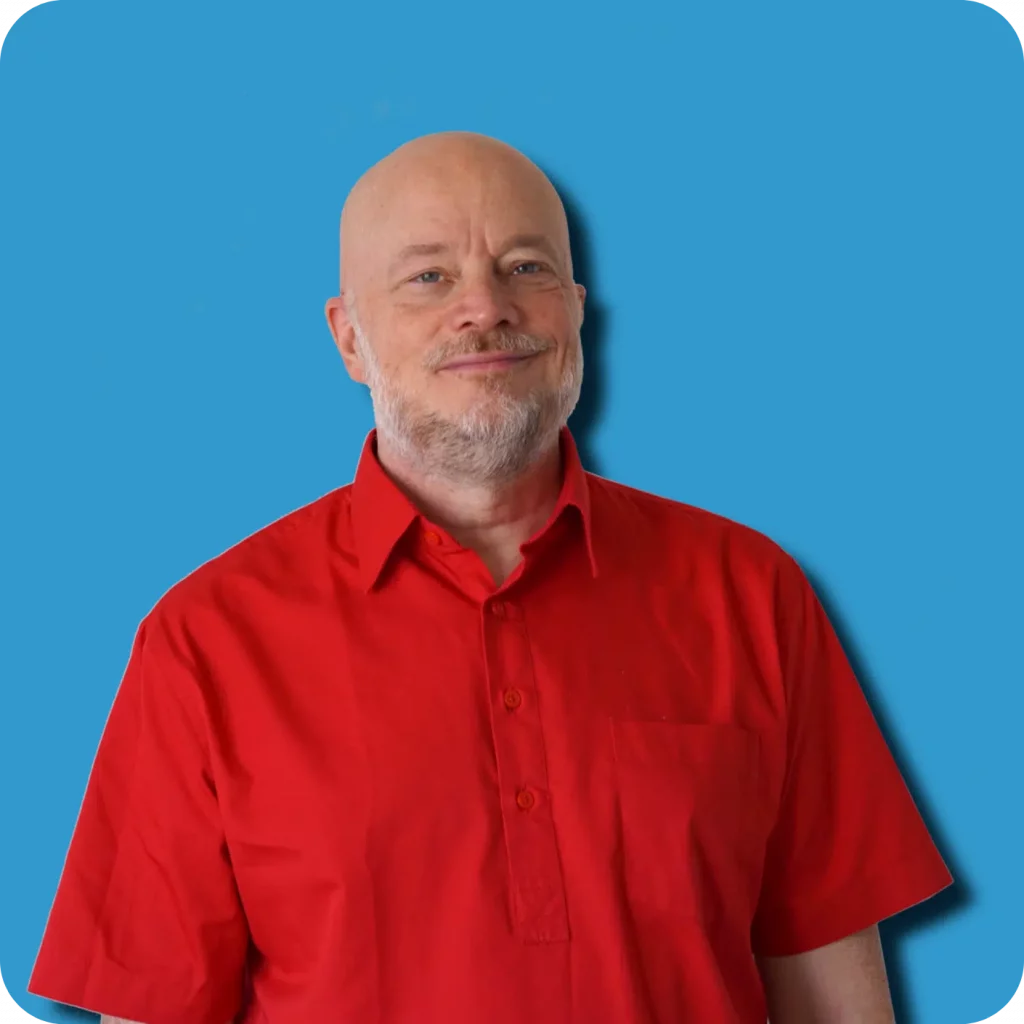 Hi, I'm your personal consultant
– Jason Barnard
[The Brand SERP Guy]
Worth your time
You'll be amazed at just how much you will pack into an hour with Jason.
Note:
This consultancy session is a live one-on-one video call.
Note :
Consultancy sessions are one-on-one video calls and Jason sends you the recording afterwards so you can go over any bits you aren't sure you remember properly.
P.S. :
You can also ask questions about any part of your digital marketing strategy.
A quick overview of Jason's story (so far)…
How he got here, and how he learned all he knows 🙂
Ready to get professional help in improving your
Brand SERP?
Get the solutions for your Brand SERP from Jason Barnard – book a consultation to today.
Contact us through this form for the calendar link and pricing.