Learn How Important Community Participation Is To Your Local SEO Strategy with Mark Bealin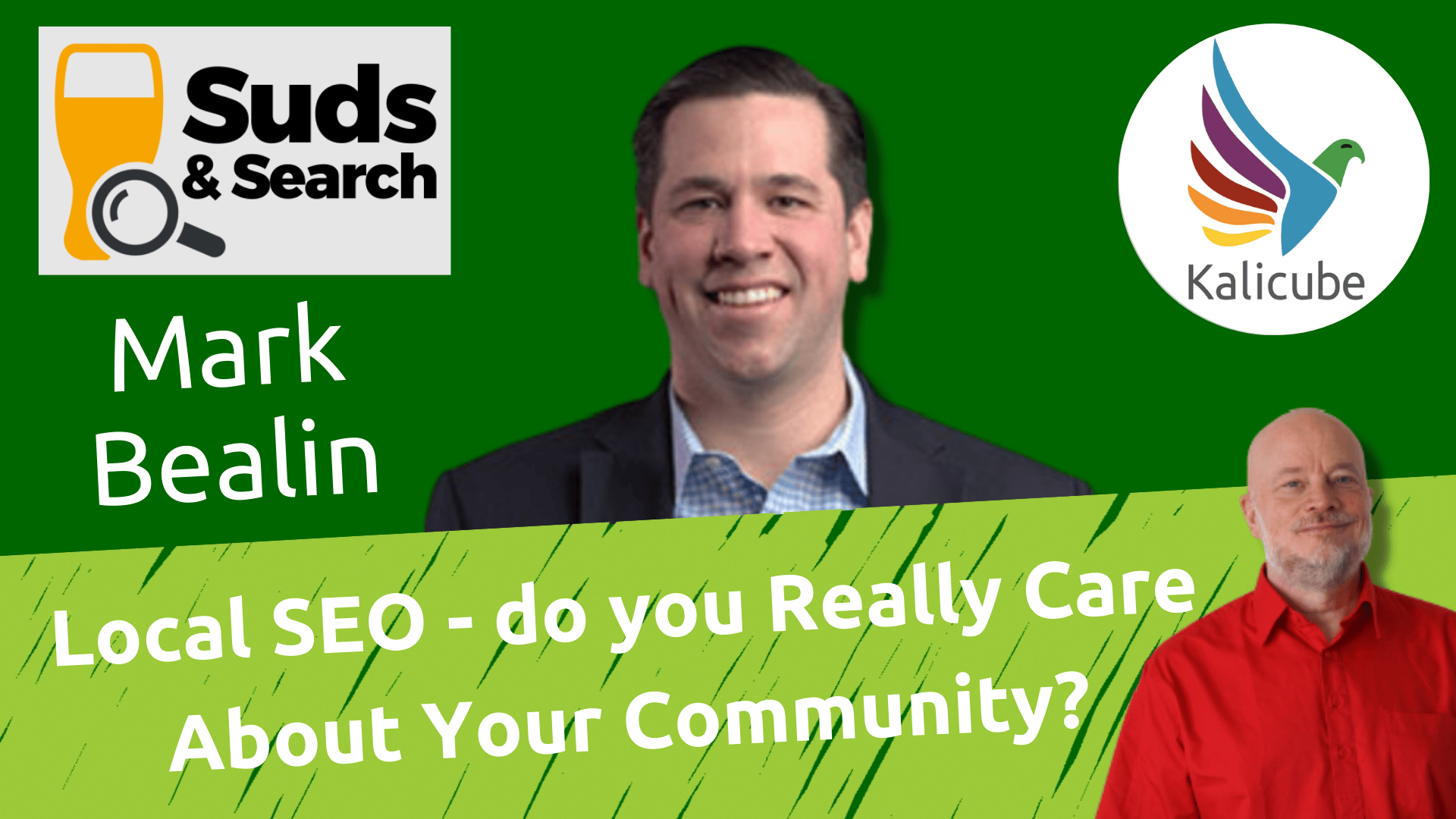 Mark Bealin is an internet marketing professional and the founder of SearchLab. In this video interview with Jason Barnard, he explains online community engagement strategy for local SEO.
00:00 Introducing, Mark Bealin
00:06 Are you a participant in your local community?