Your Brand SERP = your Google Business Card
At some point in the customer journey, they're going to google your name.
You might be looking for:
---
What is a Brand SERP?
Simply put, it is what appears on Google (or Bing or another search engine) when someone searches your brand name. Continue reading >>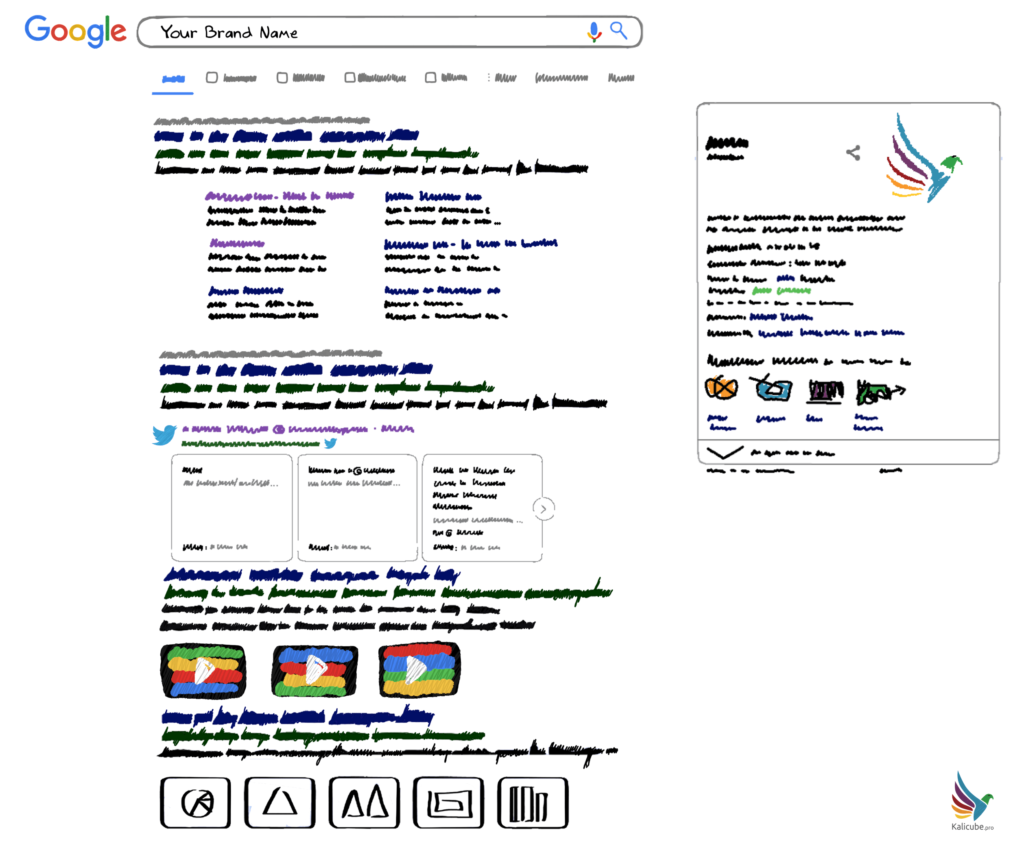 ---
Your Brand is Your Biggest Asset
According to Forbes, 75% of a company's value is intangible, meaning that their most valuable asset is their good name, its brand and reputation.
Your Brand SERP reflects the world's perception of YOUR brand.
At least 1 search in 6 contains a brand name!
Get some tips and tricks at McBreen Marketing
---
Find out about learning more

---