You're the best in the market
Show it across search
nline
and dominate the competition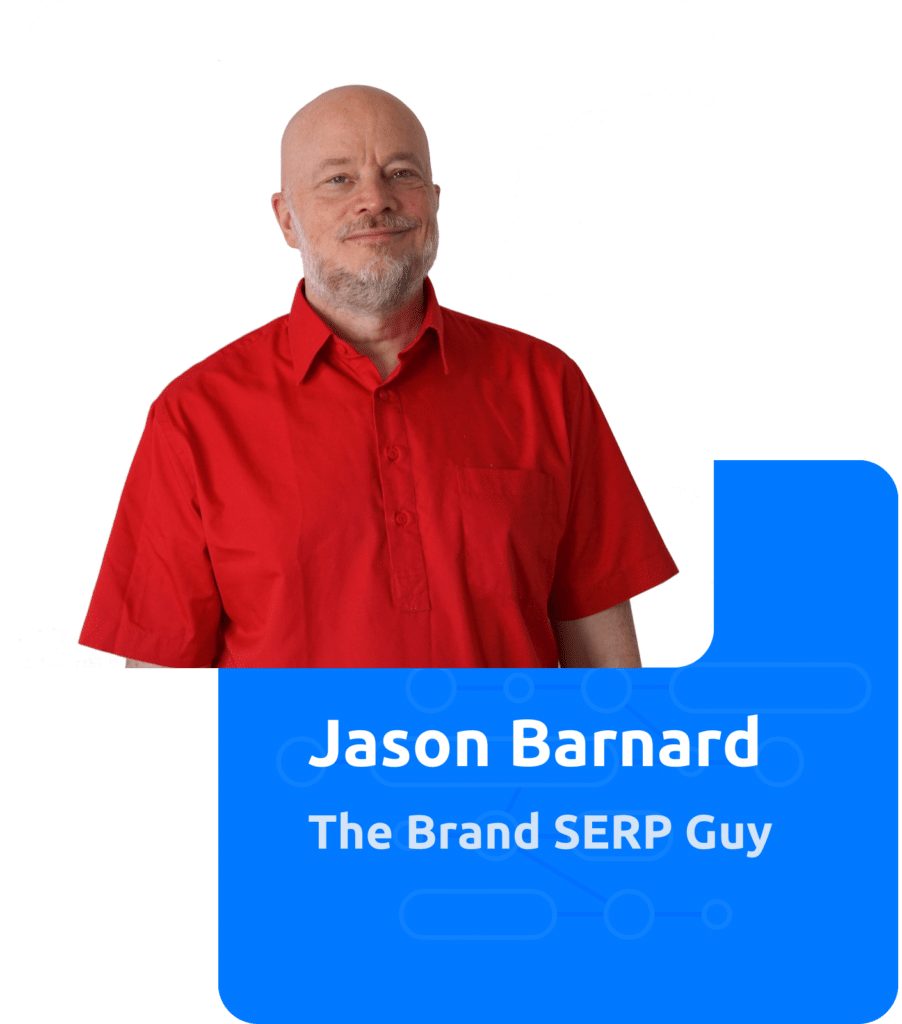 What is Kalicube
Kalicube is a digital marketing agency and groundbreaking software company that helps business leaders future-proof their digital search strategy and provides digital agencies with state of the art service offerings that are effective, easy to sell and hugely profitable. Read more about Kalicube >>

Kalicube provides services, tools, and its unique software, Kalicube Pro, to perform brand (entity) optimization for SEO and AI, online reputation management, and create bespoke digital marketing strategies that drive revenue.
What Are You Looking For?
Are you looking for something where we do most of the work for you,
or are you looking for an action plan that you then execute?
Choose How We Can Help You
Why Business Leaders Love
Kalicube's Done for You Services
Imagine what you can achieve in just two years with your
optimised Brand SERP and Knowledge Panel.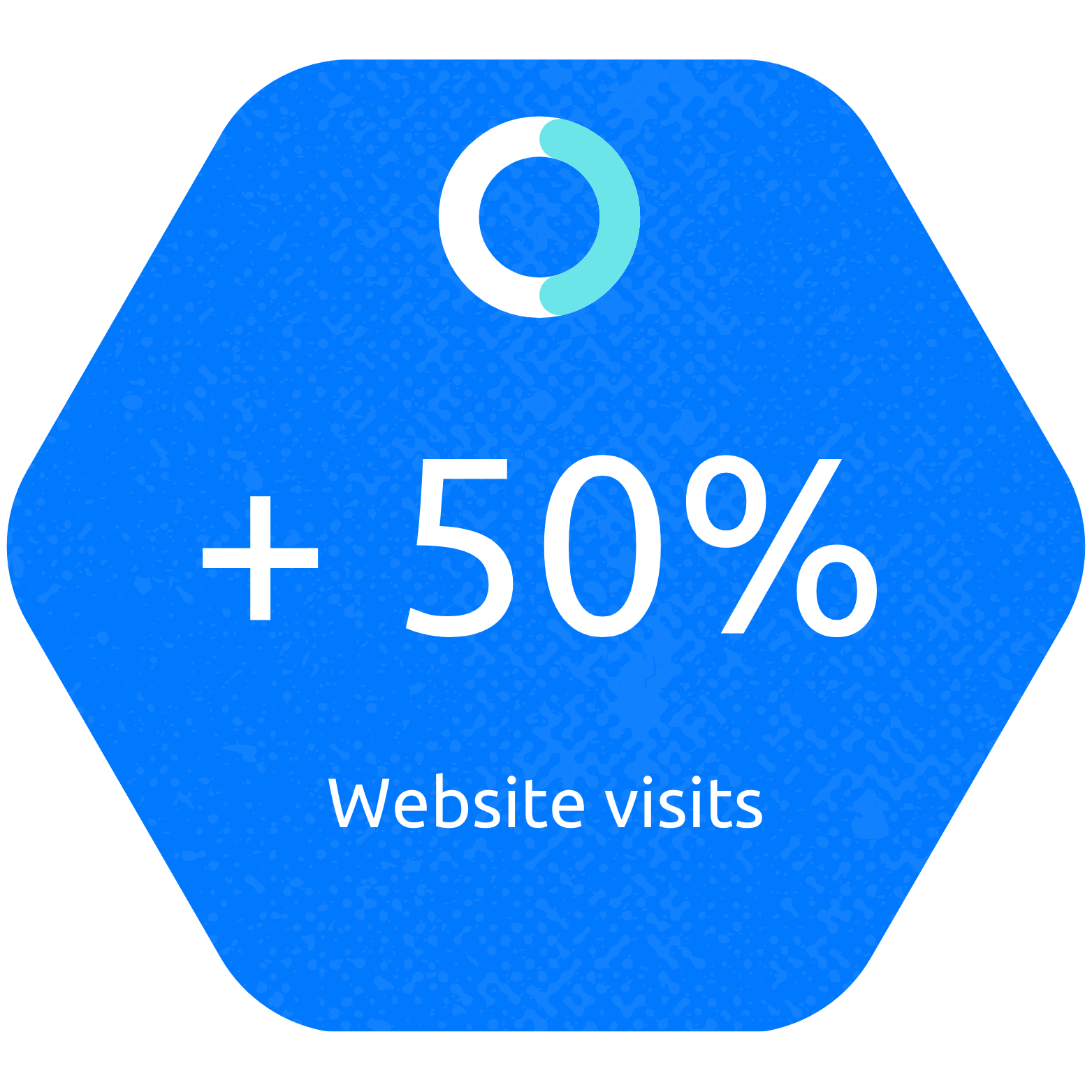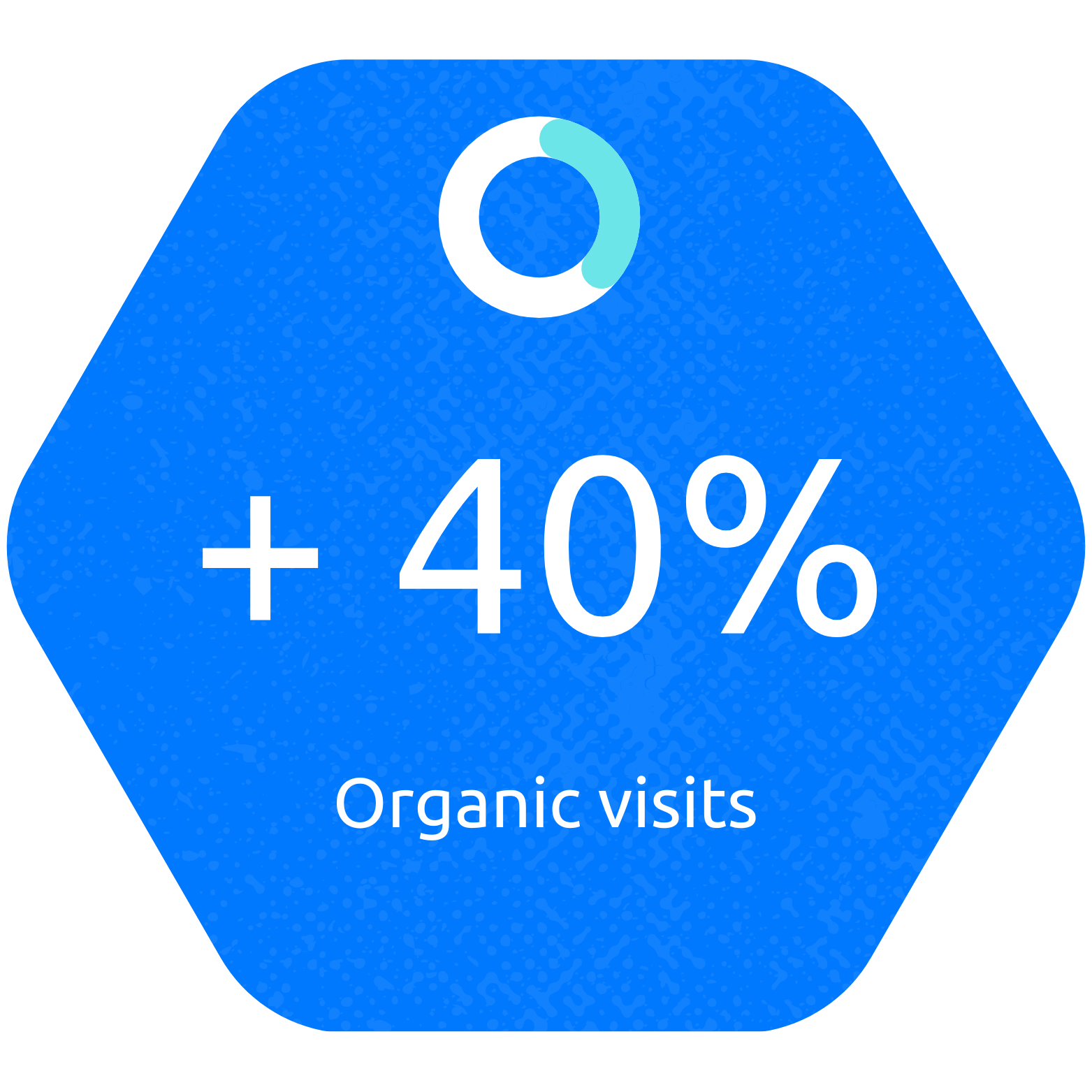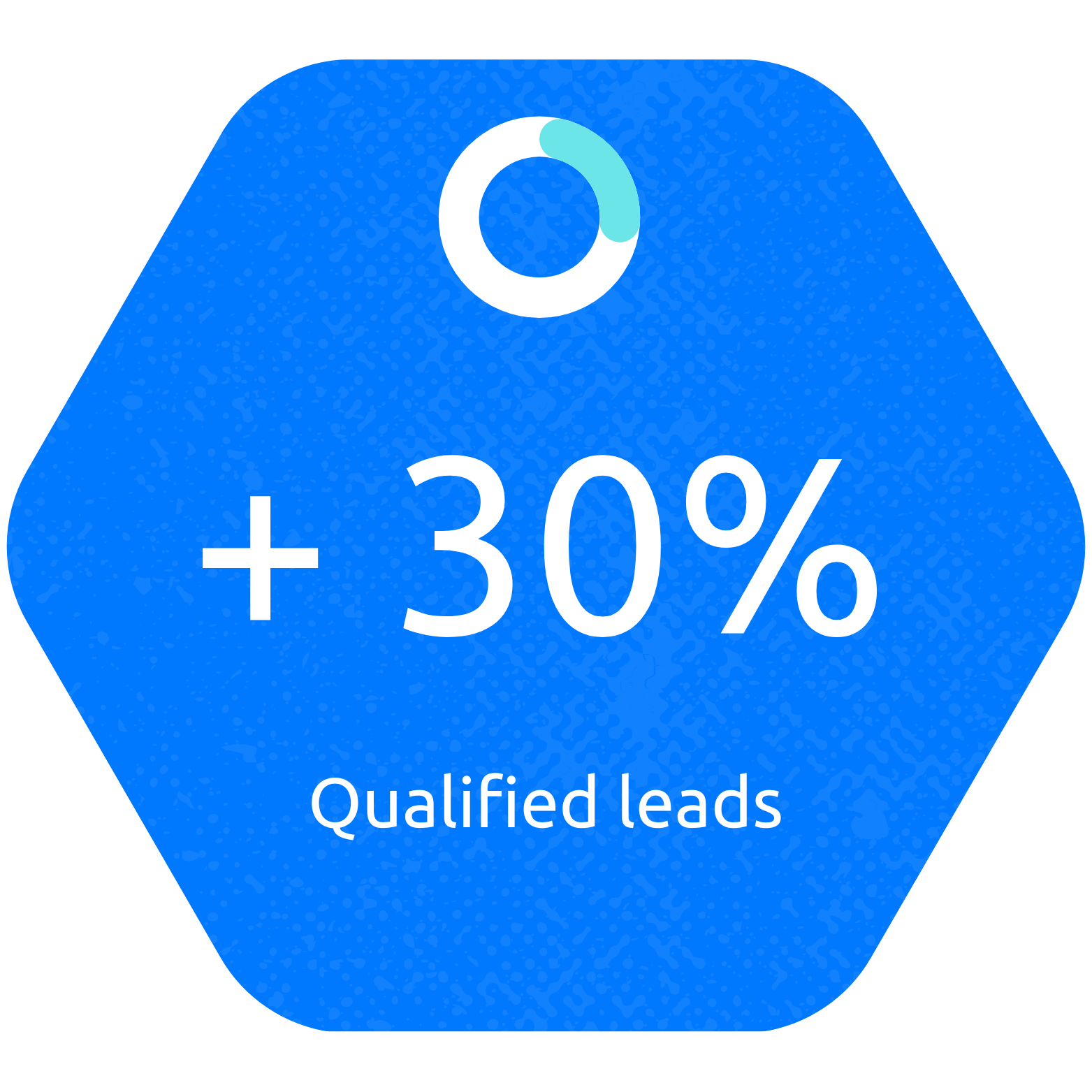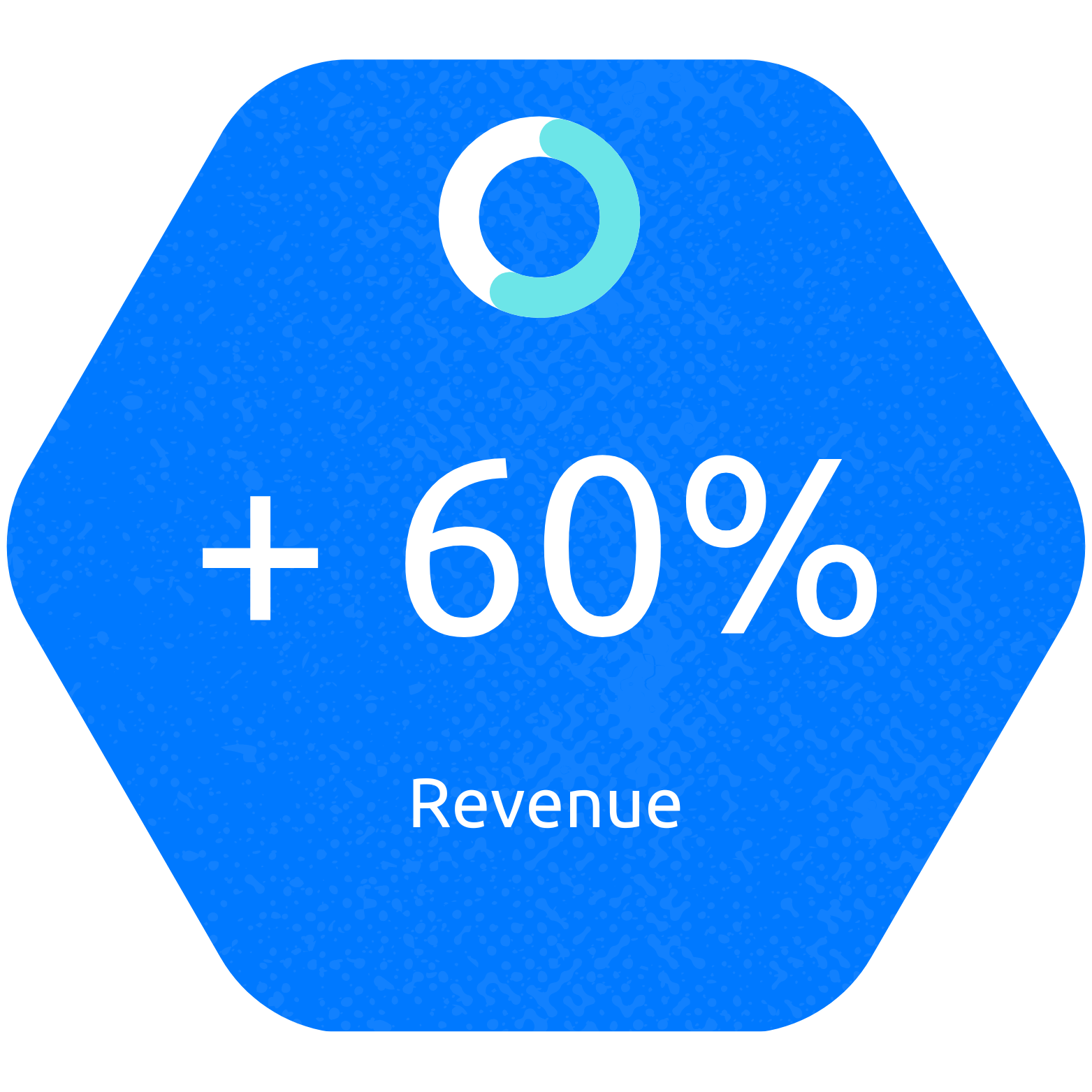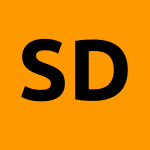 Scott Duffy
Exceptional Results
I am competing with other people that have the same name and very visible online presences. My Knowledge Panel does not appear in the Brand SERPs under my own name, but Kalicube has managed to get Google to give me preference over others…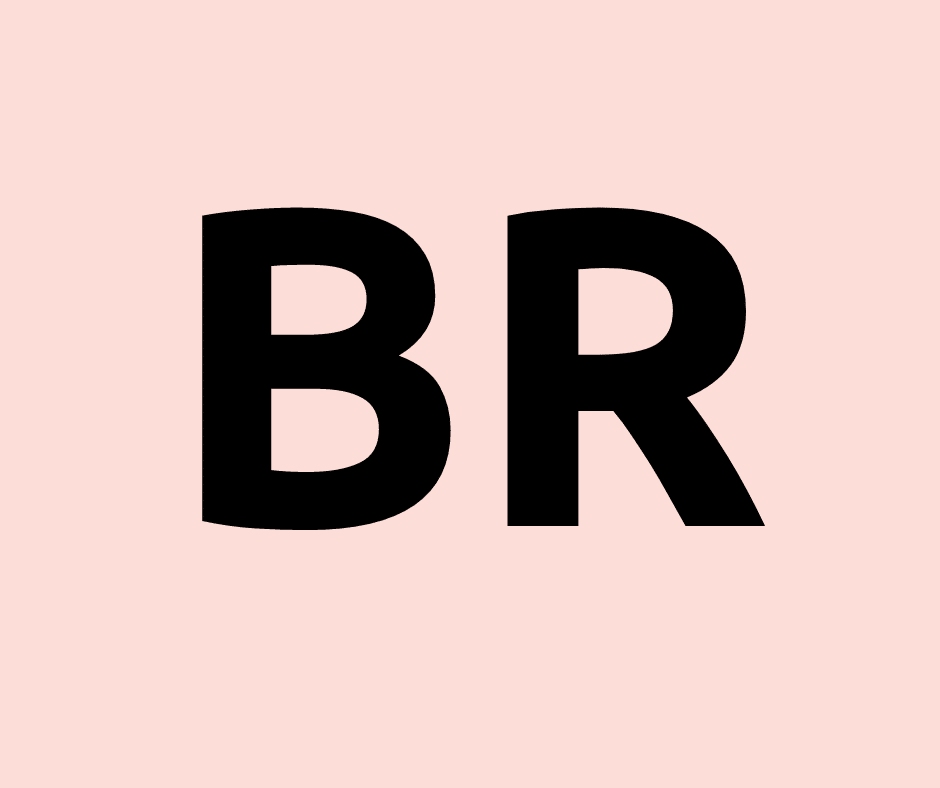 Brdet Robin
Long-term results
A long-term relationship with Jason has brought us solid, long-term results. Jason and the Kalicube team have a vision of SEO that differs from traditional approaches which is much more effective since it is holistic. The Kalicube Team has a very detailed knowledge of Google and they share that knowledge – teaching us what we need to know to be autonomous. We are delighted with this collaboration.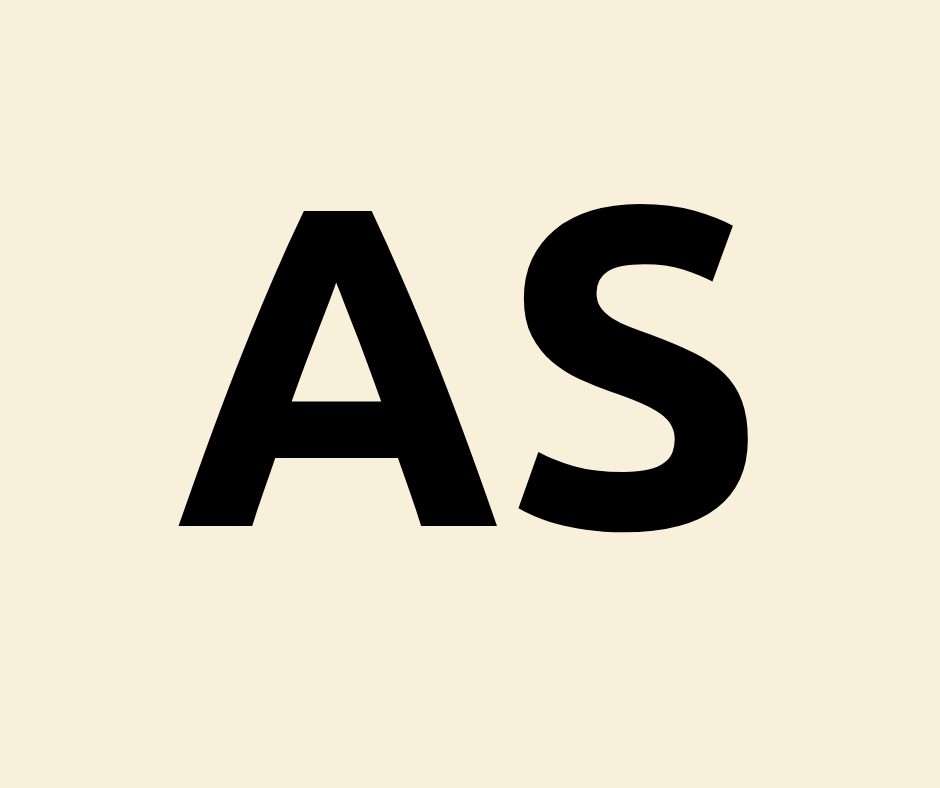 Alex Sanfilippo
Google knows me now,
that's what I wanted!
Most of us feel the same way; talking to Google is like talking to an alien. Thankfully, the Kalicube team is the perfect translator! They've made every step of the process for me simple, and the best part is that I GOT RESULTS!!! Exceeded all expectations.
The Success of Our Clients
Merci Facteur is now reaping what they sowed
Huge increase in traffic, brand search, and SERP visibility at the end of Year 2.
+500K
Video Impressions per month

"
"I am incredibly happy with Kalicube – they turned my search strategy around, profits are up and I feel serene about the future."

– Robin Bourdet, CEO and co-founder, Merci Facteur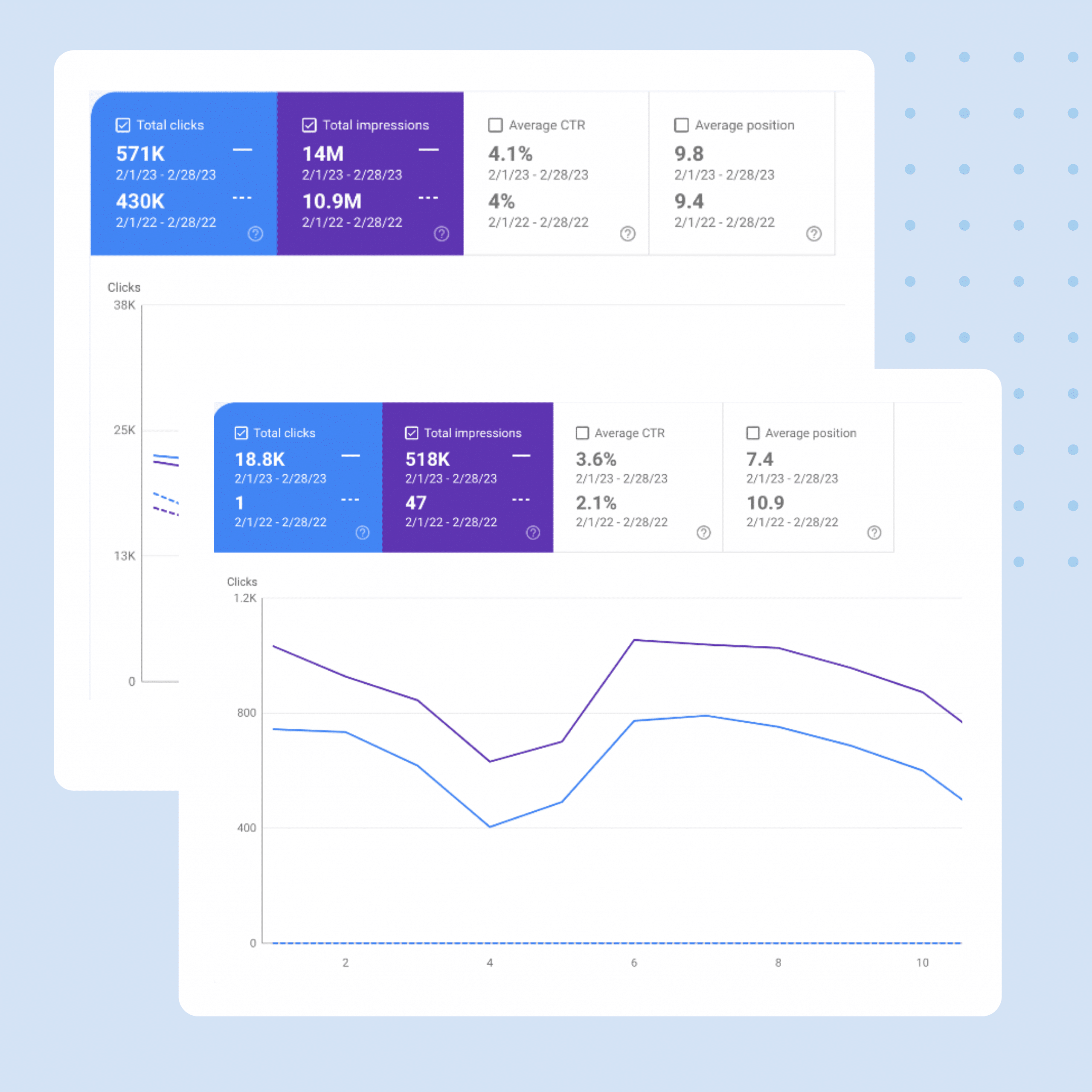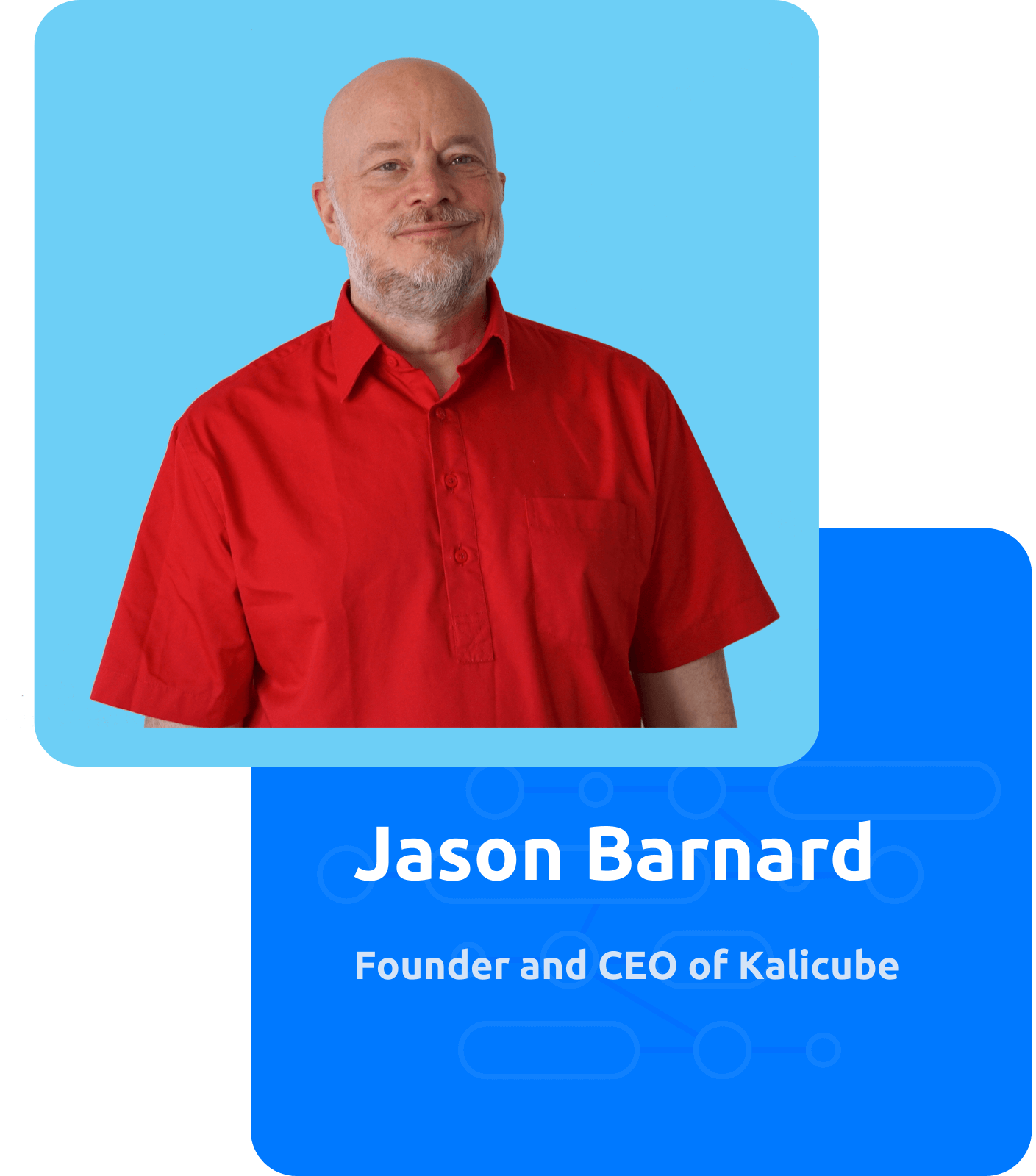 "
Build your digital business card
"Google is key to managing the online presence of your business. Think of the Google search results for your brand name as a digital business card – the single most important online representation of your brand message.
…Google reflects the world's opinion of your brand, so learning how to tailor your Brand SERP elevates brand credibility, audience engagement and overall success. Other brands are leaving their online reputation to chance, now's the time to make your Brand SERP "sexy" and surpass the competition."
Where Our Data and Insights Come From
Kalicube Pro is a cloud-based Saas platform that provides all the data and tools
needed to optimise, manage, track, measure and report on brands across search.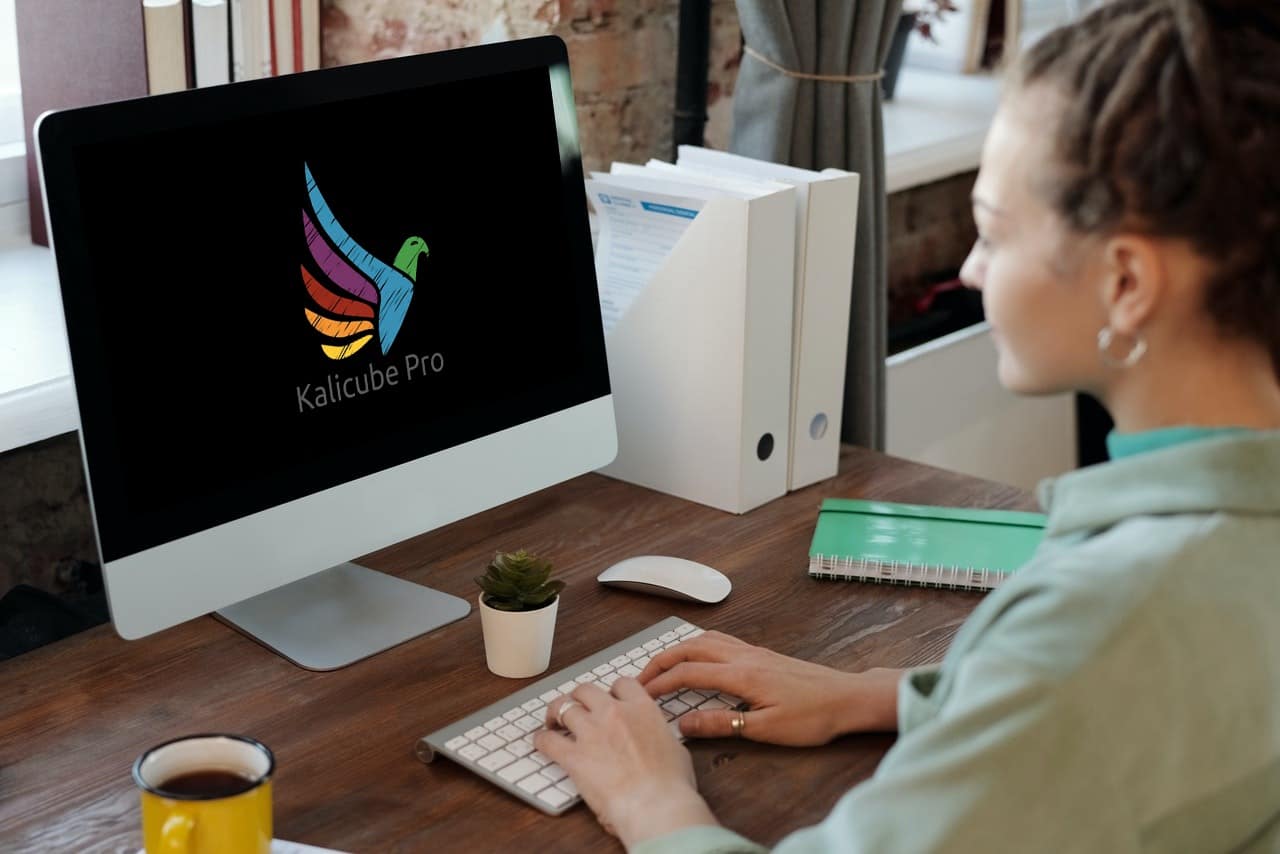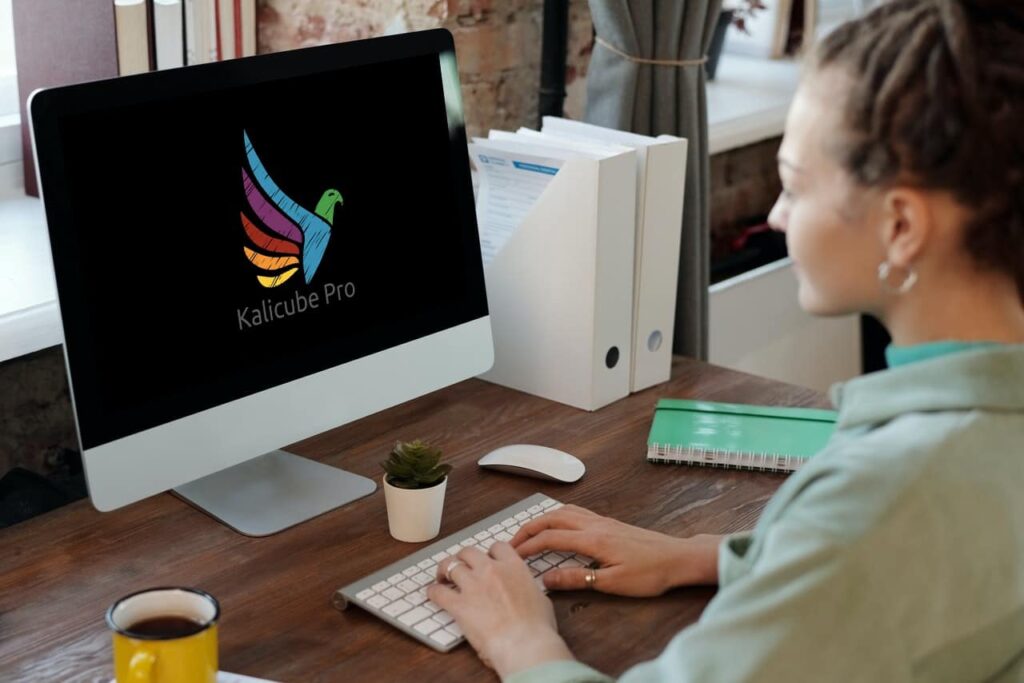 The Data Behind Kalicube Pro SaaS
Kalicube Pro is data-driven and we have 8 years of millions of data points every day.
Your brand is not what you say it is,
it's what Google says it is.
You can shell out more than $10,000 by paying for a Wikipedia article or buying links from major publications, but there's no guarantee your article will stay on the site, and it can easily be removed by the third-party editor.

You are throwing away your precious money on a chance.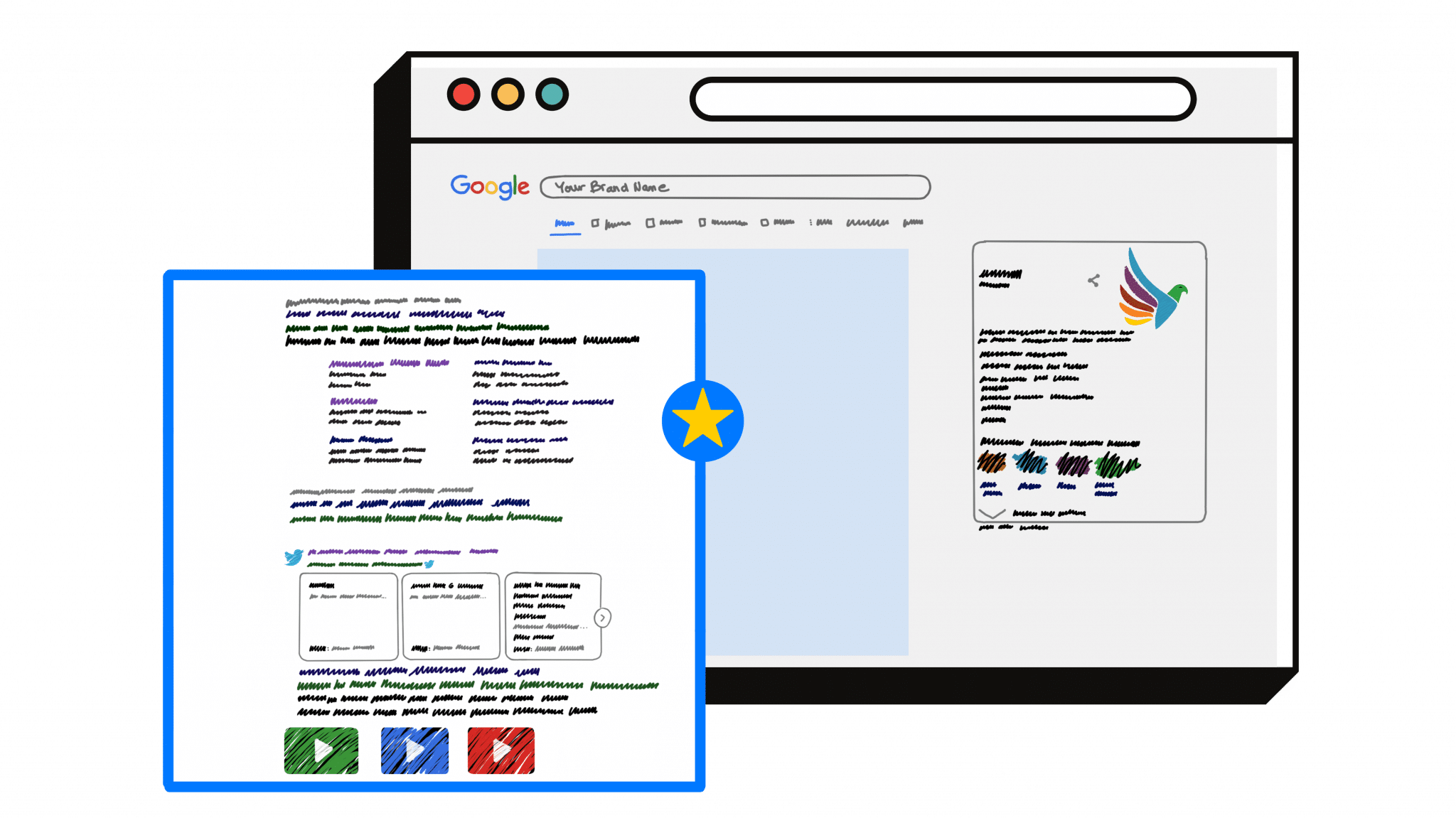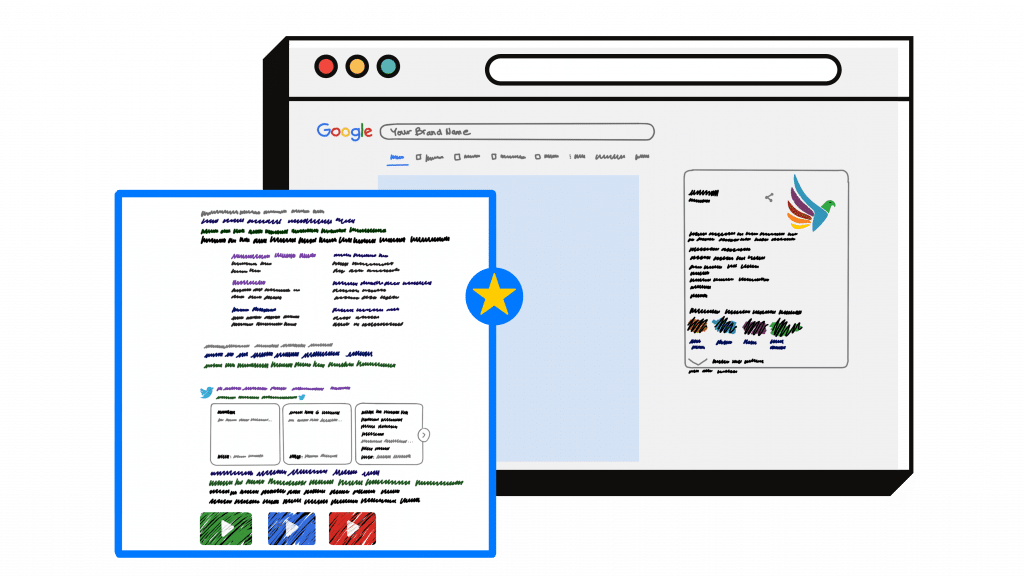 Digital Brand Management
Engineering Google search results to fully capitalize your Brand SERP and protect you from future brand reputation threats.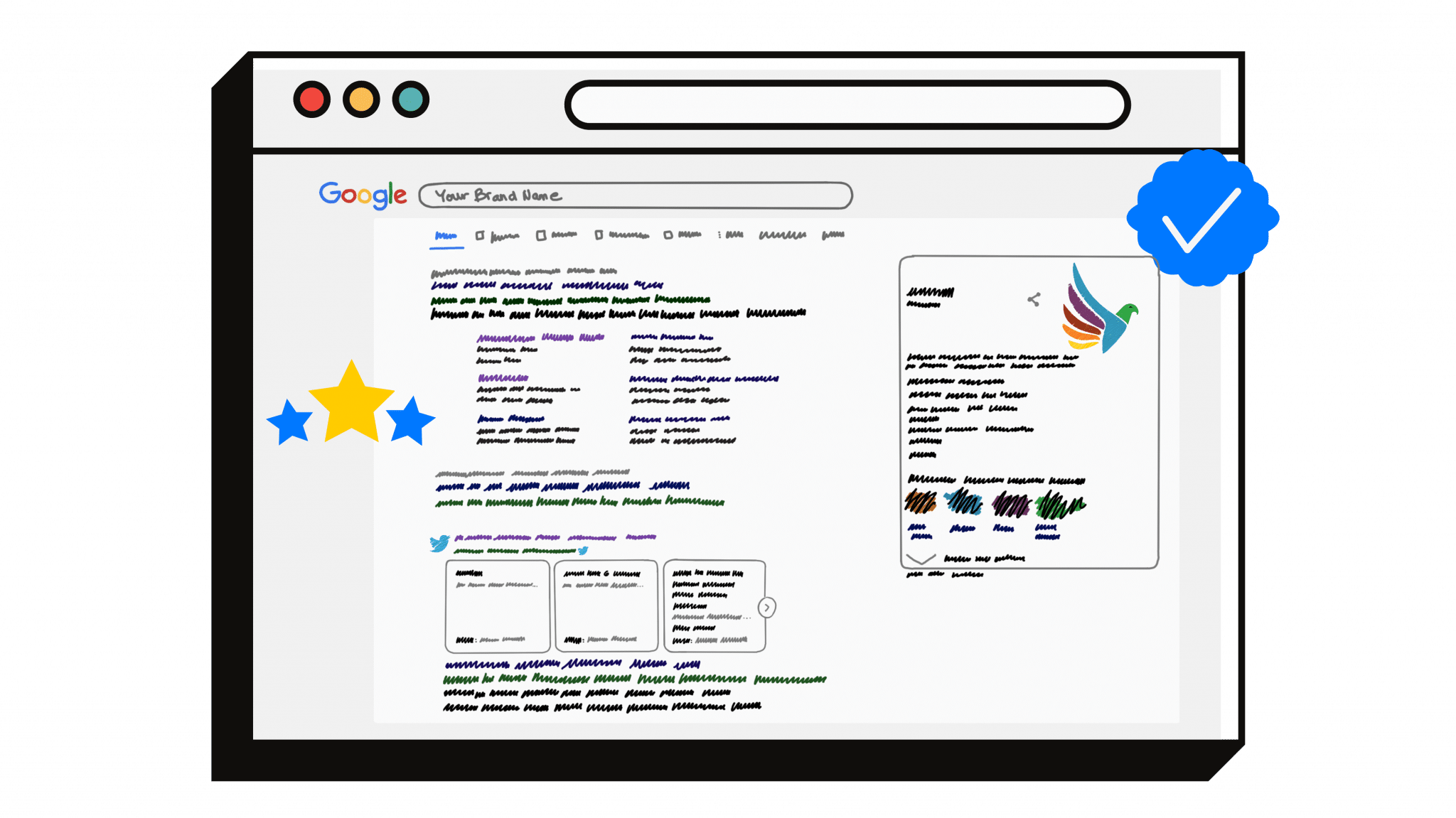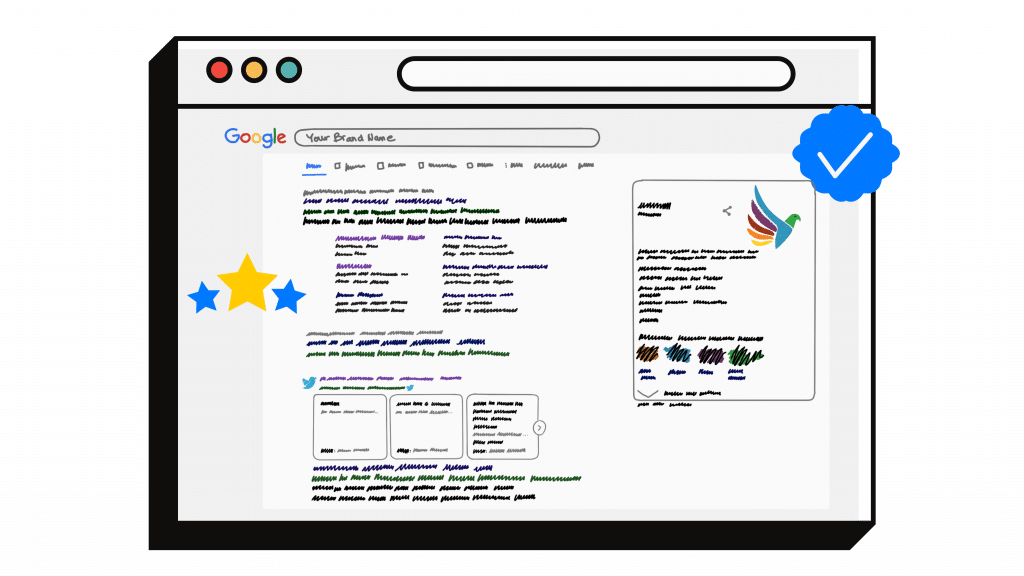 Future-Proof Digital Marketing
Entrenching your brand foundations in the algorithms. Your brand won't disappear as Search evolves with Assistive AI and Answer Engines.