Knowledge Panel in Google: Pricing
How Much Does a Google Knowledge Panel Cost?
A Knowledge Panel on Google is absolutely free!
Google doesn't charge a fee, but it doesn't automatically provide one for every person and every company (see below). If you do the groundwork, you can get a Google Knowledge Panel for free (see below for the DIY process recommended by Kalicube). You can also pay for a service to get and manage your Knowledge Panel, and a reputable, quality service will cost anything from $3000 to $18000 depending on the service provider and level of service.
Beware of cheaper services. As with all things Google-algorithm related, things that are fast, cheap and easy are Spam. They might work short term, but that will always be temporary since Google is constantly updating its algorithms to remove Spam. Further, Google penalises companies and websites that use Spam to abuse the system. Two examples are Panda and Penguin. Google hits spammers hard, it has a long memory and it doesn't forgive easily. You have been warned 🙂
As with all things that are worth having,
a Knowledge Panel is worth doing properly.
A Solid Knowledge Panel is About Educating Google
Reputable services that trigger and manage Google Knowledge Panels are effectively educating Google about who you are, what you do and who your audience is. There is a huge amount of work involved in educating an algorithm. You need to do foundational work to teach it, then maintenance work to keep up with your evolving digital ecosystem and also Google's algorithm changes and updates.
You might think that you can just "leave Google to it". Wrong. Google is smart, but it often doesn't understand or it gets things wrong. If you want an accurate Knowledge Panel that reflects positively on you (business, person, product, book etc.), it is your responsibility to ensure Google understands, that it is confident in that understanding – it is up to you to ensure Google gets the information about you 100% correct.
Google is a child that wants to learn. It is up to you to teach it.
Google provides a Knowledge Panel to anyone or anything it can understand because it has no concept or guidelines for notability. The presence of a Knowledge Panel on the SERP (Search Engine Results Page) indicates that Google has indeed understood who you are, what you do and who your audience is. Once Google has the facts and is confident in them, Google will give you a Knowledge Panel free of charge.
For famous people and major companies, the Knowledge Panel is pretty much automatic and generally quite accurate. For people who aren't famous and for smaller companies,that generally isn't the case.
You might be lucky and Google might give you one with no effort. But it is important to remember that, to get a Google Knowledge Panel and ensure that it is accurate, it's up to you to provide the facts in a clear manner, and build Google's confidence in its understanding of you or your named entity (person, company, podcast, music group, organisation etc.).
Here is an overview of this process:
Identifying your Entity Home (i.e. the website where you or your named entity has an online presence, such as your website or official social media page)
Getting significant corroboration from multiple independent and authoritative sources within your industry that confirm the facts about you.
Create an infinite self-confirming loop from these sources leading back to your Entity Home.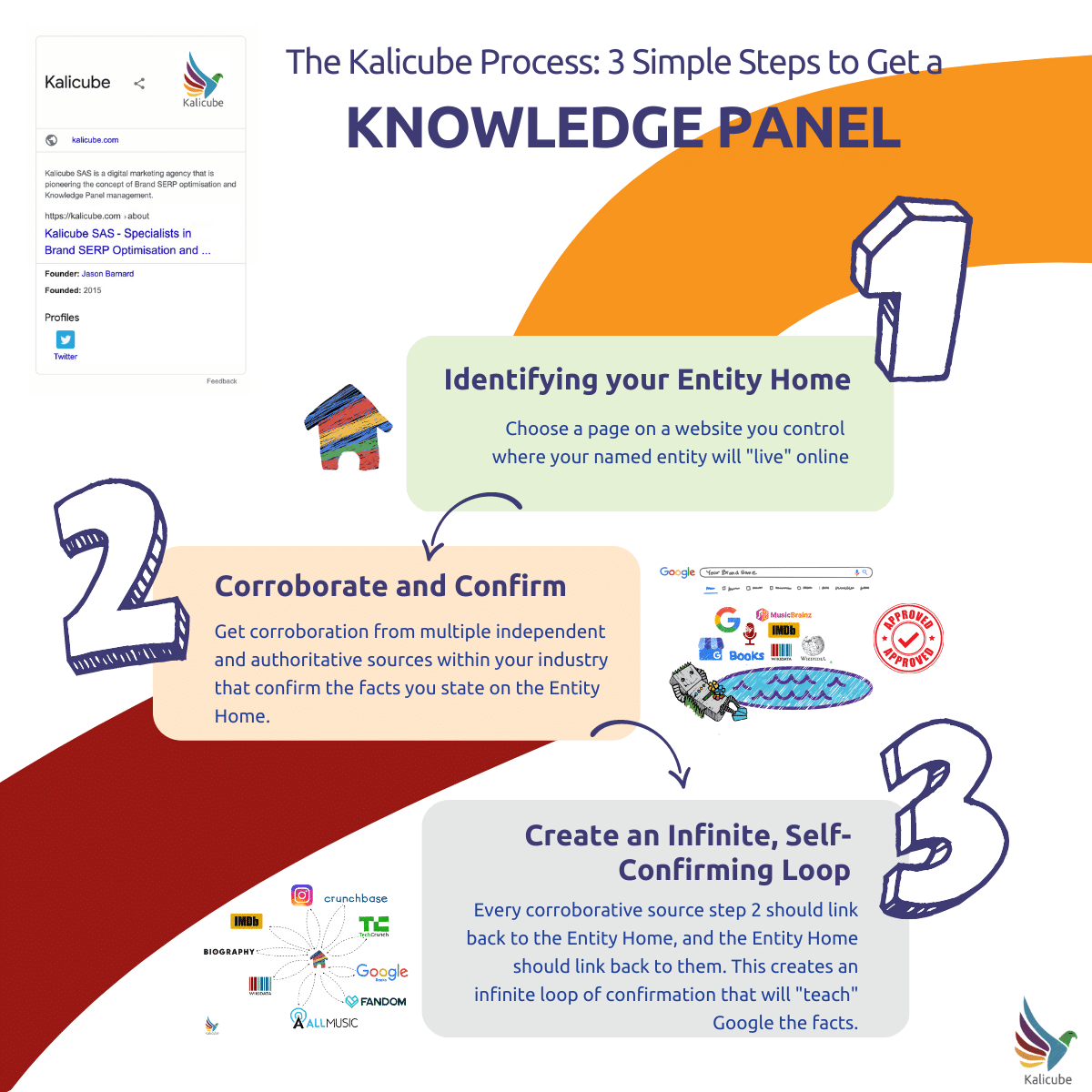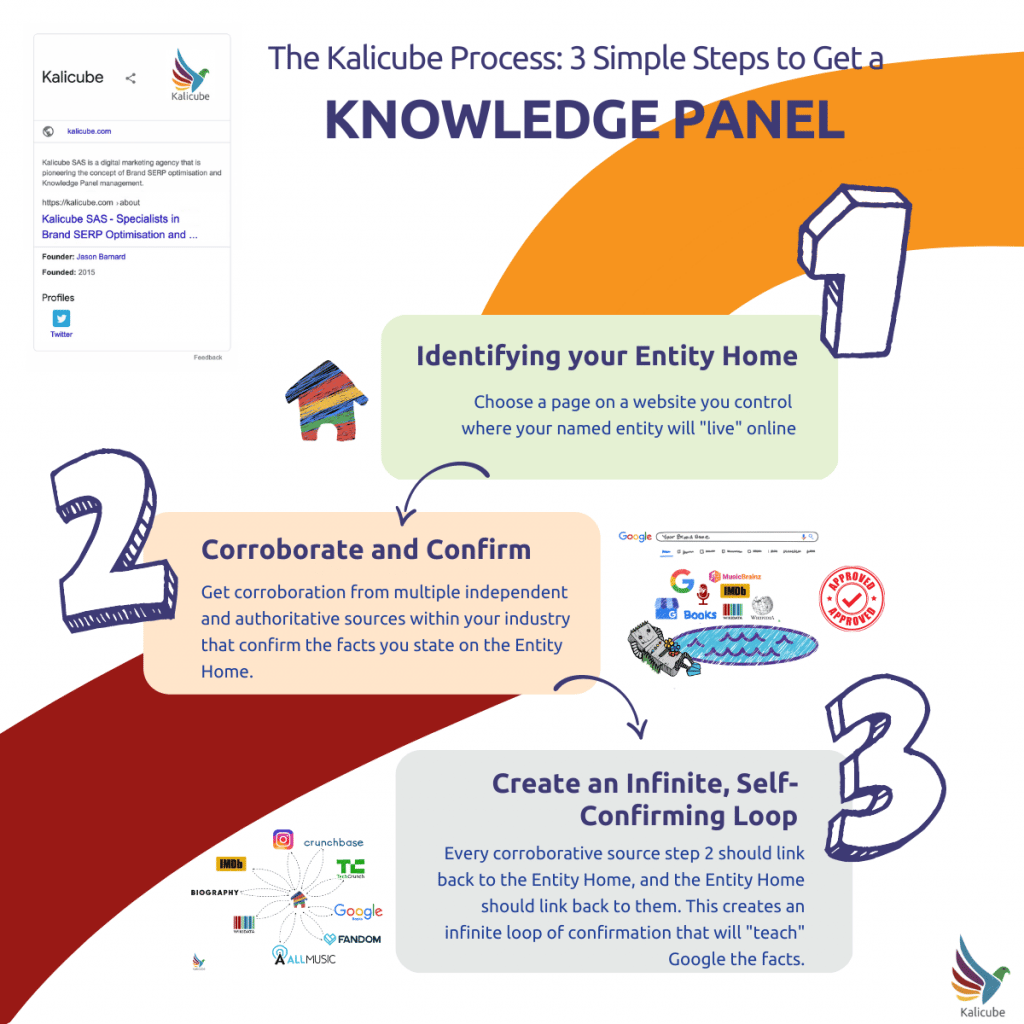 If you are meticulous in your implementation of this process, Google will understand and be confident in its understanding, and you'll get a Knowledge Panel (famous or not). Whether it appears on a search on your name is another matter (that DOES depend on notoriety).
Can I Pay to Get a Knowledge Panel Faster?
Yes. There are many services that offer a Google Knowledge Panel in a week or two. However, be wary, the Knowledge Panel will probably be seen as spam and be deleted after a few months.
Google's algorithms can be tricked short term. These tricks can help you get a Knowledge Panel in a few weeks. However, once Google sees that you have cheated, it will simply delete the Knowledge Panel and you are back to square one. Worse: once a Knowledge Panel has been triggered for a person or a company, if it is deleted, rebuilding it is 10x harder.
Kalicube Can Help You Get a Google Knowledge Panel and Manage it Effectively
A Knowledge Panel with rich and accurate information is certainly a great asset to your digital strategy, so getting it right is vital for you and your business.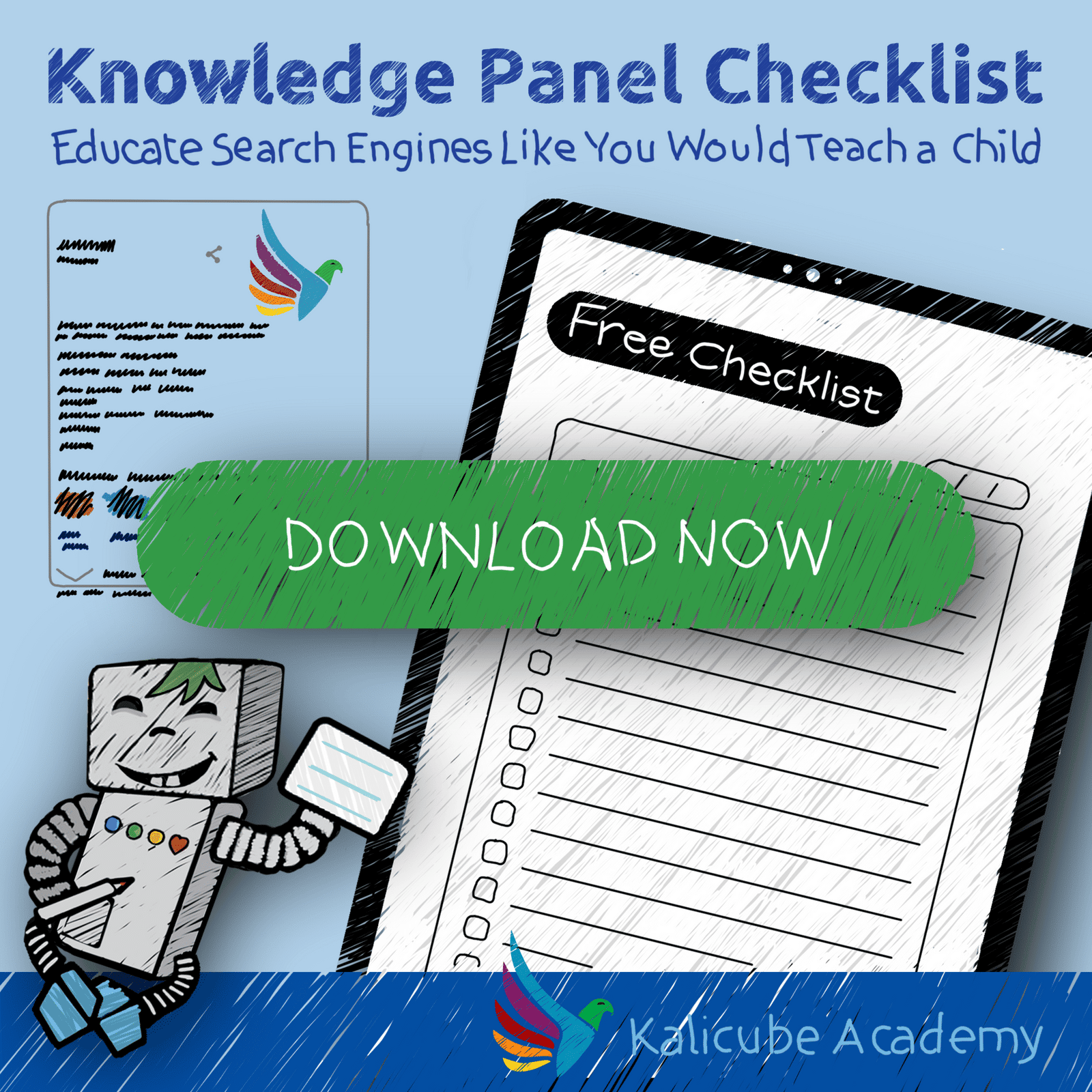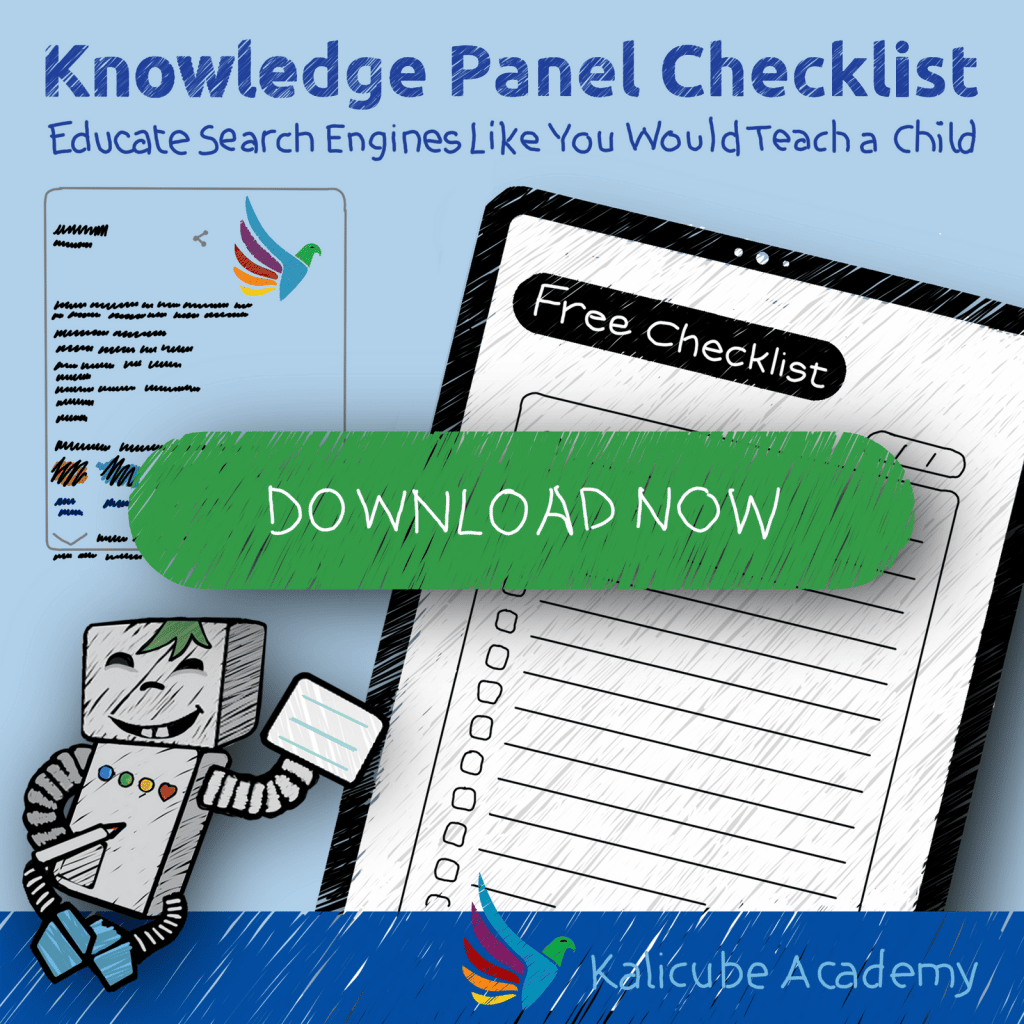 Free DIY option: download our FREE Knowledge Panel checklist, where Knowledge Panel expert Jason Barnard reveals how we trigger and manage Knowledge Panels for our clients.
Kalicube's Knowledge Panel Checklist Free Download >>
If you want an optimised, accurate, and information-rich Knowledge Panel that remains stable over time or simply do not have the time to research and learn all the tips and tricks (and cheats) yourself, KKalicube offers a package consultancy + SaaS deal or a Done-for-You services.
Contributor: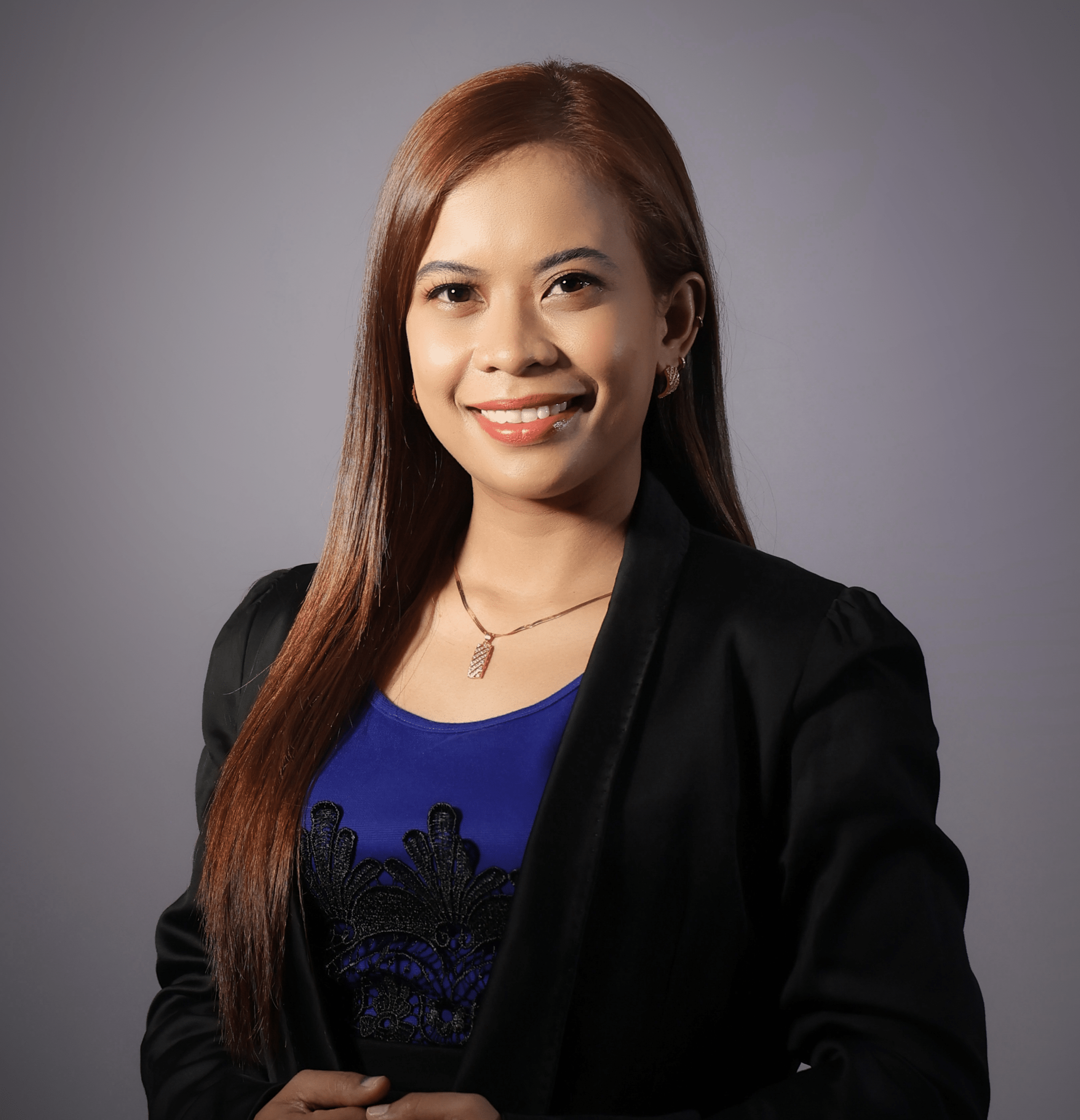 Jean Marie
Website Content Manager. Joined Kalicube in February 2022
LinkedIn: www.linkedin.com/in/jeanmarielaurente
Email: [email protected]