Building an SEO Strategy/ Roadmap Using Gap Analysis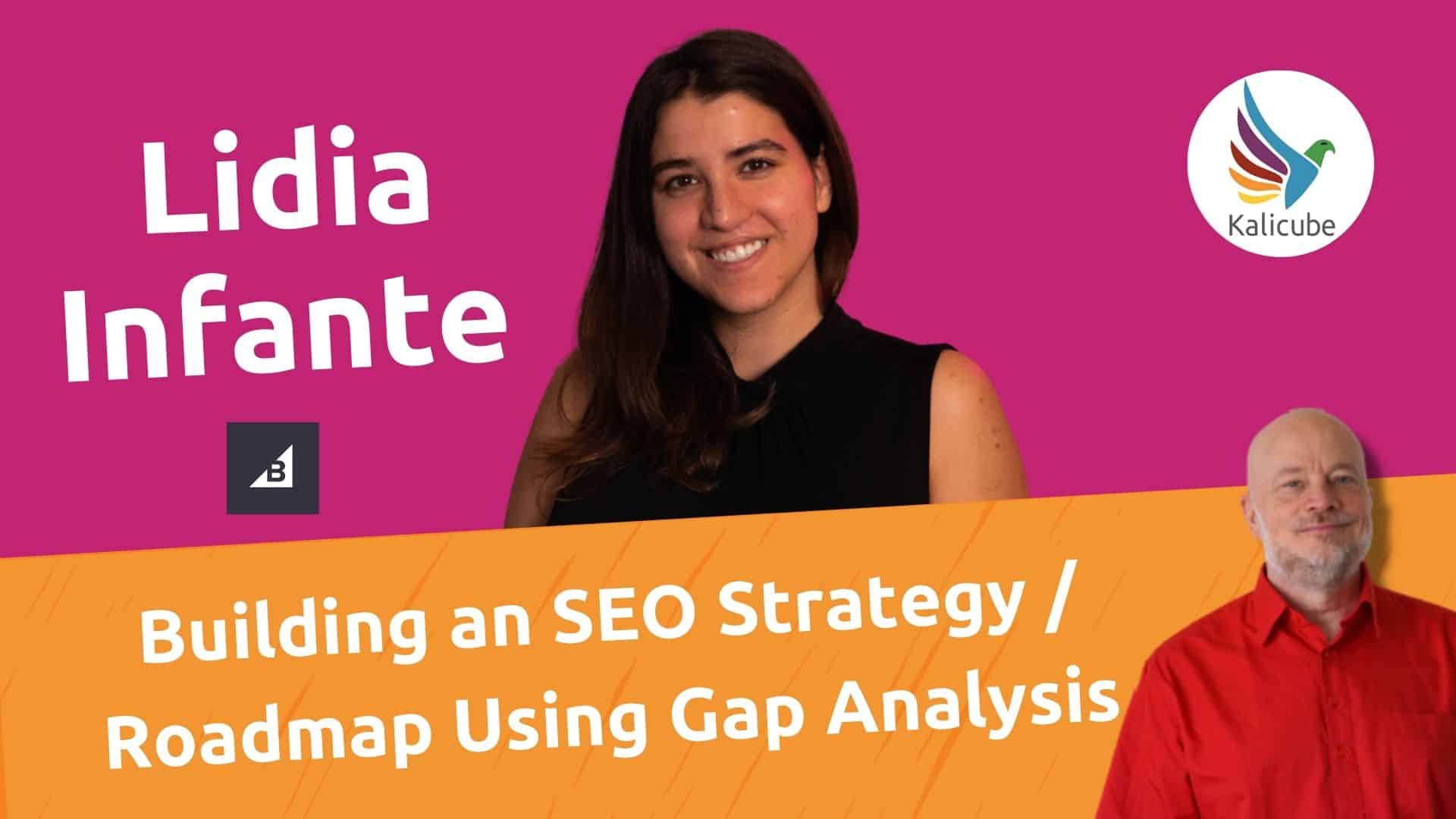 In this clip, Lidia Infante explains that by comparing your SEO strengths and weaknesses with those of your industry, it is easy to build a roadmap for your SEO efforts… If your competitors have a lot of links, you need to take care of digital PR. If your website is not properly optimized and your competitors' websites are, you need to work on that. And remember to always be strategic and make your choices according to the resources you have, and the skills your team possesses.
00:00 Doing Digital PR
00:22 Choosing Your Lever Against Competitors
00:34 Being Strategic with Resources
00:50 Creating Roadmap with Objective
Transcript from: Building an SEO Strategy/ Roadmap Using Gap Analysis
If everyone has a ton of links, but you have none, you need to do digital PR. If everyone has fantastically super optimized, super-fast websites and you don't, go do that. If you are on the average for everything, choose which one's going to be your lever to gain that pull over your competitors. So yeah, at this point in your gap analysis, we're going to start using it and we're going to do that by choosing our focus. Be strategic with what your resources are, what your space looks like and what your capabilities and expertise are, and choose a focus that you're going to go for. And then, turn that focus into a plan. You're going to have to create a roadmap with an objective.