How to Leverage Webinars and Live Stream in Your Digital Marketing Strategy with Anton Shulke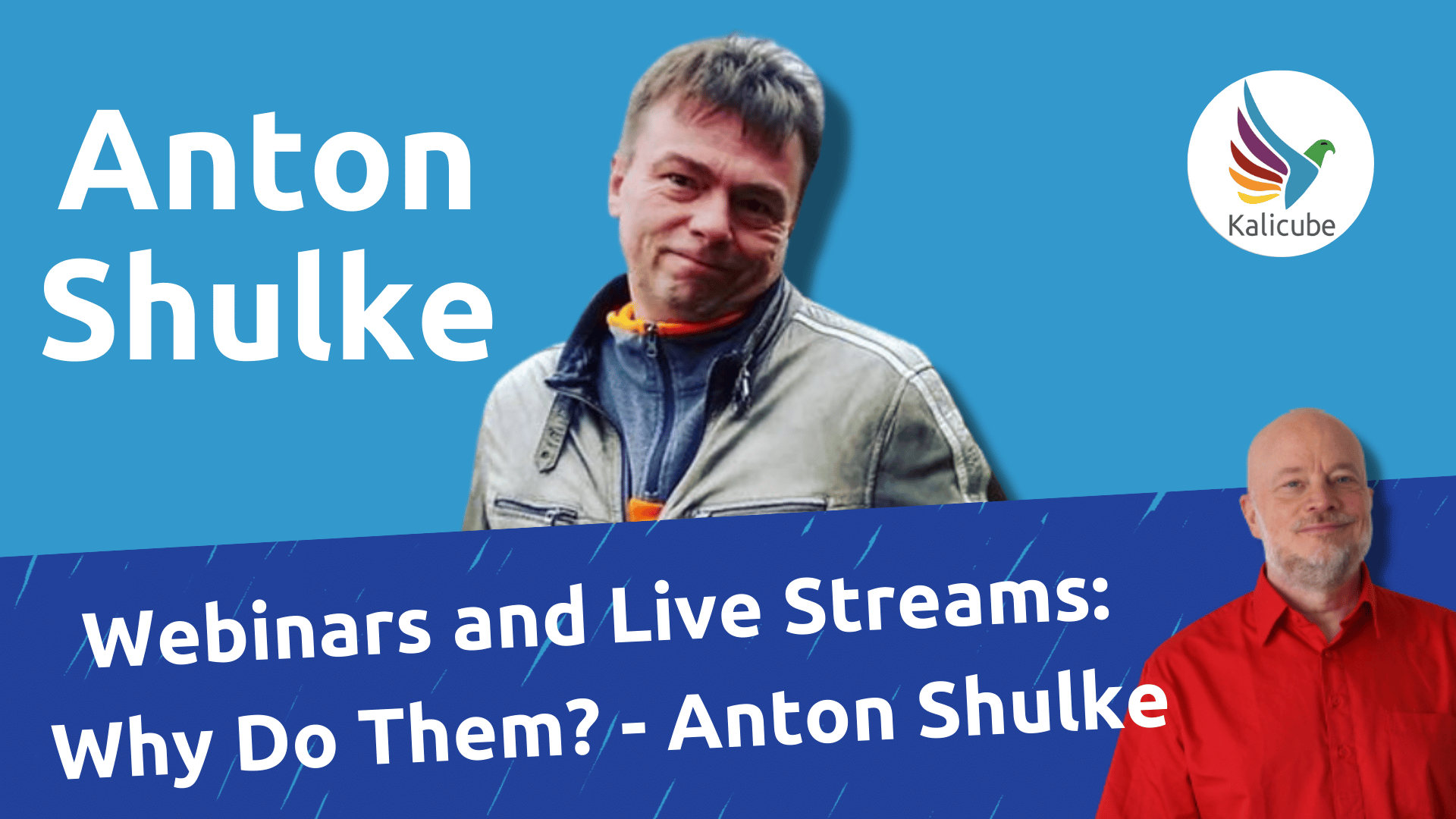 Anton Shulke is a live stream production manager since 2015. In this video interview with Jason Barnard, he talks about why he started doing live streams and why you too should incorporate webinars and live streams into your digital marketing strategy.
00:00 Introducing, Anton Shulke
00:07 Importance of sound quality
00:22 Why are people doing live streams?