The Three Types of SEO Split Testing According to Kevin Indig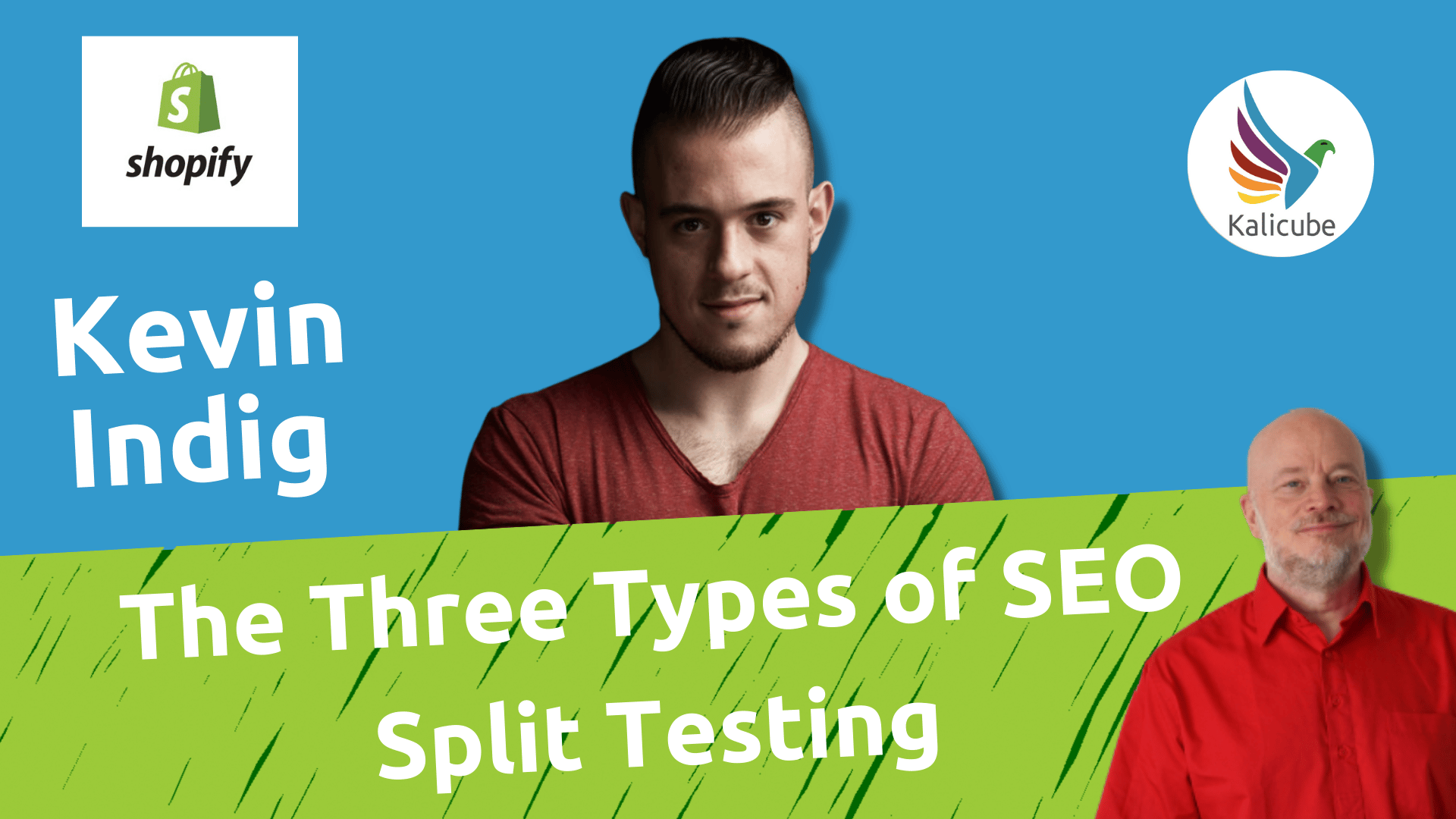 Kevin Indig is an SEO expert and a successful Data Storyteller with many years of experience. In this video interview with Jason Barnard, he explains the role of aggregator sites and why they are great for SEO split testing.
00:00 Introducing, Kevin Indig
00:09 Episode split testing
00:19 Aggregator sites
00:46 Are aggregator sites testable?
Transcript
But there's basically three types of testing in my mind, right? We call this episode split testing. That is the most common one, and is most applicable when it comes to aggregator sites. An aggregator is basically a site like a marketplace or an e-commerce store where you have a lot of pages with the same template. EBay's a great example, Amazon of course, these e-commerce players… but then also sites like Facebook or LinkedIn. They have a profile page. They have a company page, maybe a couple of others, but basically they have like an overseeable amount of page templates that all have the same elements and components.

nd that makes it very testable because it's very simple to take a large number of pages with the same template, split them into two or several groups, and then make changes and measure the impact. Very basic. Very easy.