Fabrice Canel Explains How IndexNow Works and Why Is It Efficient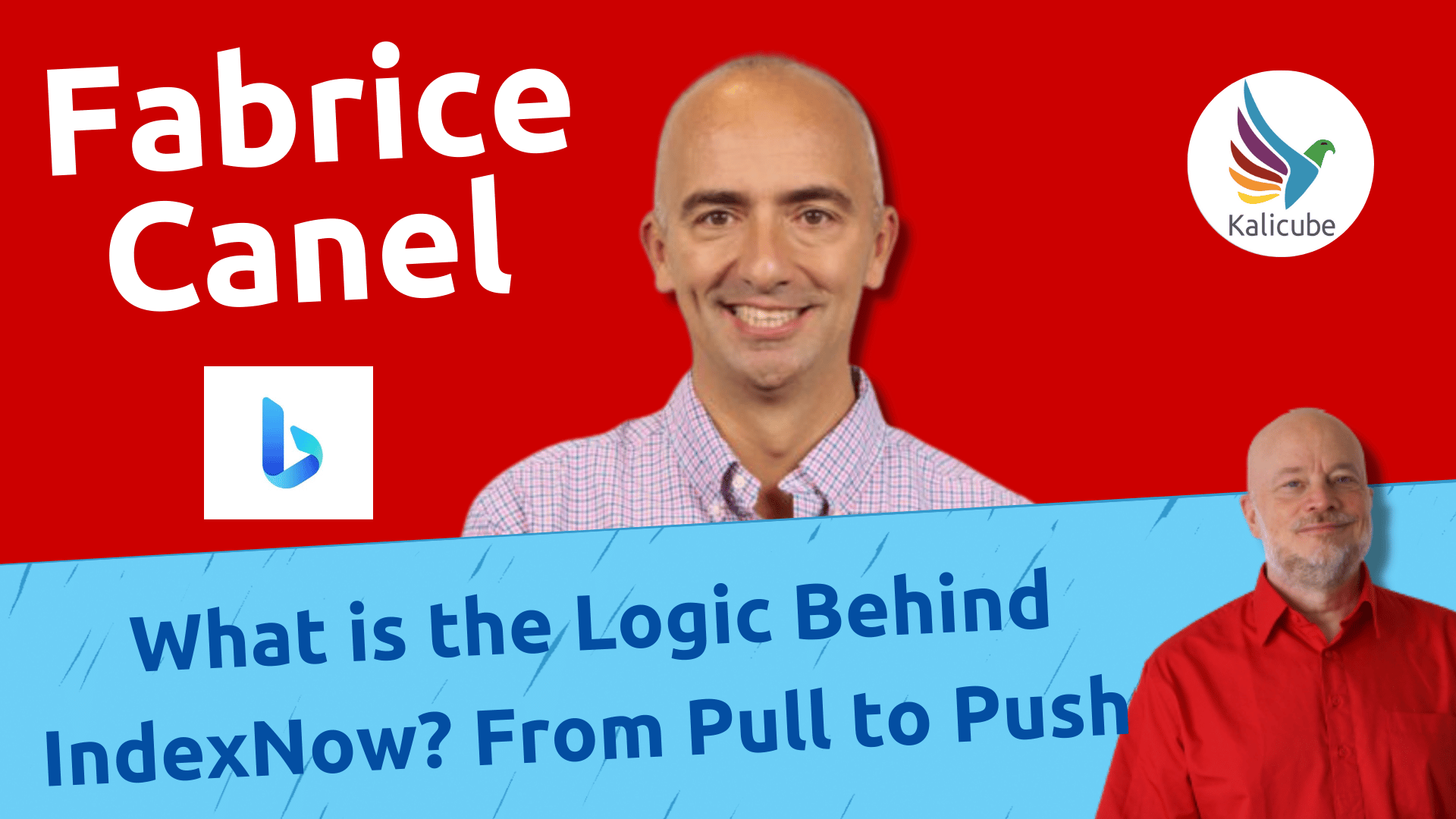 Fabrice Canel is a Principal Program Manager and leads the crawling, processing and indexing team at Bing, Microsoft. In this video interview with Jason Barnard, he talks about IndexNow and why it could change the future of Search Engines.
00:00 What is the Logic Behind IndexNow?
00:06 The model of crawling
00:37 Does the current model of crawling need to be changed?