Is Yoast a Good SEO Plugin for WordPress?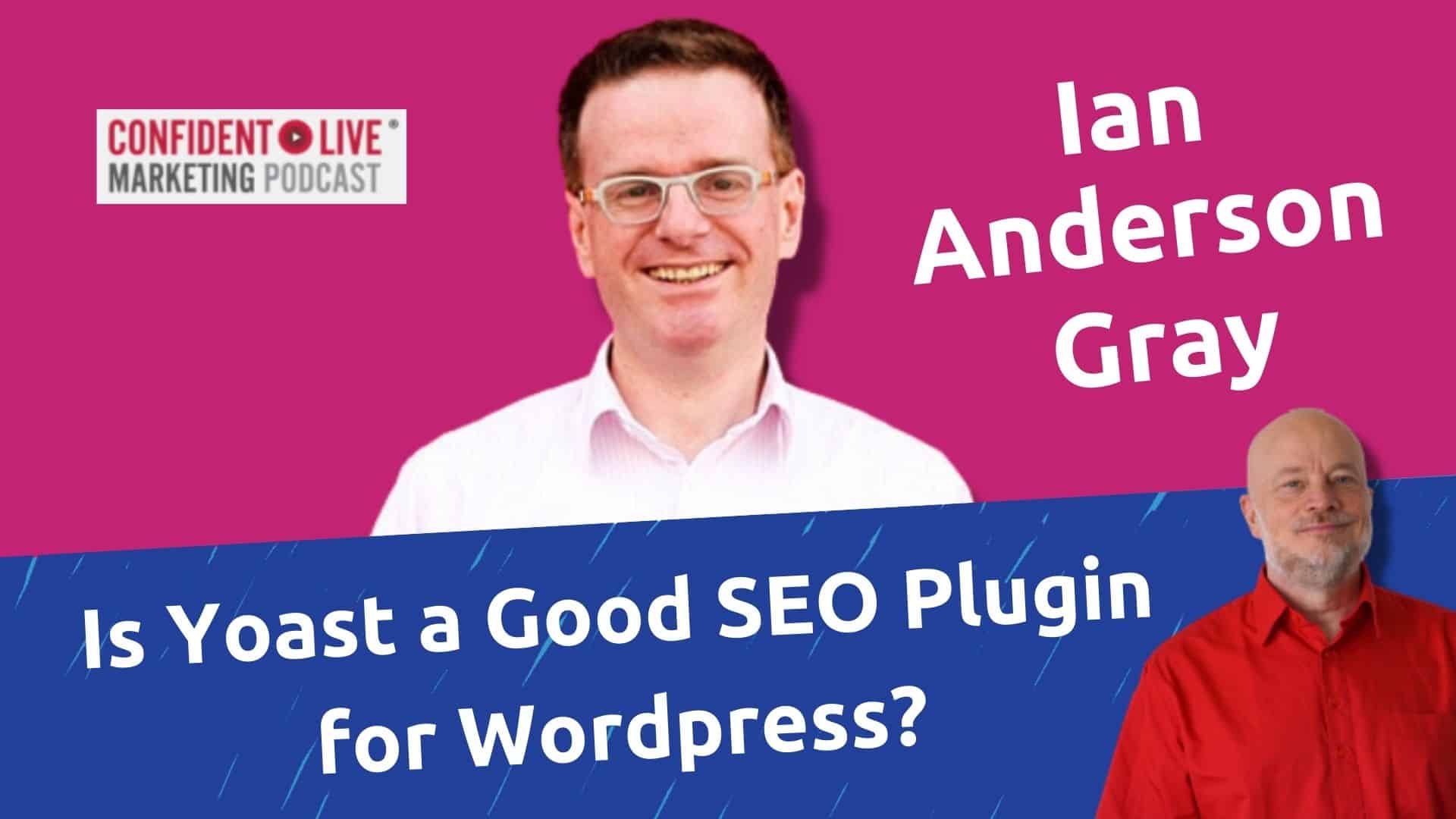 If you are an SEO expert, you probably know about Yoast, but if you are new to SEO, check out this clip to learn more about this awesome plugin!
In this clip, Jason Barnard explains why Yoast is a good choice for SEO on a WordPress website. Yoast does a lot of things behind the scenes out of the box so you don't need to worry about them. Yoast sets up basic things that Google needs to access your site and understand your site and pages.. and it even adds Schema Markup.
00:00 Yoast as SEO Plugin for WordPress
01:08 Yoast sets up important things for your site
01:44 Useful to website owners and in SEO
Transcript from: Is Yoast a Good SEO Plugin for WordPress?
Now you've mentioned a couple of things, I just want to unpack. You mentioned Yoast and for some people who haven't heard of that, that's a WordPress plugin. So if your website runs with WordPress and I think pretty much like a third of the world's websites are run on WordPress. We've had a lot of WordPress people on the show. We've had a Christine Tremoulet is a name, I think who came up with the name WordPress on the show. And actually in my city of Manchester, is one of the co-founders of WordPress, Mike Little. So yeah, we love WordPress.
Yoast is a plugin for SEO. So first of all, do you still recommend that people use that? There are a few other plugins out there. Is that a good thing if you've got a WordPress website?
I like Yoast a lot, because when you install it, it does a lot of things behind the scenes, out of the box that you don't even have to worry about. And I think that's phenomenally powerful and they really have taken the approach to say, "We can do a lot of things without having to ask you." So they don't do anything dangerous or sneaky. They just set up the basic things that Google needs to access your site, to understand the structure of your site, understand which pages are where and what they do. And also there's a guy called Jono Alderson who works for them, who's an absolute genius, who's added Schema Markup, which is very geeky, but you don't need to know about it because it will add that basic Schema Markup, which is machine-readable representations of the content of the page.
Basically representing the page in Google's native language behind the scenes once again. And so I like the way they've moved forward with that and taken a lot of the weight off our shoulders as website owners and even SEOs. And then giving us access to change things that we want to.