Why Anton Shulke Thinks Webinar Is the Best Influencer Marketing Tool There Is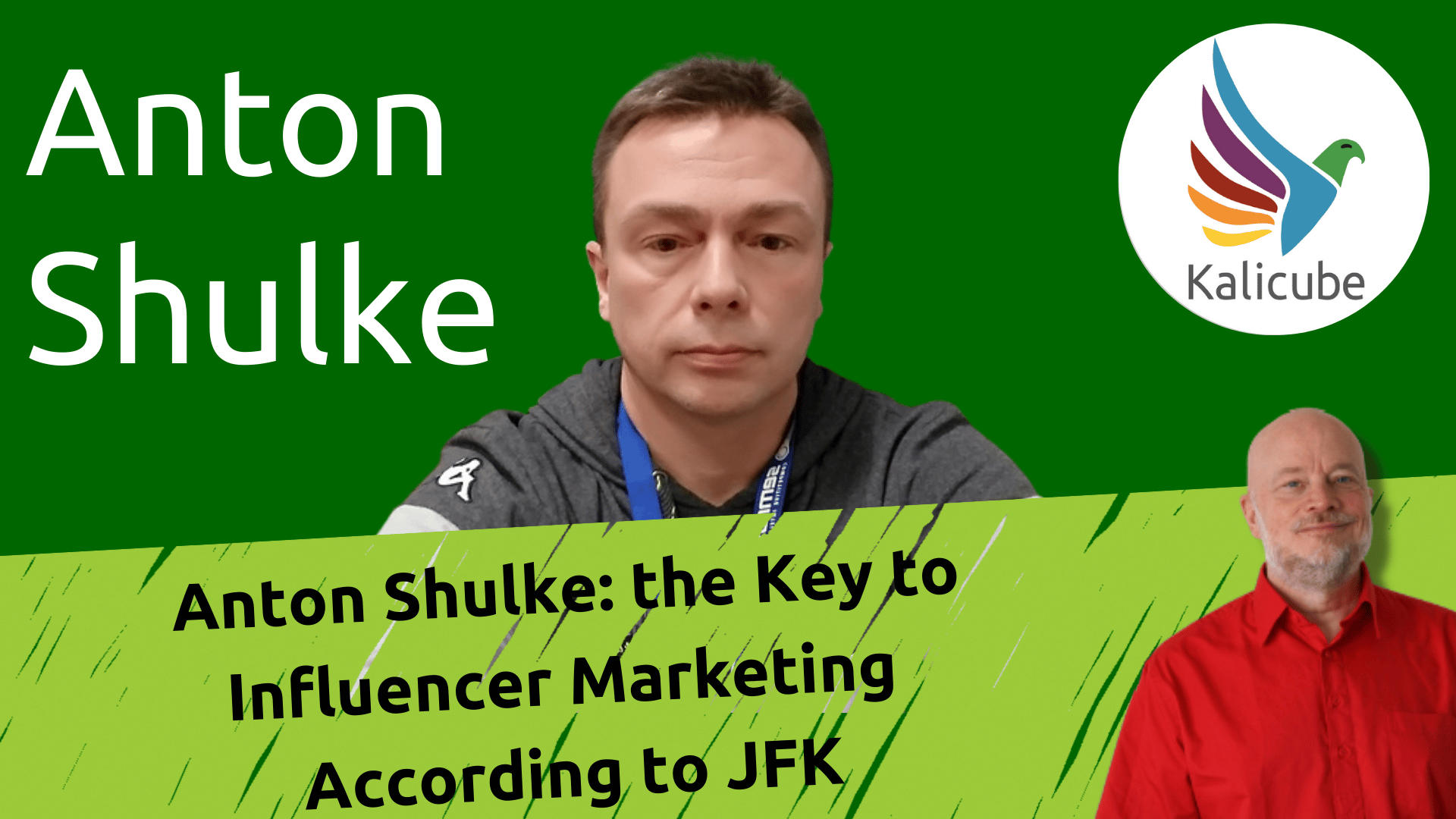 Anton Shulke is a livestream production manager since 2015. In this video interview with Jason Barnard, he explains why he believes the webinar is the #1 platform… or rather, the best there is for influencer marketing.
00:00 Anton Shulke
00:04 Webinars as a marketing tool
00:32 How does influencer marketing work?