Discover Google's Reward System and Find Out Who Gets the Reward from an SEO Stand Point with Loren Baker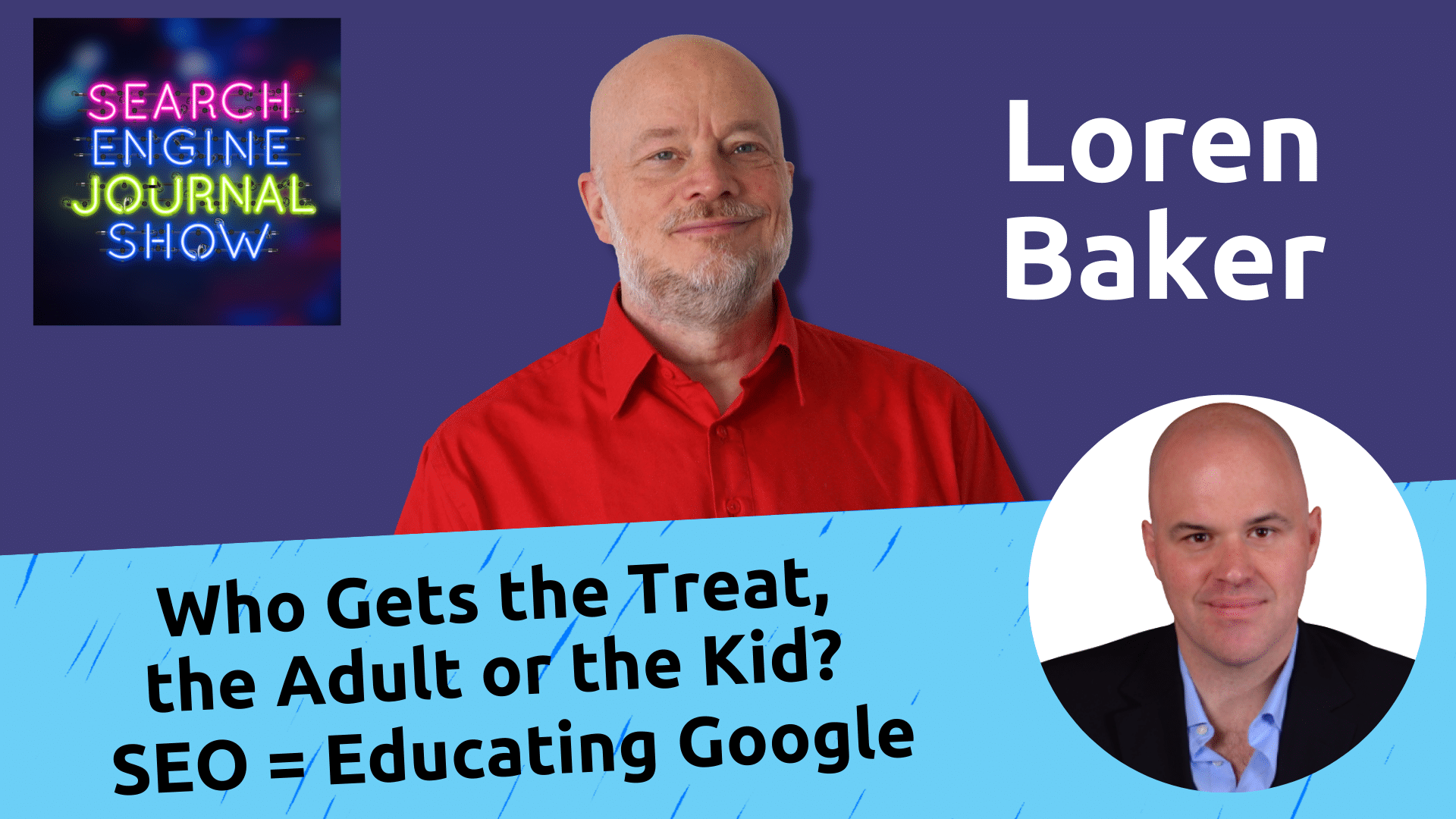 Loren Baker is the founder of Search Engine Journal. In this video interview with Jason Barnard, Loren and Jason talk about Google's reward system from an SEO perspective and how rewarding it is.
00:00 Jason Barnard
00:06 The process of "educating" Google
00:27 How do you feed the AI?