Alisa Meredith Shares Effective Ways You Can Apply for B2C Marketing in Pinterest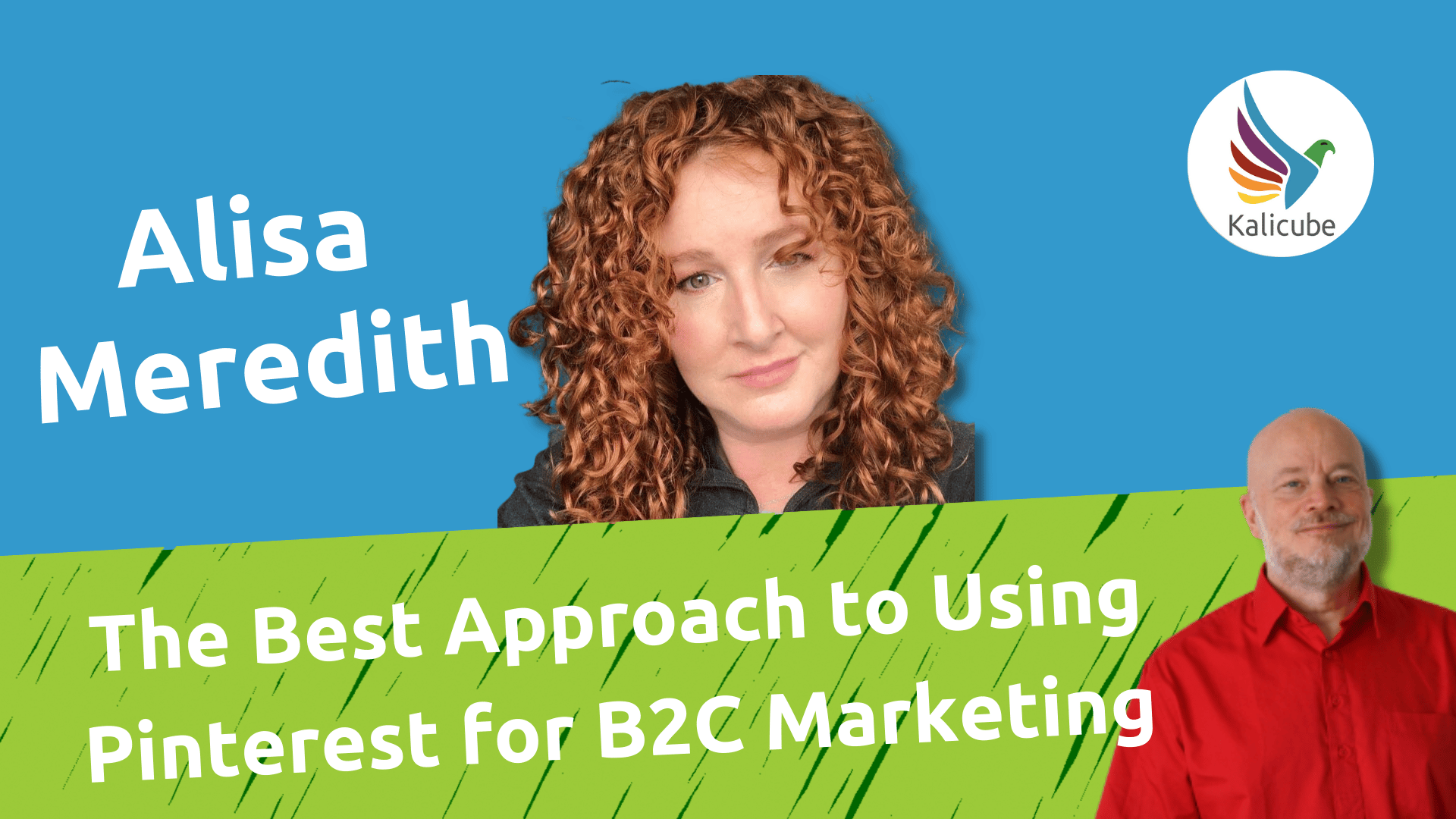 Alisa Meredith is a self-proclaimed Pinterest geek with years of successes behind her. In this video interview with Jason Barnard, she explains why Pinterest is a great platform for B2C commerce and how you can use it effectively.
00:00 Pinterest for B2C Marketing
00:04 Pinterest for ecommerce
00:22 What do people do in Pinterest?
Transcript

So people do buy because of what they see on Pinterest. 89% of Pinterest users say that they've bought something because of what they've seen on Pinterest. So, it's quite powerful for commerce.

The other thing is that when people go to Pinterest, they are very early in that buying decision and they're not looking for something specific. So 97% of searches are not branded. They're just looking for an idea, some inspiration or maybe a little entertainment. So that's how it really works well for B2C.


A lot of times they'll get to your email list from Pinterest, or they will go to your Instagram from Pinterest and then they will purchase. B2C is more about the ideas and the information. The end result can be the same. They go to Instagram or they go to your email list and they eventually work with you. It's just a little bit different.