What Got Sarah Sennett Interested in SEO in 2006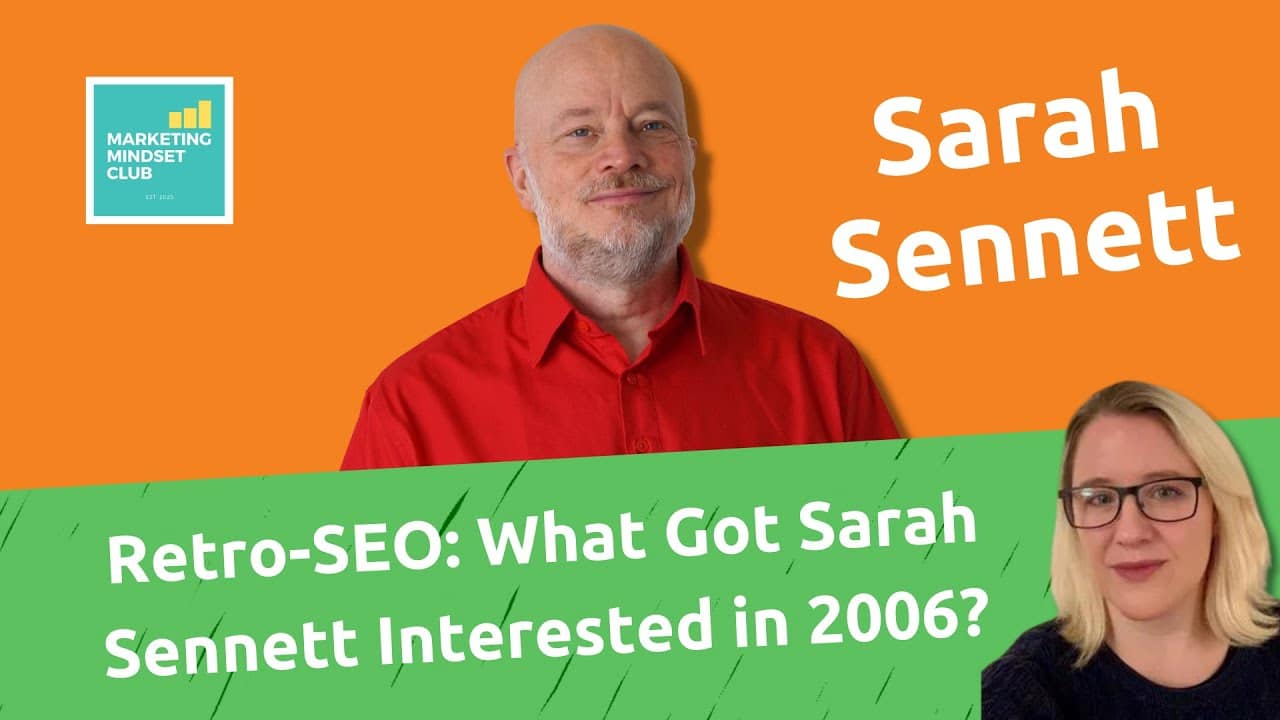 Sarah Sennett has 13 years of digital marketing experience in B2B, B2C and e-commerce. In this video interview with Jason Barnard, she talks about her SEO journey since 2006 and how she became interested in it.
00:00 Introducing, Sarah Sennett
00:15 What got Sarah Sennett interested in SEO?