How to Apply Natural Language Processing Approach in Creating Content That Google Understands with Mike King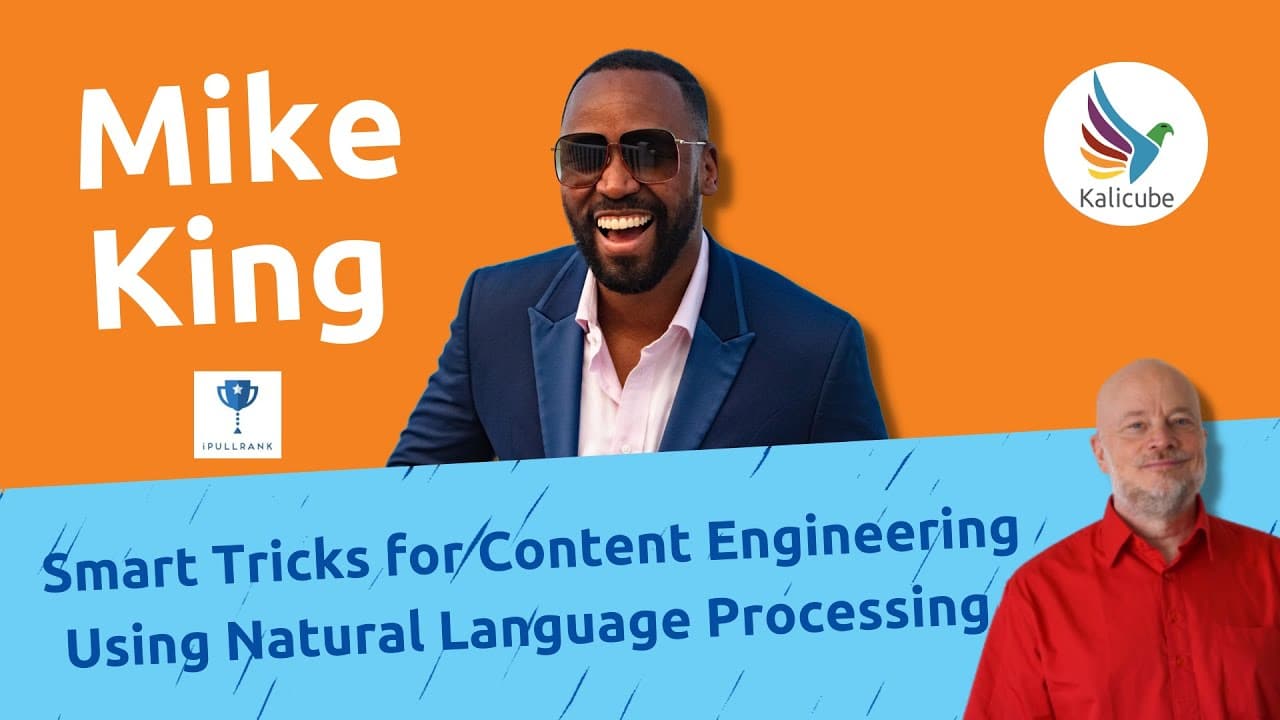 Mike King is the founder and managing director of iPullRank. In this video interview with Jason Barnard, he explains his approach to using machine learning, and natural language processing in particular, to create content that Google's algorithms can relate to.
00:00 Introducing, Mike King
00:04 "Google's not magic!"
00:36 What iPullRank is doing.