What Are Google's SEO Criteria For a Good Product Review Site?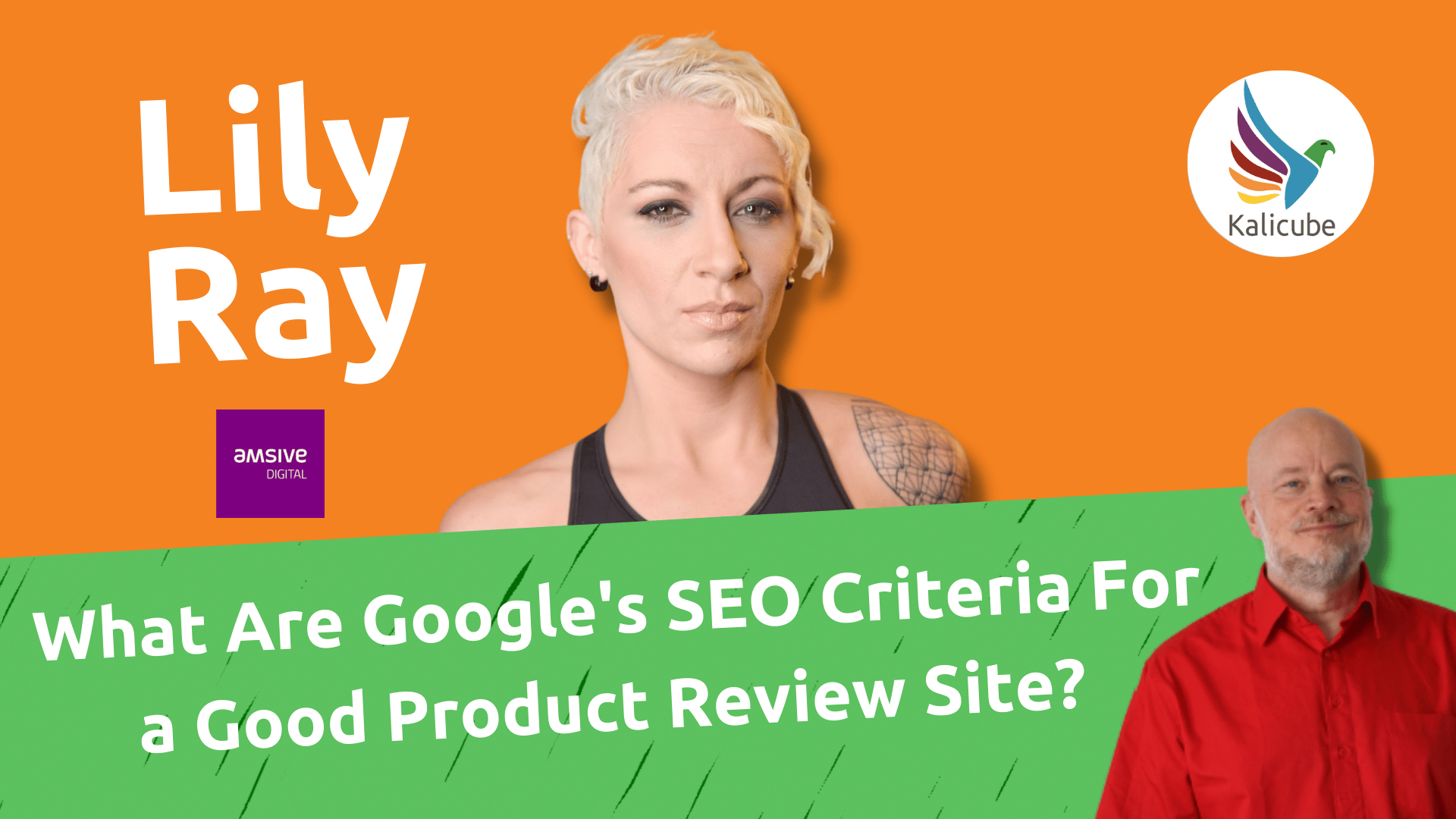 As consumers, we generally look to reviews before we buy a product. But how does Google evaluate a website to be a good review site for SEO? In this clip, Lily Ray explains: Google says that a good product review site should have a first hand account of using the product, and ideally include visual examples (pictures and videos) of a person actually using the product. Google are also looking for (affiliate) links to multiple eCommerce websites to buy the product (so, not just Amazon).
00:00 Extra Value as an Affiliate Site
00:25 Google Product Review Guidelines
01:00 Affiliate Links to Different Site
Transcript from: What Are Google's SEO Criteria For a Good Product Review Site?
And the affiliates thing, that really intrigued me because it comes down to saying that you can be an affiliate site, but you have to bring extra value in what you're actually saying about the products or the recommendations you're bringing. How's that going to play out?
Great question. So actually, when they (Google) published this recent product review update, they also published new guidelines around product reviews, which they also did earlier this year, but they literally, just last week or the week before published some new ones. So what they said with this one, and they also clarified that this new document with best practices doesn't apply to the current update that just got rolled out. So this is like a future state of best practices, but they said, product review websites should have visual examples and video examples of you actually using the product (which I thought was a really bold move). And they also said that consumers or users like to see affiliate links to different sites, not just Amazon across the board.
So Google's really getting deep with its criteria for what it means to have a good product review site, because most of these sites just link to Amazon, honestly.