Why Anton Shulke Organizes Webinars for Semrush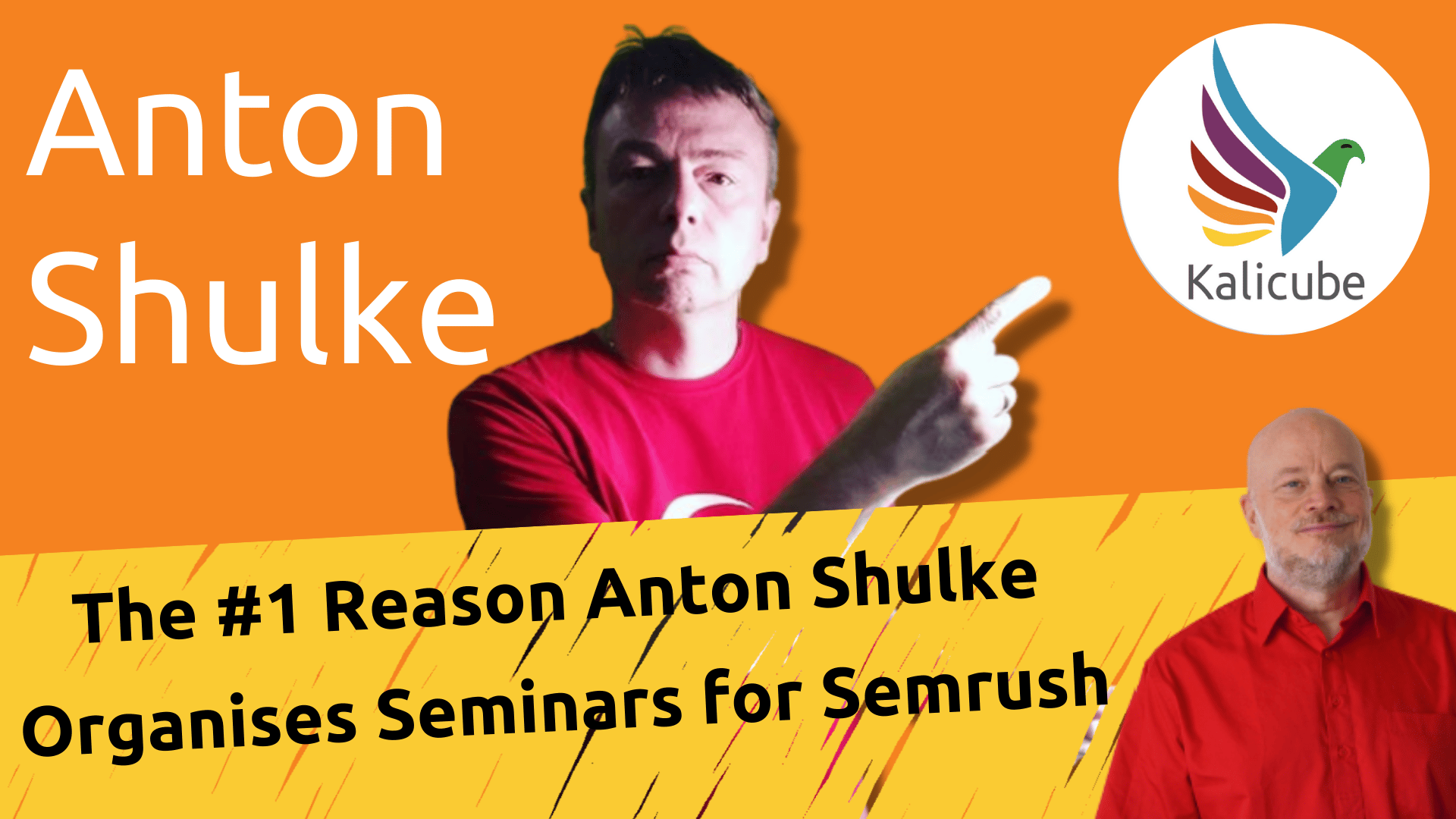 Anton Shulke is a livestream production manager since 2015. In this video interview with Jason Barnard, he explains why he organizes webinars for Semrush and why building a community matters.
00:00 Anton Shulke
00:04 Why are we doin g webinars?
00:17 Are we looking for leads?