Entity Equivalents in SEO – What You Need to Know
What are Entity Equivalents in SEO?
Simple Definition of Entity Equivalents
An Entity is a thing (person, company, podcast, musical artists etc). An Entity equivalent is an Entity that is of the same type, the same geo-region and same industry. Google talks about "cohorts" which is very similar but less precise.
For example, Entity Equivalents for the Beatles would be The Rolling Stones, Queen, Pink Floyd Elvis Presley. Google shows the closest Entity Equivalents in the People Also Search For, like this.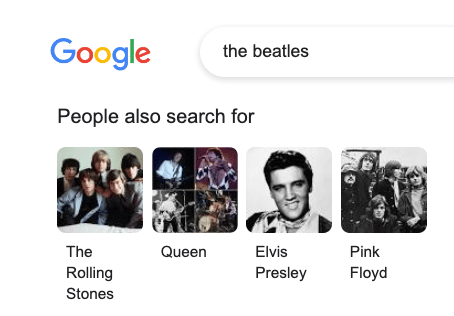 As you can see from this ASOS example, geo can play a huge role.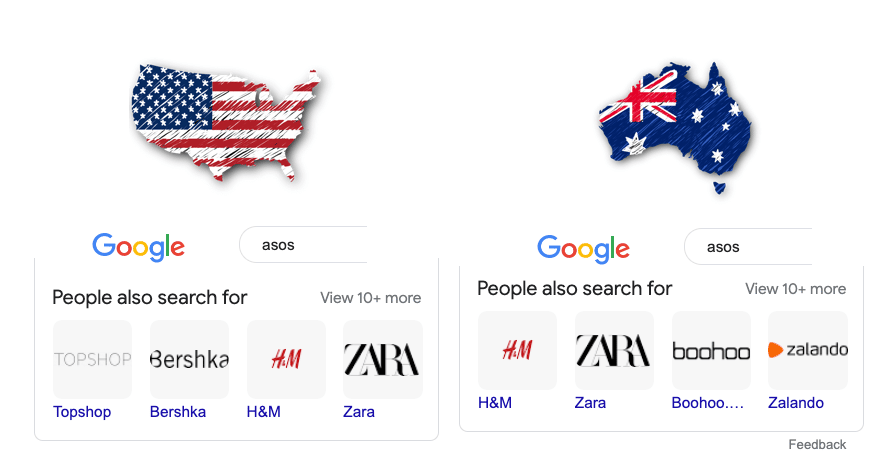 In the world of Entities (as Goole says "things not strings"), equivalence is huge. It is more than just competitors. It is ontological grouping. An Entity that is an Entity Equivalent may not be a direct competitor. As in this example for Accenture where we see Deloitte, Tata Consultancy Services, Cognizant and Capgemeni.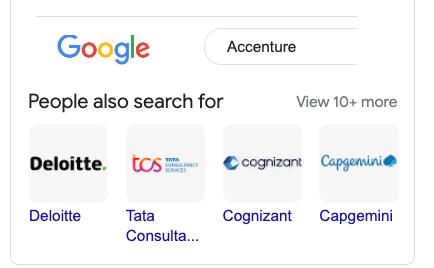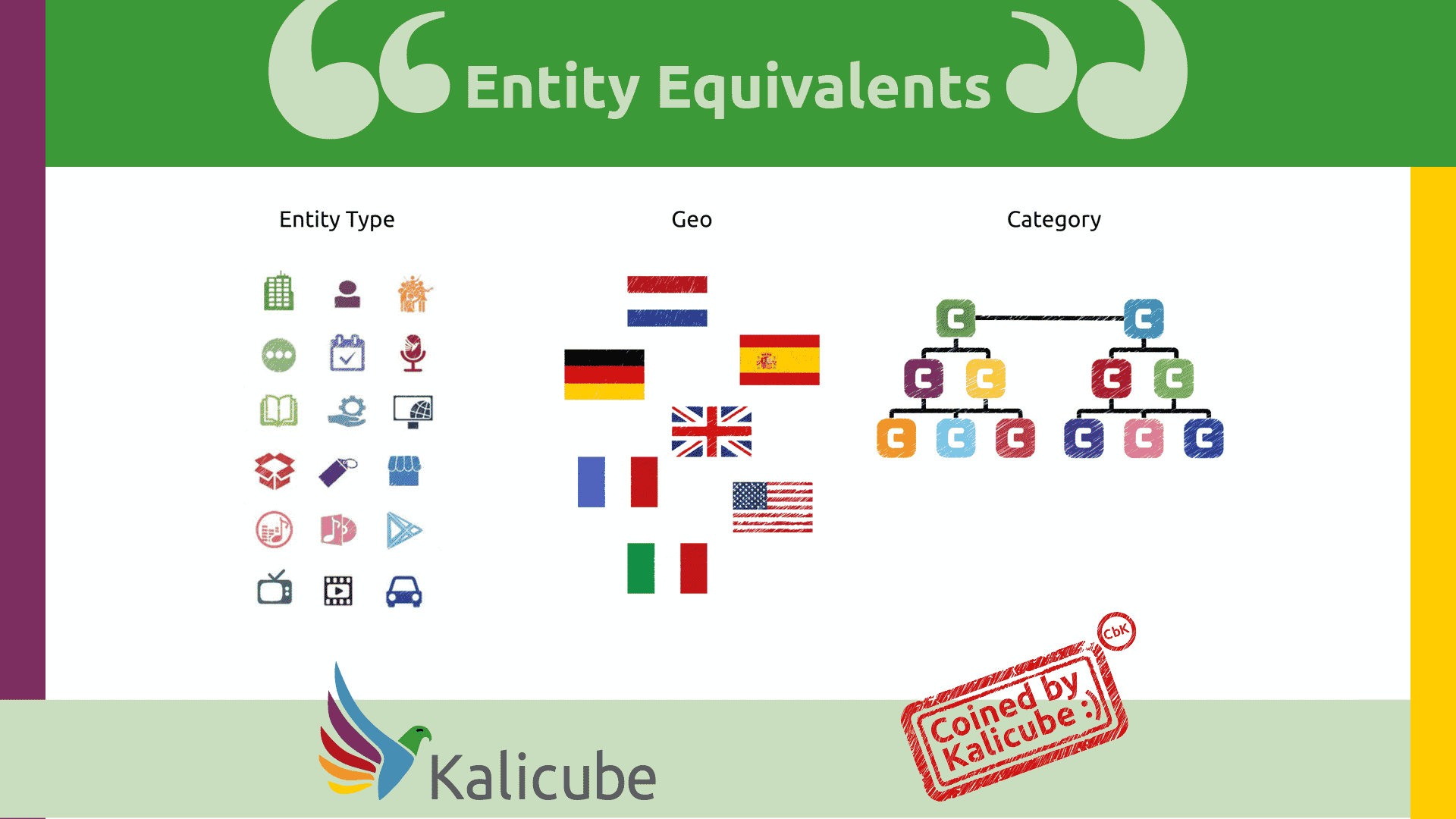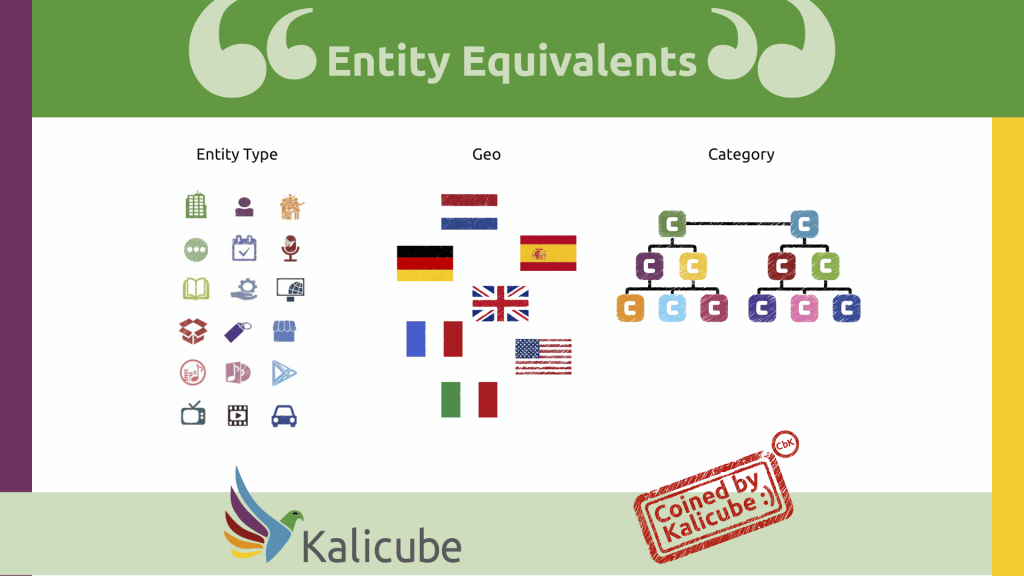 Entity Boxes use Entity Equivalents
The use of Entity Equivalents goes pretty deep since we can use Entity Equivalents on the basis of related topicality. That means, we choose one aspect of the original Entity, choose an attribute or related Entity and build an Entity Equivalent group around that. Google does this with Entity Boxes: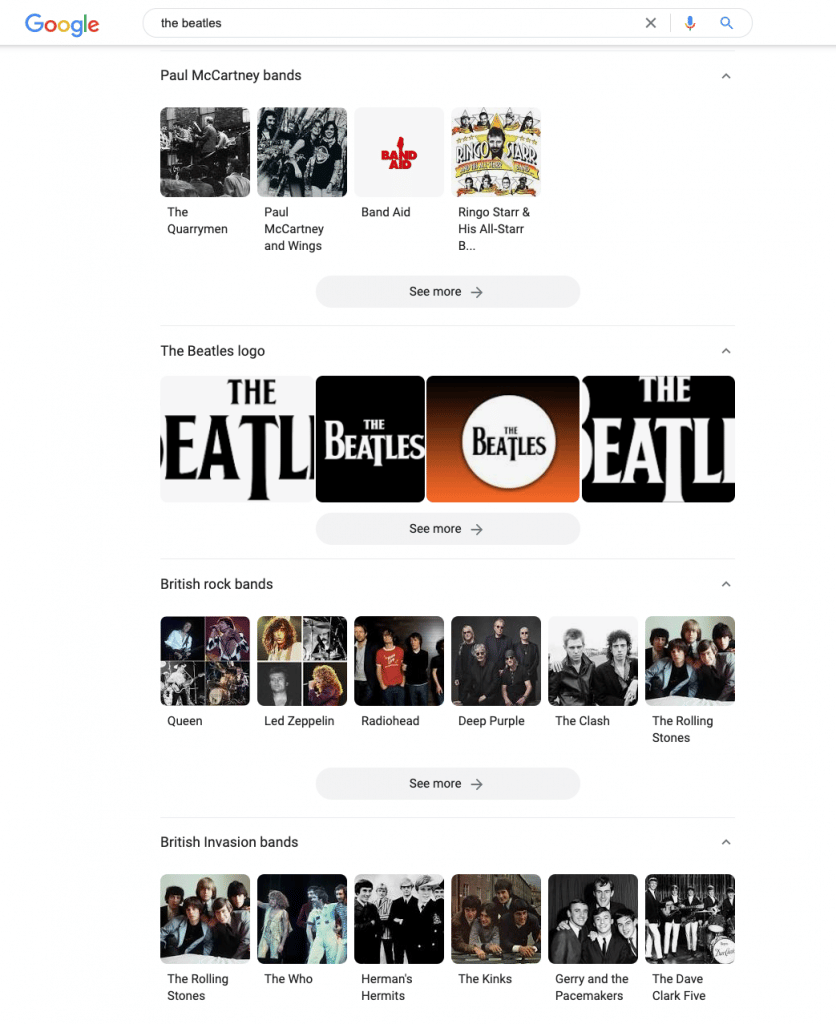 How Do Entity Equivalents Fit Into Brand SERP Optimisation and Knowledge Panel Management?
For Knowledge Panels, Google functions on a template system. Looking at the information contained in Knowledge Panels for Equivalent Entities allows us to understand the template for that entity type in that geo in that industry. This is a HUGE help when managing Knowledge Panels.
Further, although Brand SERPs don't work on a templated system in Google Search, analysing Entity Equivalents allows us to build a pseudo template – the "typical" Brand SERP and that is incredibly powerful because it gives you the target you're aiming at. It shows you where the sweet spots are and it shows you what information Google understands within a specific industry, within a specific geo region, for a specific entity type… and it allows you to understand what is likely to work for you in your Knowledge Panel and Brand SERP.