How to Build a Future-Proof Digital Marketing Strategy – The Kalicube Process
The future of online search and indeed digital marketing is unknown. In a few short years we have gone from search engines to answer engine and assistive engines. Today with ChatGPT, the capabilities of Google and Bing to assist their users on the path to the solution to their problems has vastly improved. Furthermore, Google and Bing are moving towards proactively answering users' questions and helping them along a user journey they hadn't imagined when they started.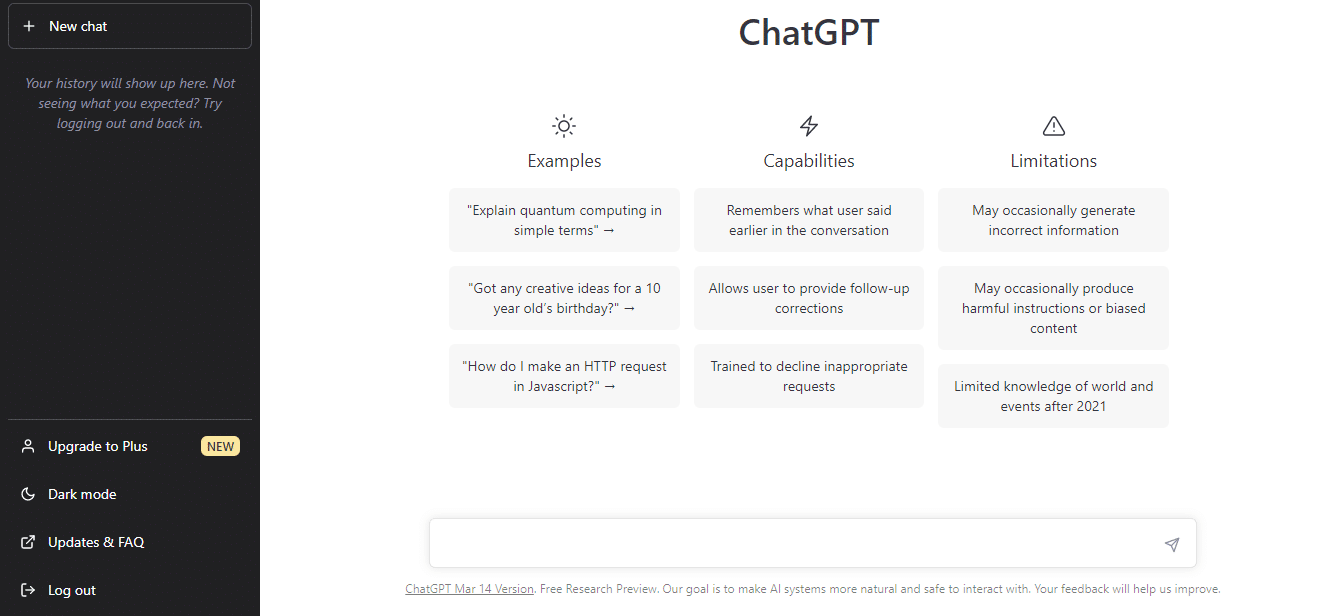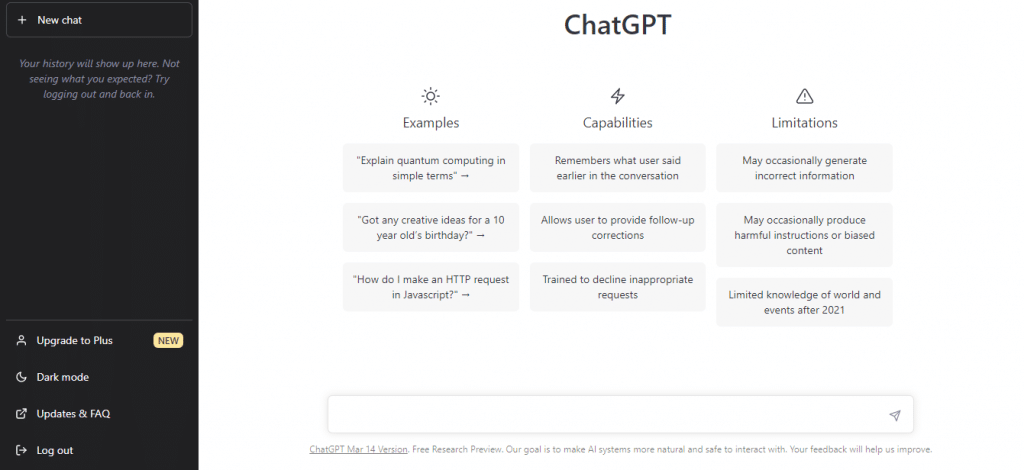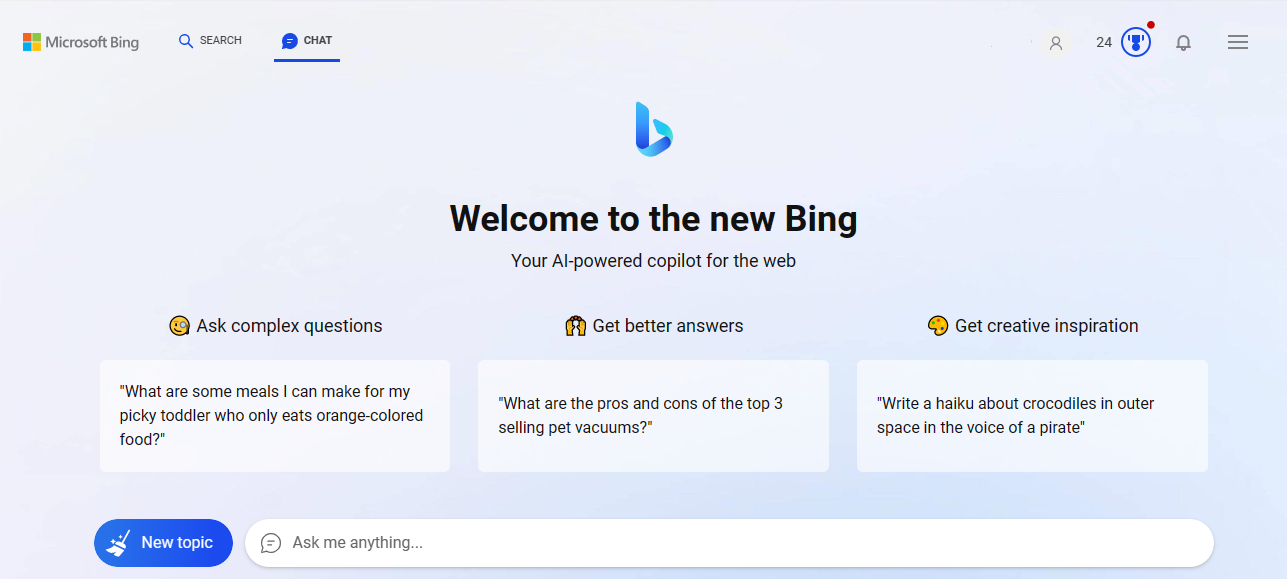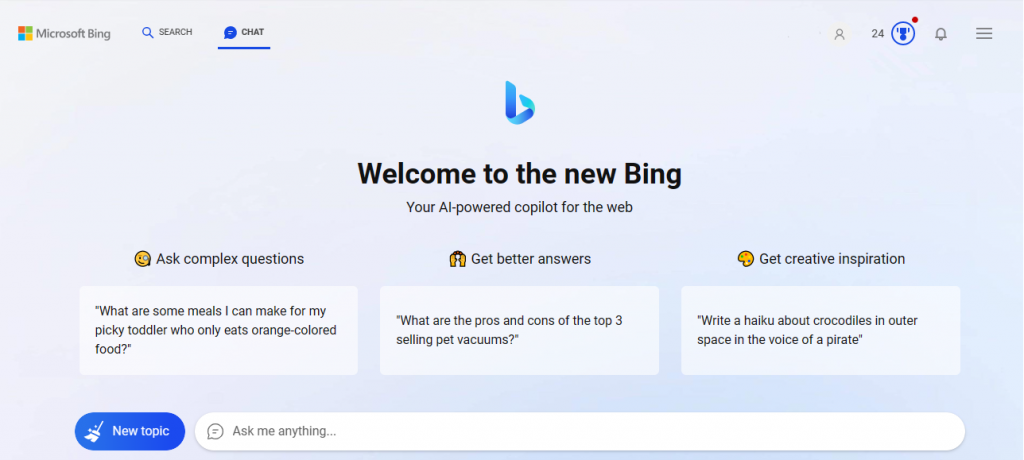 Many people are asking what the next steps will be. What strategy to implement today to be sure that you are ahead of the game as Google and Bing evolve into proactive assistive engines, and perhaps something more complex, evolved and powerful tomorrow?
The answer is not a secret.
By implementing the Kalicube Process, you can build a future-proof digital marketing strategy in three simple steps:
Owning Page #1 of Google for your brand name is a short term, 12 month project;
Dominating your market as the go-to industry leader is a medium term 3 year project;
Establishing a future-proof marketing strategy where you are in pole position for all future search or assistive technology is the long term strategy.