How to Build a Future-Proof Digital Search Strategy
The future of online search and indeed digital marketing is unknown. In a few short years we have gone from search engines to answer engine and assistive engines. Today with ChatGPT (and soon Google's Bard), the capabilities of Google and Bing to assist their users on the path to the solution to their problems has vastly improved. Furthermore, Google and Bing are moving towards proactively answering users' questions and helping them along a user journey they hadn't imagined when they started.
The Future of Digital Search is Search, Answer, Assistive
We can look at this as an evolution from Search Engine (Google, Bing, DuckDuckGo etc.) to Answer Engine (Bing Chat, Google Bard) to Assistive Engine (Siri, Alexa, Google Assistant).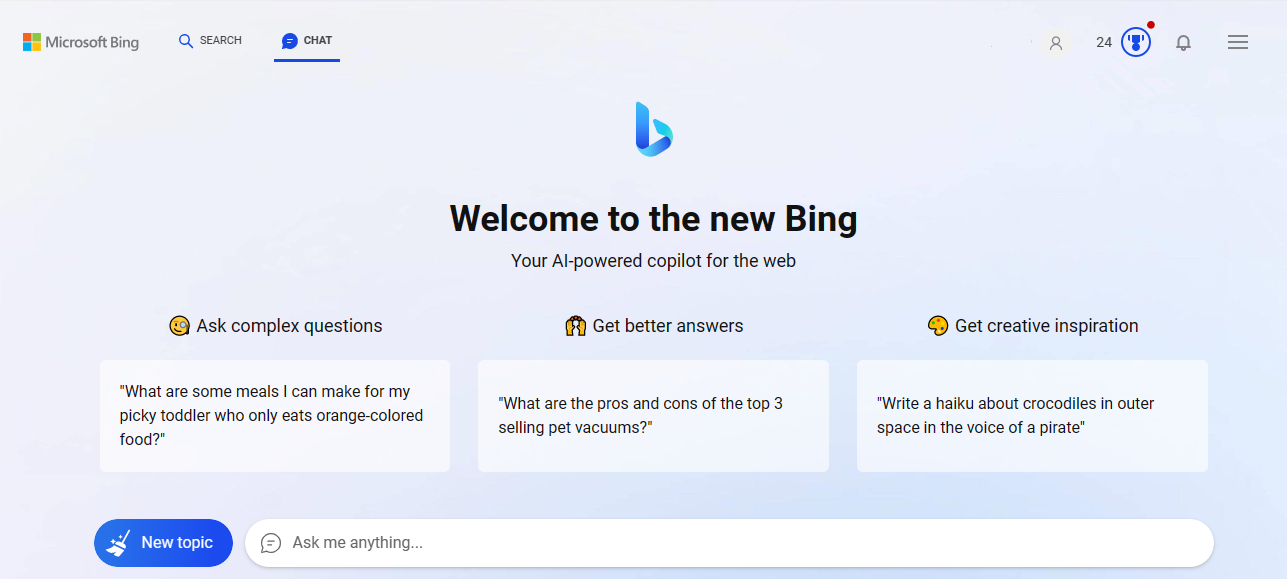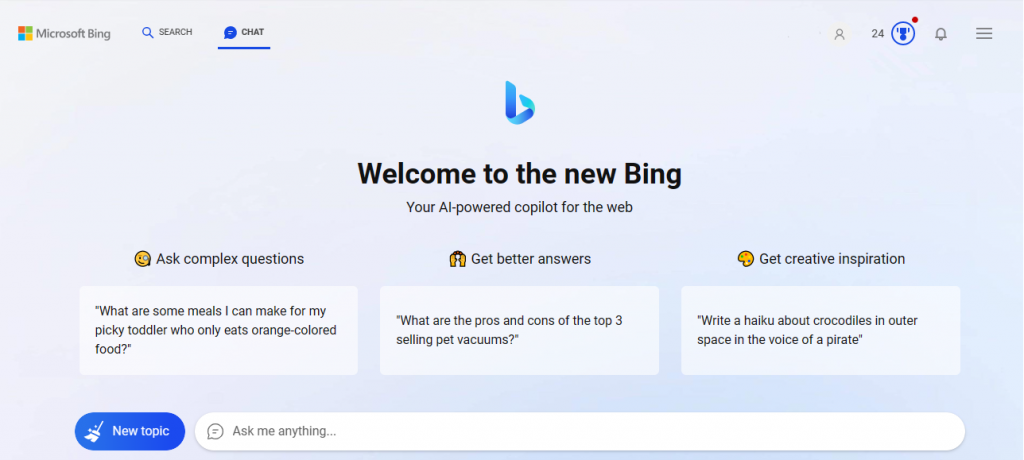 Fabrice Canel (Program Manager at Bing) insists that:
Search will continue to expand: although people will switch some usage to Answer and Assistive engines, overall search volume will continue to rise.
Use of Answer Engines and Assistive Engines is a new service with different need and will add usage more than they replace search (supply creates its own demand).
Your digital search strategy therefore needs to address all three engines: Search, Answer and Assistive.
As you'll see at the end of this article, Kalicube has the solution !
What are the Strategies for "Ranking" on Bing's Chat and Google's Bard?
Many people are asking what the next steps will be. What strategy to implement today to be sure that you are ahead of the game as Google and Bing evolve into proactive assistive engines, and perhaps something more complex, evolved and powerful tomorrow?
Overall the strategy will be based on brand understanding, brand authority and brand credibility. We will release a White Paper soon to describe this strategy in detail.
But you can start right now. The Kalicube Process works for Search Engines, so implementing that today will help your digital strategy today. But because it also works for Answer Engines and Assistive Engines, you are already starting the process of optimising for Bing Chat, Google Bard and other AI engines!
Simply put, the Kalicube Process recommends focussing on (in this order):
Branding,
Marketing,
SEO.
To help and guide these AI machines with the information they need in the context of:
Understanding,
Credibility,
Deliverability.
(Read more about Understanding, Credibility and Deliverability that here)
Pro Tip: Knowing how Bing Chat works is crucial (article coming soon).
The Caveats and Prerequisites for "Ranking" on Bing's Chat and Google's Bard
To be cited by these AI-driven search / answer / assistive engines, you need one or (preferably) more of these three things:
Your content ranks in the traditional results.
Your brand is prominently mentioned in the search results.
Your Entity is in the Knowledge Graph (Google's or Bing's)
How the Kalicube Process Helps
The Kalicube Process starts with the Cornerstone Entities and builds those into a solid foundation on which you can build your long term digital search strategy. How? It getting Entities into the Knowledge Graphs, ensures brand message is consistent across the web, ensures you are creating content that is TRULY useful and valuable to your audience. All of which feeds the AI that drives Search, Answer and Assistive Engines.
In the case of Answer Engines such as Bing Chat and Google Bard, successful implementation of the Kalicube Process helps with the three pre-requirements I mentioned earlier and will help you be appear in the AI answers (either as a cited source or a mention or both).
Build your future-proof digital search strategy in three simple steps:
Owning Page #1 of Google for your brand name is a short term, 12 month project;
Dominating your market as the go-to industry leader is a medium term 3 year project;
Establishing a future-proof search strategy where you are in pole position for all future search, answer and assistive technology is the long term strategy.