What Your Website Content Should Focus On to Get a Better Position on Google with Koray Gübür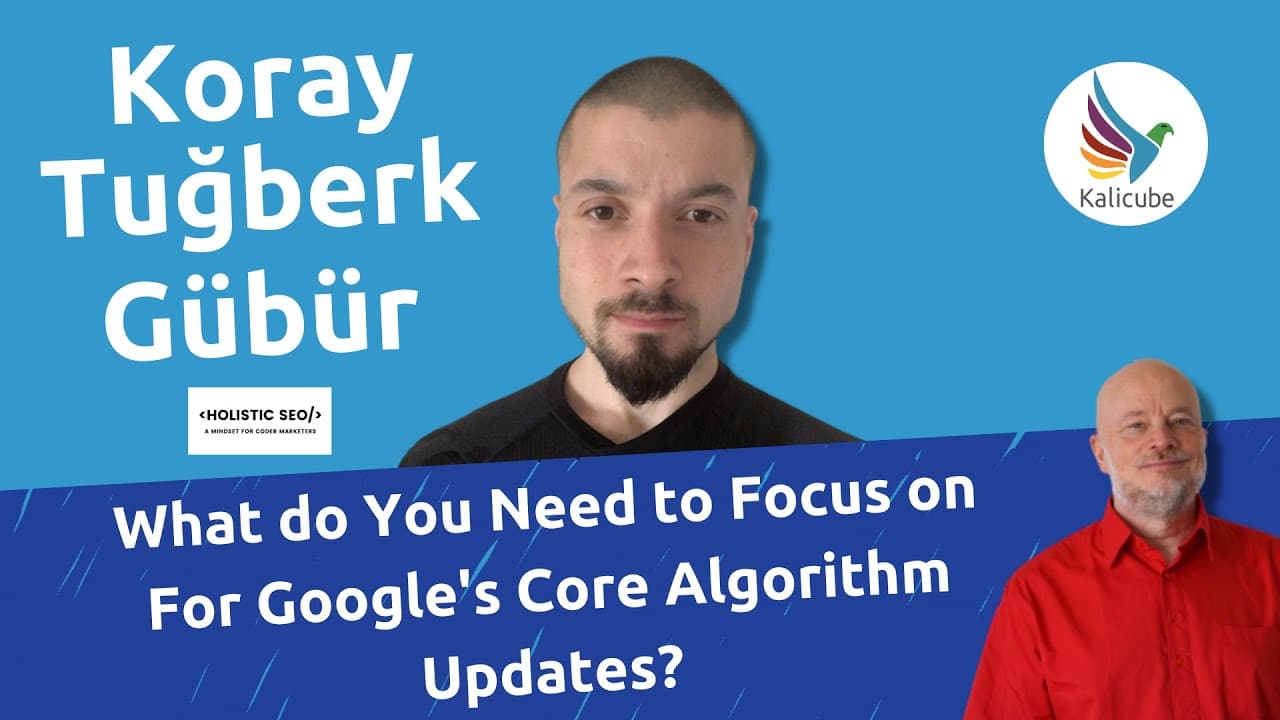 Koray Gübür is a holistic SEO expert with over 6 years of experience in the field. In this video interview with Jason Barnard, he explains that Google's core algorithms are changing the semantics of understanding algorithms, and keyword clusters in particular… he adds that if your website content satisfies a large number of search queries, you will have a much better position.
00:00 Koray Tuğberk Gübür
00:10 Is Semantics Technical SEO?