What Makes Olga Andrienko of Semrush a Thought Leader with Peter Mead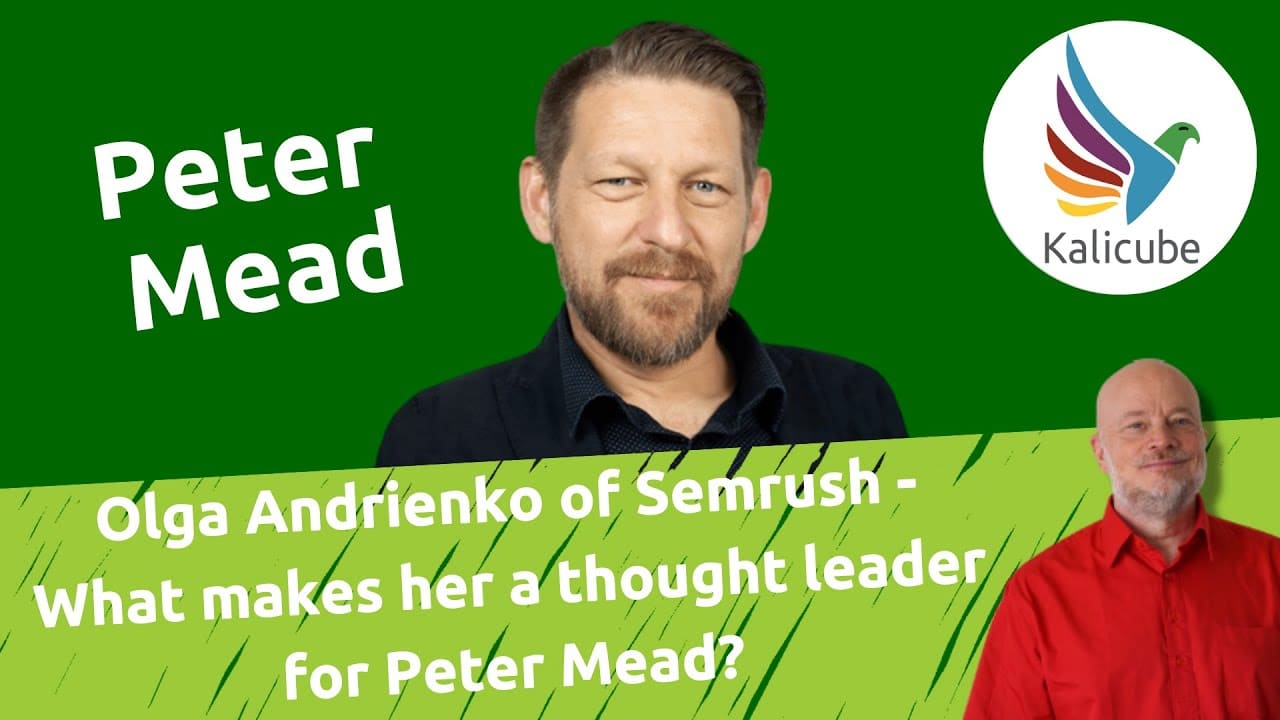 Peter Mead is an award-winning WordPress SEO consultant. In this video interview with Jason Barnard, he shares his thoughts on Olga Adrienko and tells us why he considers her a thought leader.
00:00 Introducing, Peter Mead
00:13 Olga Andrienko
00:32 What makes Olga a thought leader?