Learn the Difference between Branded Search vs Brand SERP with Jason Barnard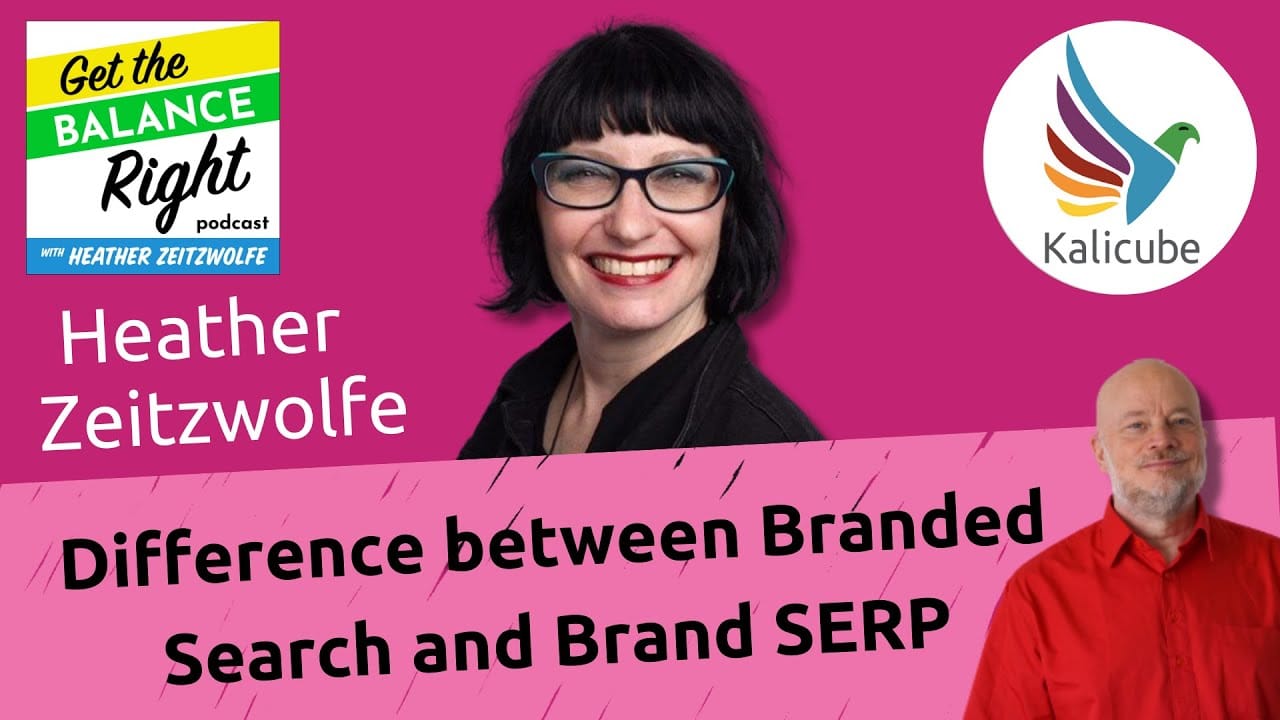 Jason Barnard (The Brand SERP Guy) is a digital marketer specialising in Brand SERP optimization and knowledge panel management. In this episode, Jason explains the definition of "Brand SERP" and why it's not the same as Branded Search.
00:00 Jason Barnard
00:03 Branded Search vs. Brand SERP
00:17 What is Brand SERP?