Cooldown Period in SEO Split Testing, Explained by Kevin Indig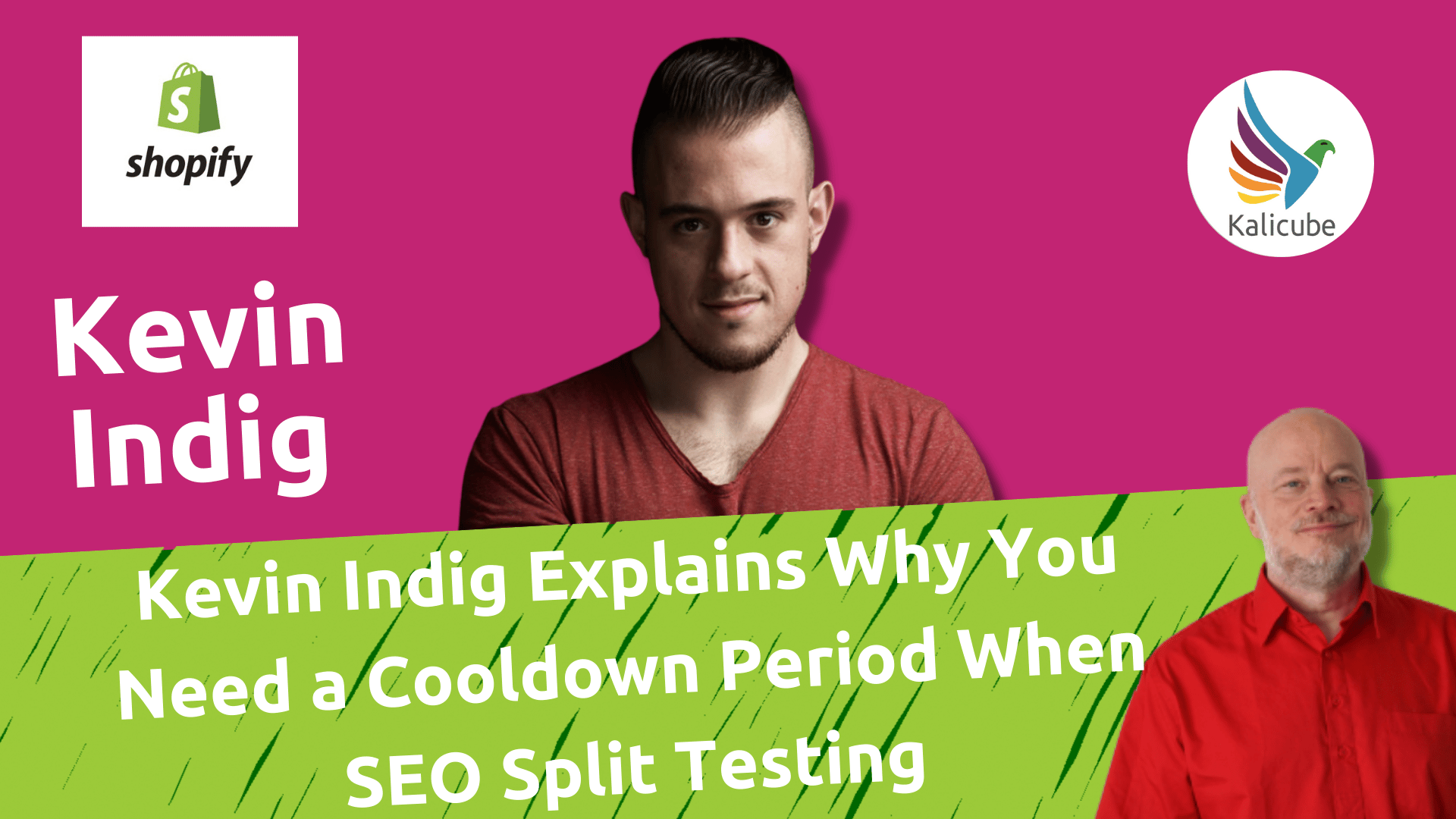 Kevin Indig is an SEO expert and a successful Data Storyteller with many years of experience. In this video interview with Jason Barnard (The Brand SERP Guy), you will learn why it's important to have a cooling off period after an SEO split test.
00:00 Introducing, Kevin Indig
00:03 The cooldown period
00:41 Why is cooldown period needed in every SEO testing?
Transcript
Coming back to good test design: we spoke about the duration, we spoke about the importance of having a lot of traffic on these pages, and a good control group. There's also this idea of a cooldown period. And so this is another thing that I learned, which when you run a test on a set of URLs, you revert the changes you see: "Okay, this change brought a 5% increase in click, the incrementality," you want to give these URLs a couple of weeks or at least one week of a cool down period before you run another test on them, just simply to make sure that nothing else changes that you could see. This is also something that I learned the hard way and that I forgot initially.

And of course, it should go without saying, but actually, in practicality it is often overlooked, you don't want to run several tests on the same URLs. You want to make sure there's only one test running on a set of pages at the same time.