Why Barry Schwartz Loves Writing Articles So Much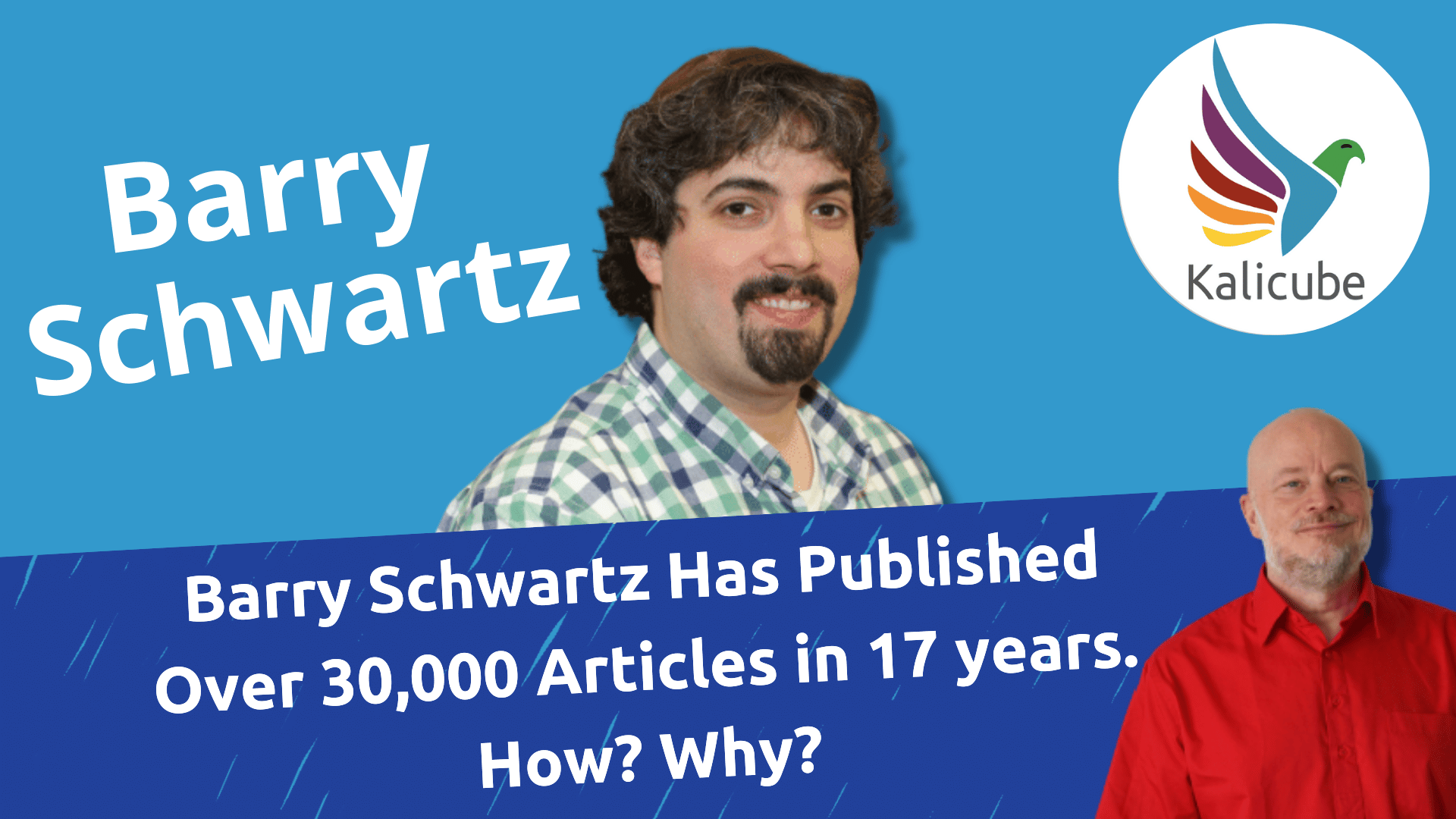 Barry Schwartz is a writer for 17 years and the CEO of RustyBrick Inc. In this video interview with Jason Barnard, he talks about why he has enjoyed writing articles for the past 17 years.
00:00 Introducing, Barry Schwartz
00:19 Is Barry taking a rest?