How to Be Efficient and Effective in Outsourcing Content for Marketing with David Bain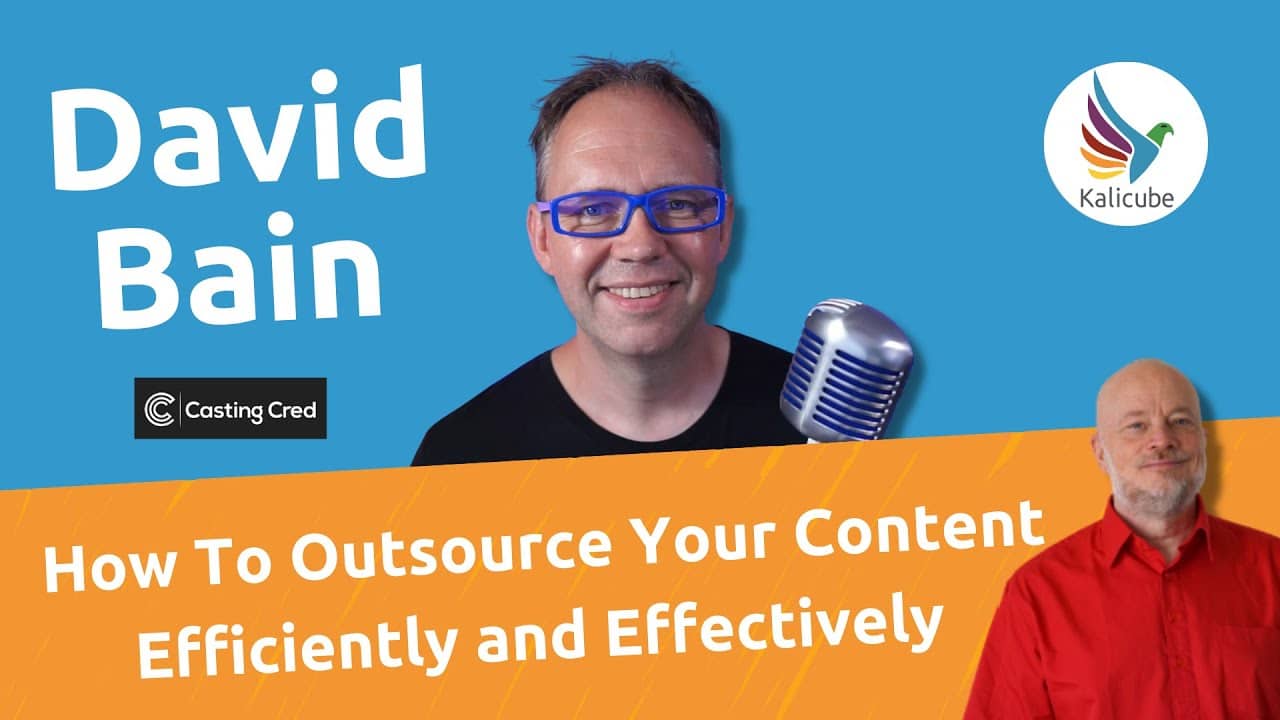 David Bain is the founder of CastingCred.com – the podcast and video show production agency for B2B brands and he also hosts Digital Marketing Radio. In this video interview with Jason Barnard, he explains how to efficiently outsource your content creation and repurposing. He also gives some tips for outsourcing on a tight budget.
00:00 Introducing, David Bain
00:20 Outsourcing
01:18 How to outsource effectively?