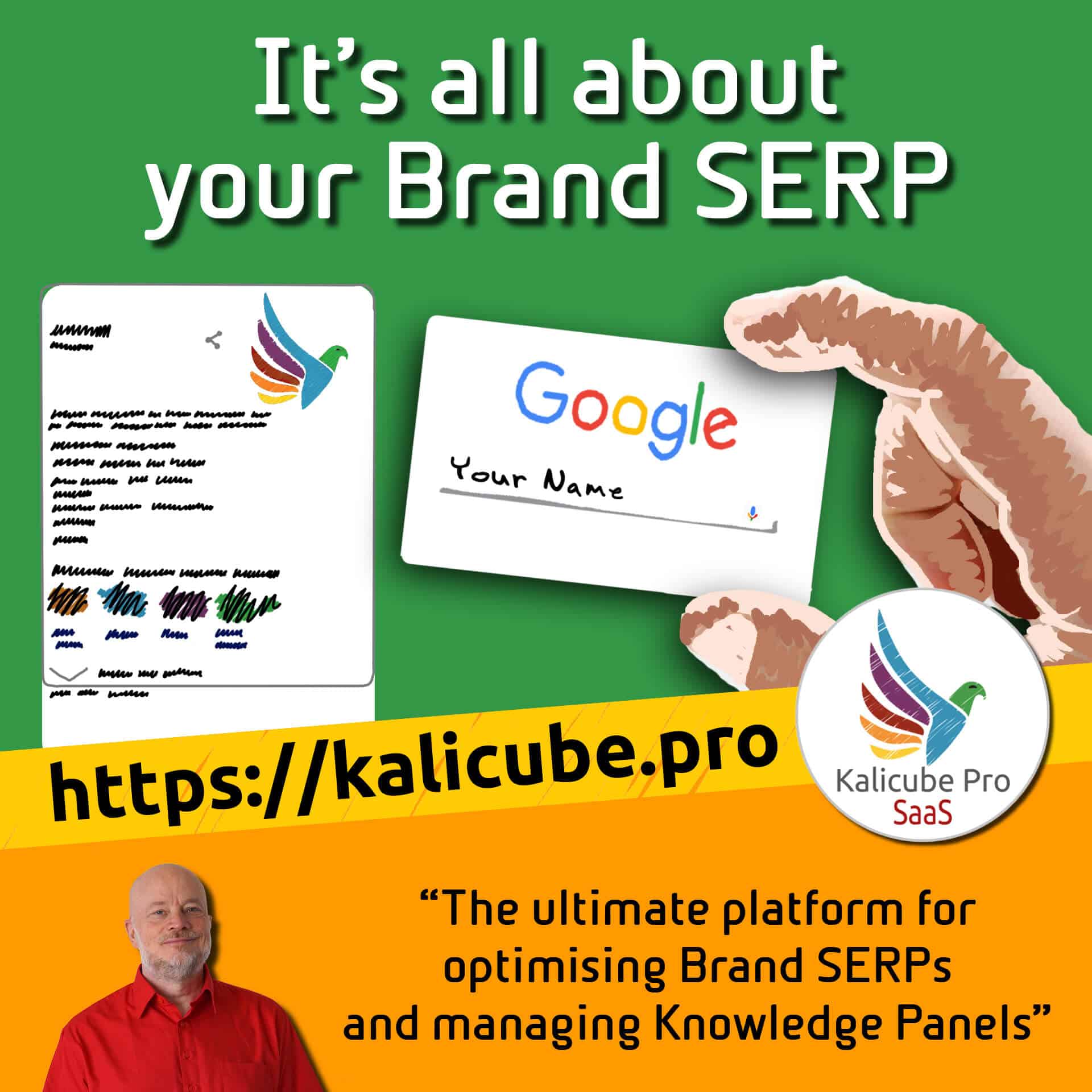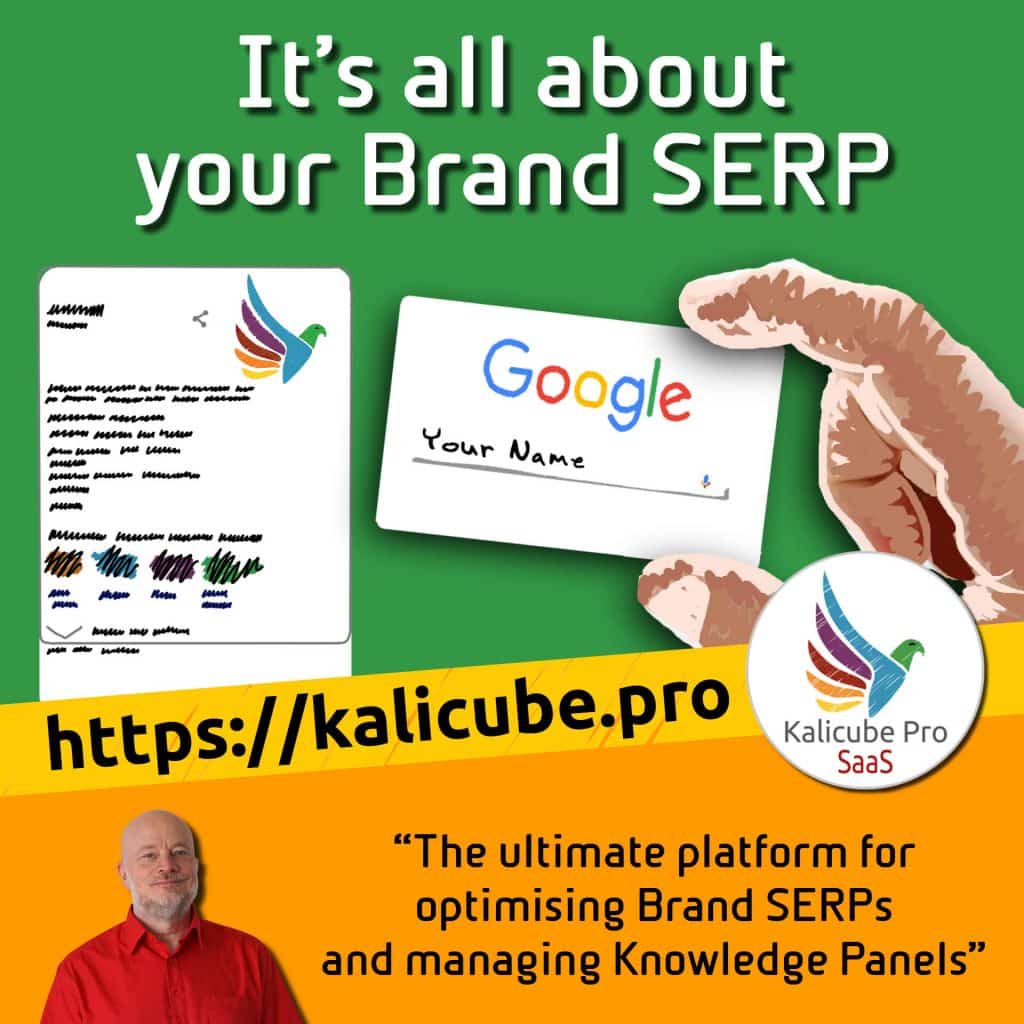 ORM SaaS Platform
Kalicube Pro is a SaaS Platform that provides Online Reputation Management, brand managers, SEO and digital marketing professionals with the data and tools they need to optimise Brand SERPs and manage knowledge panels on Google for their clients. Visit the website >>
The Service:
The platform tracks and measures the Brand SERP in relevant locations. Using that data, it provides a prioritised list of tasks for the Online Reputation Management professional, SEO practitioner or marketer to effectively and efficiently gain control of their Brand SERP and Knowledge Panel and make both positive, accurate and convincing for their audience. Note: a Brand SERP is what your audience sees when they google your brand or personal name.
The Strategies:
The platform brings cutting edge SEO strategies to Online Reputation Management professionals, and highly effective brand management strategies to SEO practitioners and marketers. The Kalicube Pro SaaS Platform uses cutting edge entity-based SEO strategies to help clients manage their Brand SERP and knowledge panel efficiently and effectively by educating Google (and other search engines). The strategies are incredibly powerful for actively and proactively managing reputation and yet surprisingly simple to implement, even for people with little or no experience in SEO.
The Technology:
The platform is hosted on Google, uses many Google-run datasets and technologies. Wordlift, SE Ranking and Authoritas provide additional data and analysis that help Kalicube Pro SaaS stay way ahead of the competition.
Target Audience:
Online Reputation Management professionals, SEO practitioners and digital marketers worldwide seeking to improve their presence on Google will benefit from using the platform.
Offers and Pricing
Flexible offers are available to clients including self-service, full service and an agency pricing models.
Company:
The Kalicube Pro SaaS Platform is developed, maintained and commercialised by Kalicube, a digital marketing agency based in Aubais, France that serves clients worldwide. Read more on https://kalicube.com
Launch:
The platform launched worldwide in May 2021.