The Fundamentals of Brand SERPs for Business eBook
Jason and the Kalicube Team: Asking You for Helping Hand
With your help, we would like to push
the first EVER Brand SERP book to the top of the Amazon Bestseller list this week
Download The Fundamentals of
Brand SERPs for Business eBook Now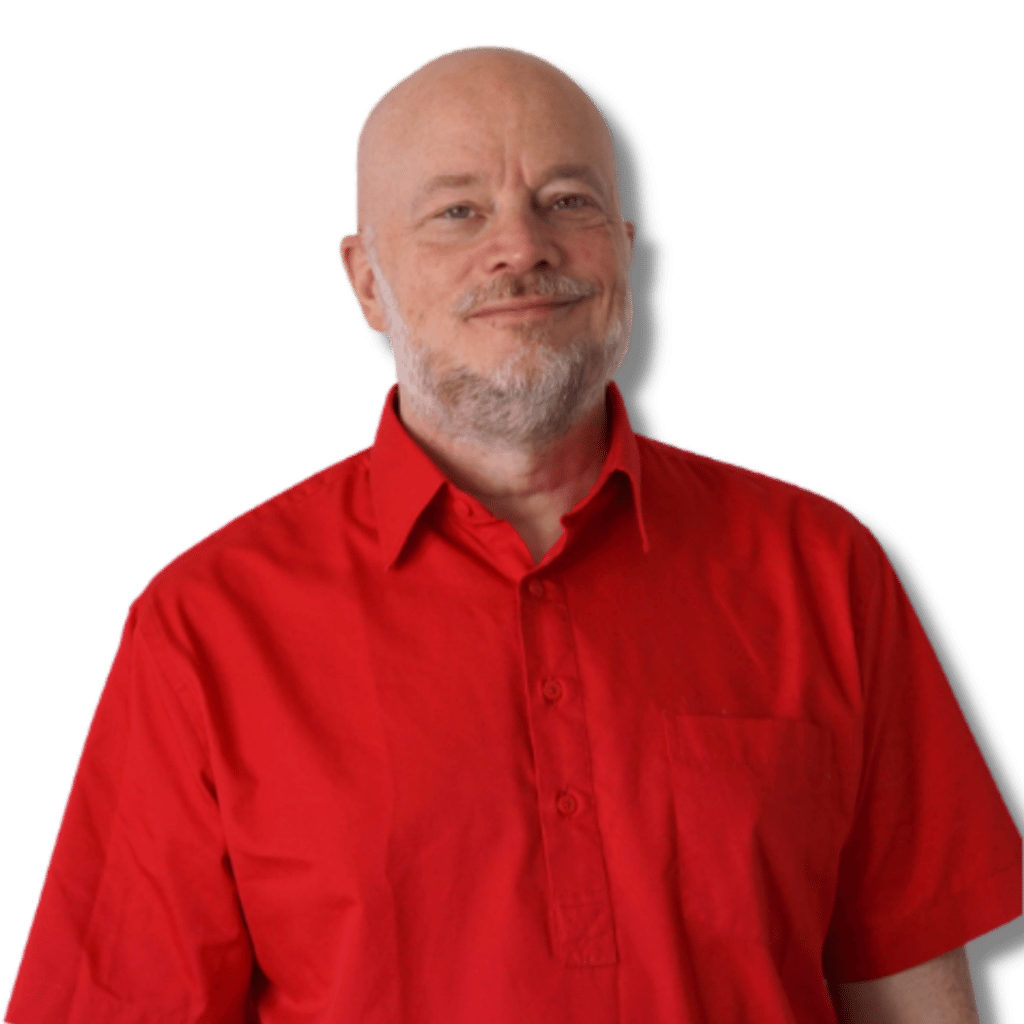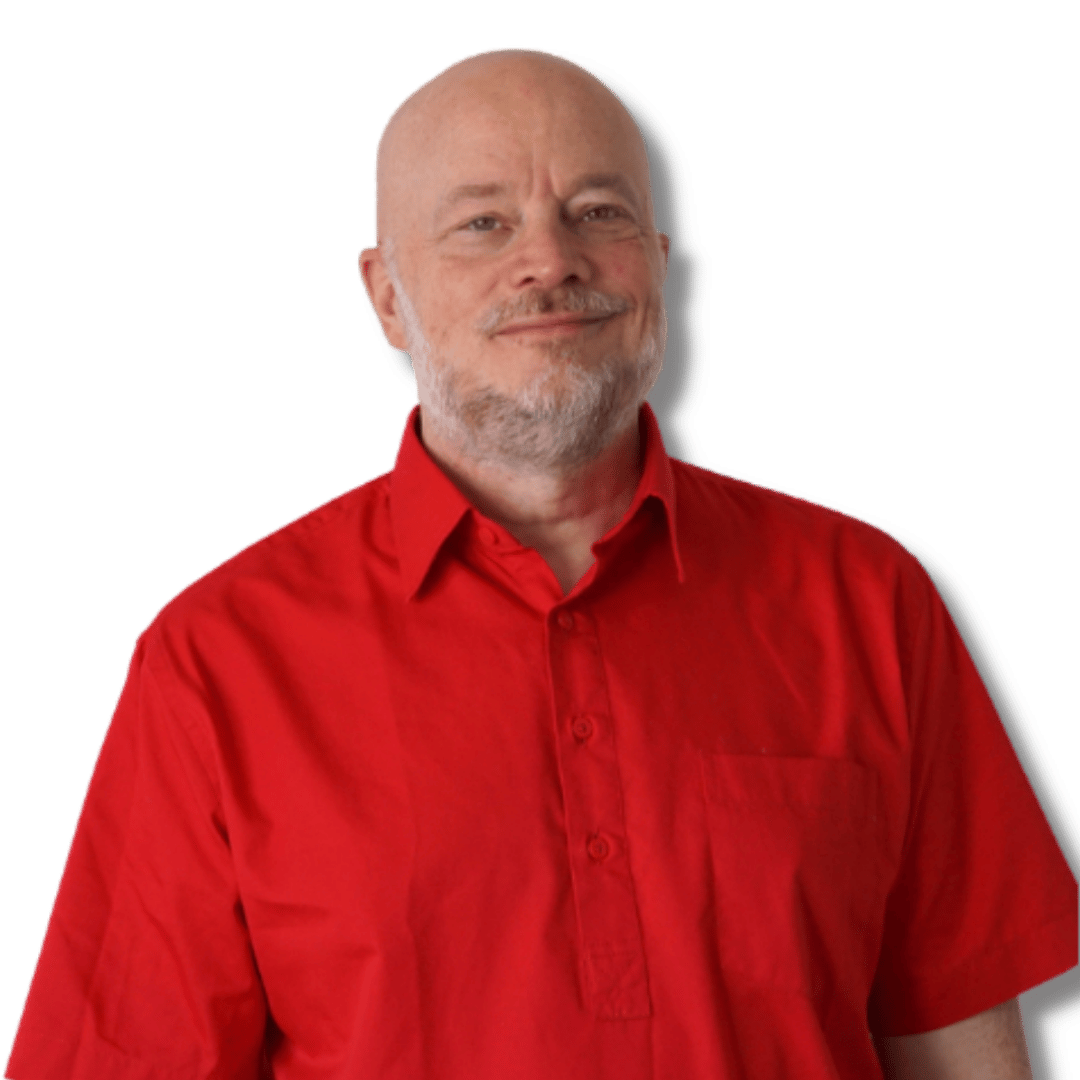 Jason Barnard
The Brand SERP Guy
I know the "effort barrier" is onerous, but this would be a big help to my mission to make 2022 "The Year of The Brand SERP".
I know I said 2020 was
"The Year of The Brand SERP", then I said 2021 would be "The Year of The Brand SERP"… 3rd time lucky!
Just as we hoped 🙂
But the Release Week Isn't Over Yet
We Have to Keep the Ball Rolling!
Could You Also Help Kick-Start This
"niche-that-isn't-a-niche"?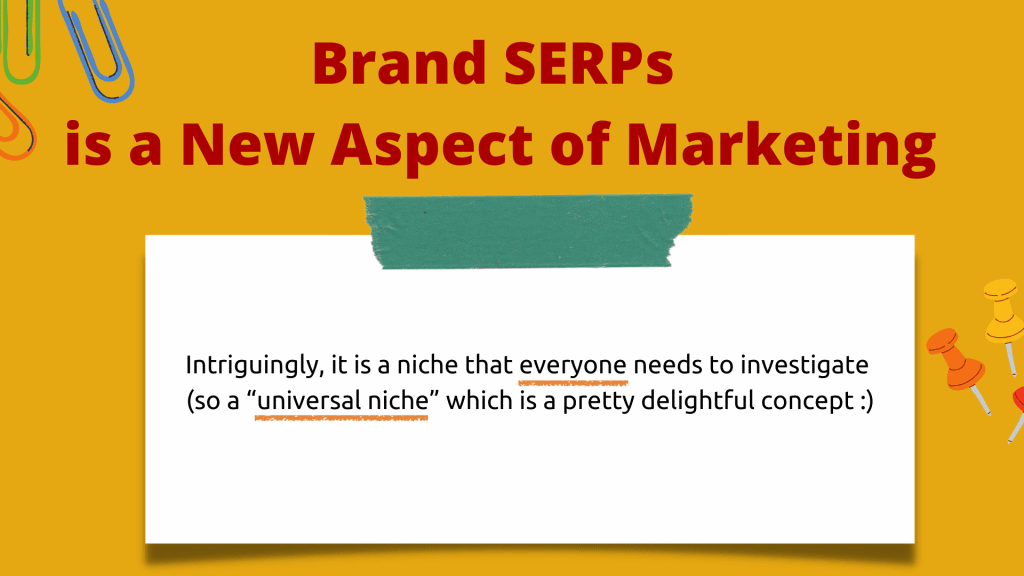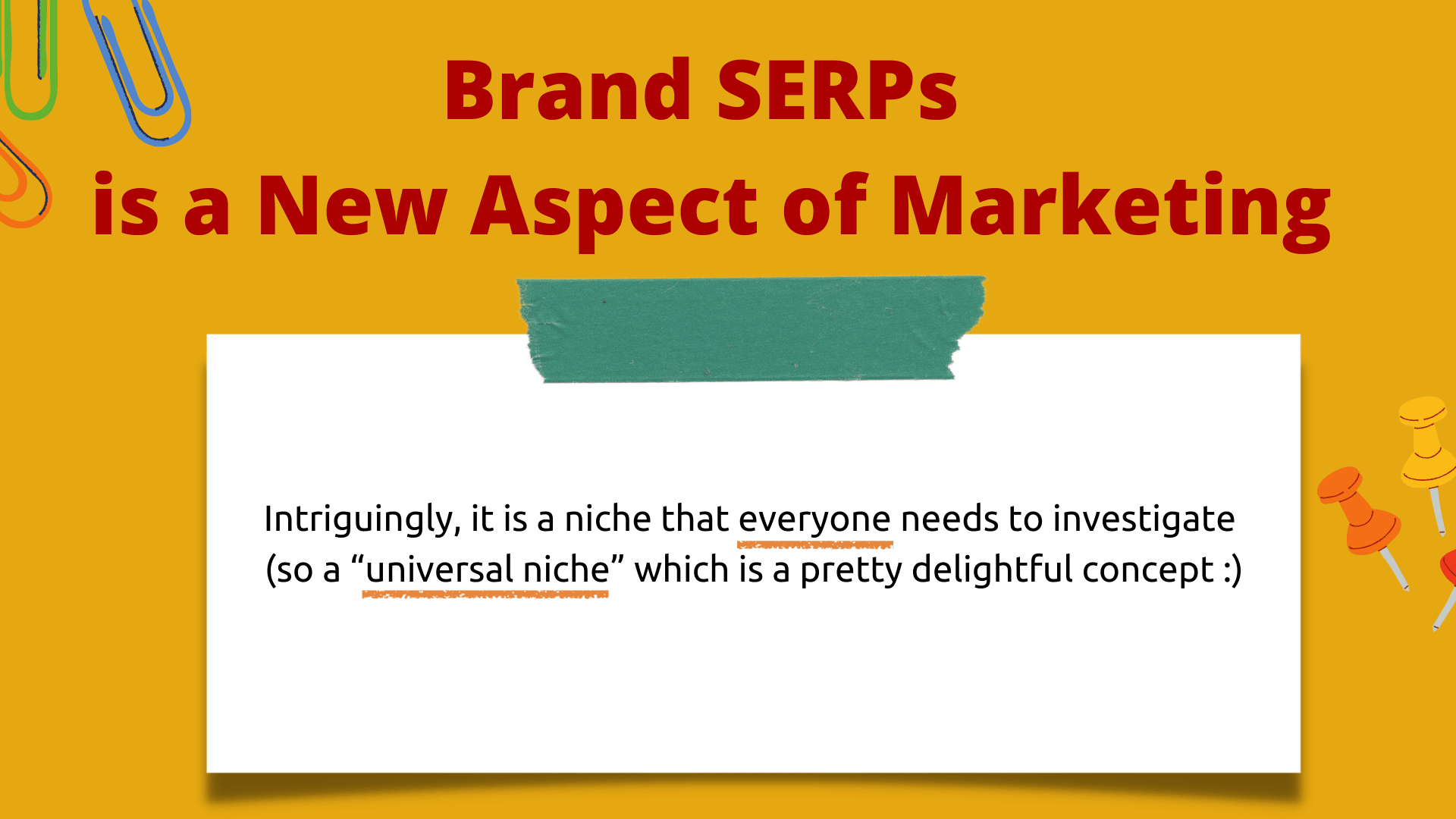 When we say "everyone", we mean EVERYONE
Large enterprise businesses
Local bricks and mortar stores
What we are asking you to do to help us?
Purchase
Buy a copy in the first week
(so before the 26th of January)
Read
Please read at least one chapter (or ideally the entire book)
Review
Kindly leave a positive review
on Amazon
Regular Price:
$8.99
Launch Price (eBook)

$2.99
We wanted to let you have the book for $1, but Amazon's rules don't let us.
PAPERBACK IS NOW AVAILABLE AT
$16.99
Who's excited for the book launch?










Frequently Asked Questions
Specification

eBook
* Print length: 149 pages
* File size: 13.977 MB

Paperback
* Print length: 177 pages
* Publication date: January 25, 2022
* Language: English
* Dimensions: 6 x 0.42 x 9 inches
---
Shipping

The eBook and paperback are shipped and sent by Amazon.com
---
Returns and cancellations

The eBook is not refundable since it is a downloadable digital product.

For the paperback, we follow Amazon.com's policies for returns and cancellations of items.
---
Why did we set the price at under $3?

The Editor, Scott Turman has planned a rather groovy strategy (that I think / hope will work)

– to get on the Amazon Bestseller list by having steady, relatively high sales on launch
– to stay there a while with a great set of reviews

How? The eBook will be $2.99 for the first week, so the cost barrier of lending a helping hand is not too onerous … then (hopefully) the book is a worthwhile investment of time for any marketer, so leaving a positive review makes sense.
---
How to get a signed copy?

If you are interested in a personally signed copy of the first edition of the book, please contact Katrina for details.
---
Your help and support in making 2022
"The Year of the Brand SERP" means a lot.
Choose Your Country to Order in Amazon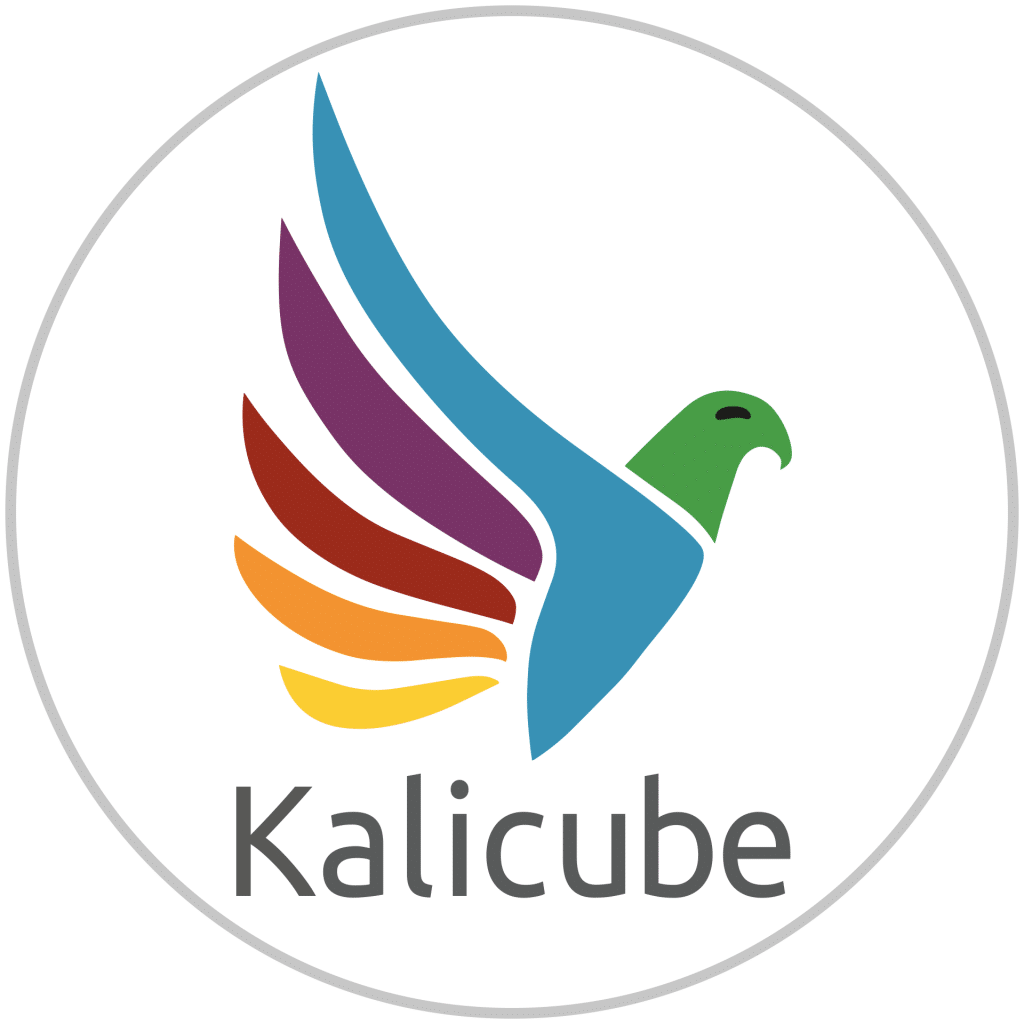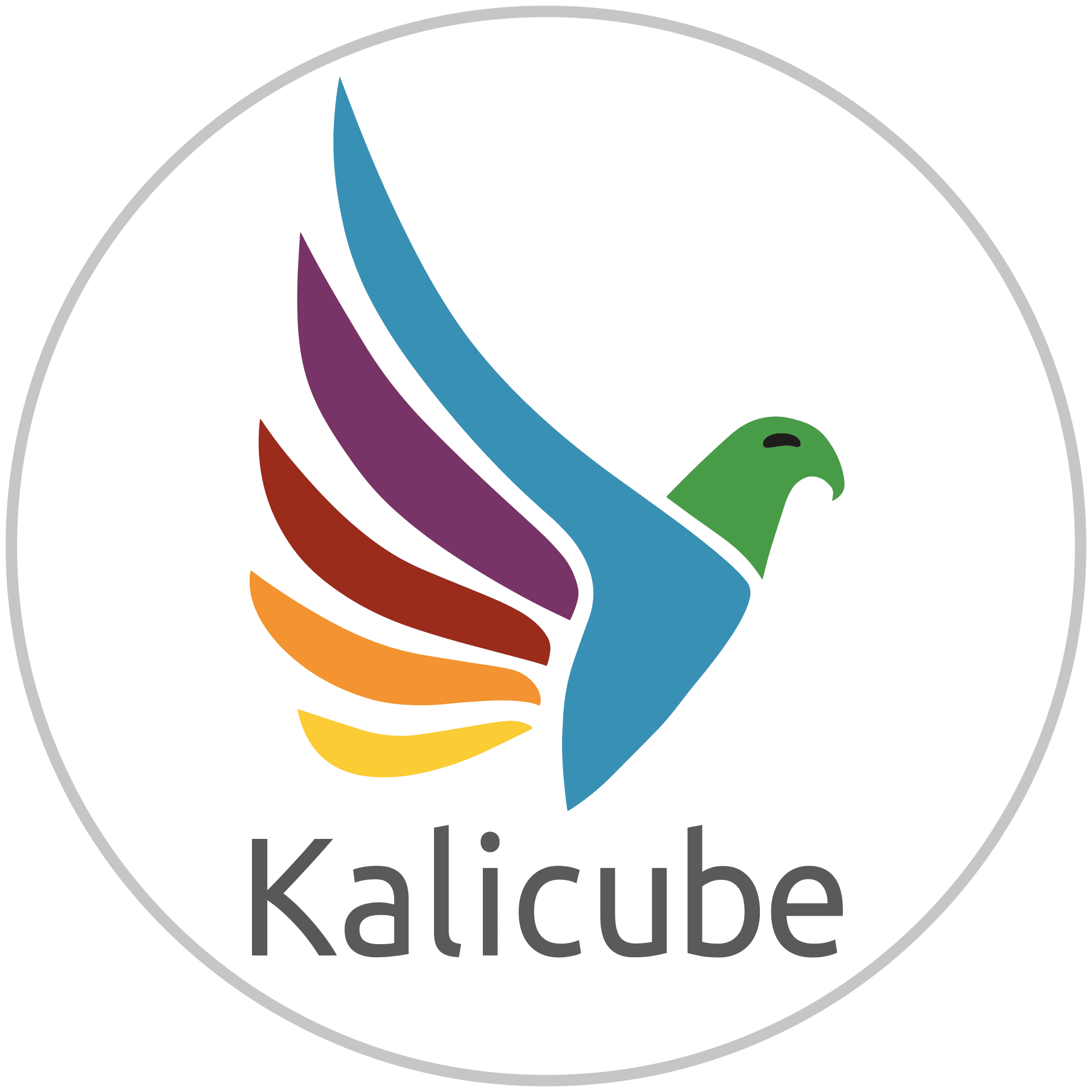 Subscribe for daily or weekly update