One-on-one Consultancy
with Jason Barnard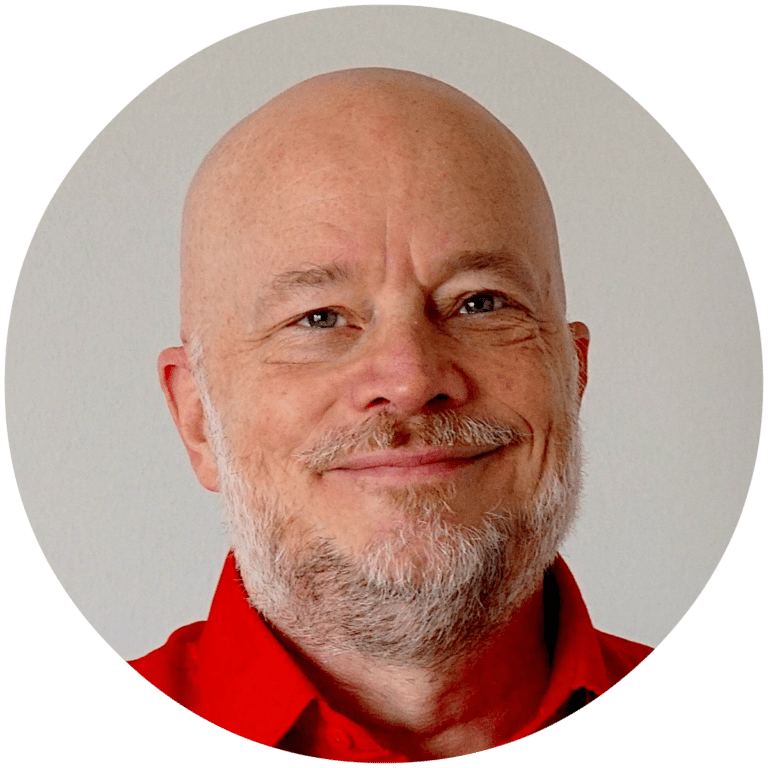 Who Can Benefit From One-on-One Consultancy?
Anyone managing the online presence of a brand (large corporation, small company, local business, person, music group…). That's you if you are a:
Jason has over a quarter of a century in digital marketing, and over a decade in Brand SERP Optimisation and Knowledge Panel Management. A one-on-one consultancy session brings you the unique opportunity to leverage all of those years of experience to bring benefit your brand in the digital space.
Why Choose One-on-One Consultancy?
These personalised sessions are the perfect in the following cases:
Help With a Specific Brand SERP or Knowledge Panel Issue
The book, courses and the Kalicube Pro SaaS platform will cover the vast majority of your needs, but sometimes you'll be faced with specific, unusual or difficult Brand SERP or Knowledge Panel issues. That is the time to book a consultancy session with Jason. With more than a quarter of a century building and promoting and 10 years focussing on Brand SERPs and Knowledge Panels, he's "seen it all", and will be able to provide you with the solutions you need.
Strategising Your Digital Presence Through Your Brand SERP
The Brand SERP courses and book contain an astonishing amount of information in an easy-to-understand format. However, you might find it difficult bringing all the relevant pieces together as a strategy for your specific case. A one hour consultancy session with Jason is usually all you'll need to define a bespoke strategy that is clear, effective and pragmatic. Jason will provide you with a prioritised strategy that ensures you do the right things in the correct order, and that ALL your efforts are efficient and bring real results.
What Do You Get in a One Hour With Jason?
In one hour, Jason will figure out the solution to your problem, and tell you the steps you need to take. As an experienced digital marketer, you'll know the ins-and-outs of the implementation, so one hour is probably all you'll need 🙂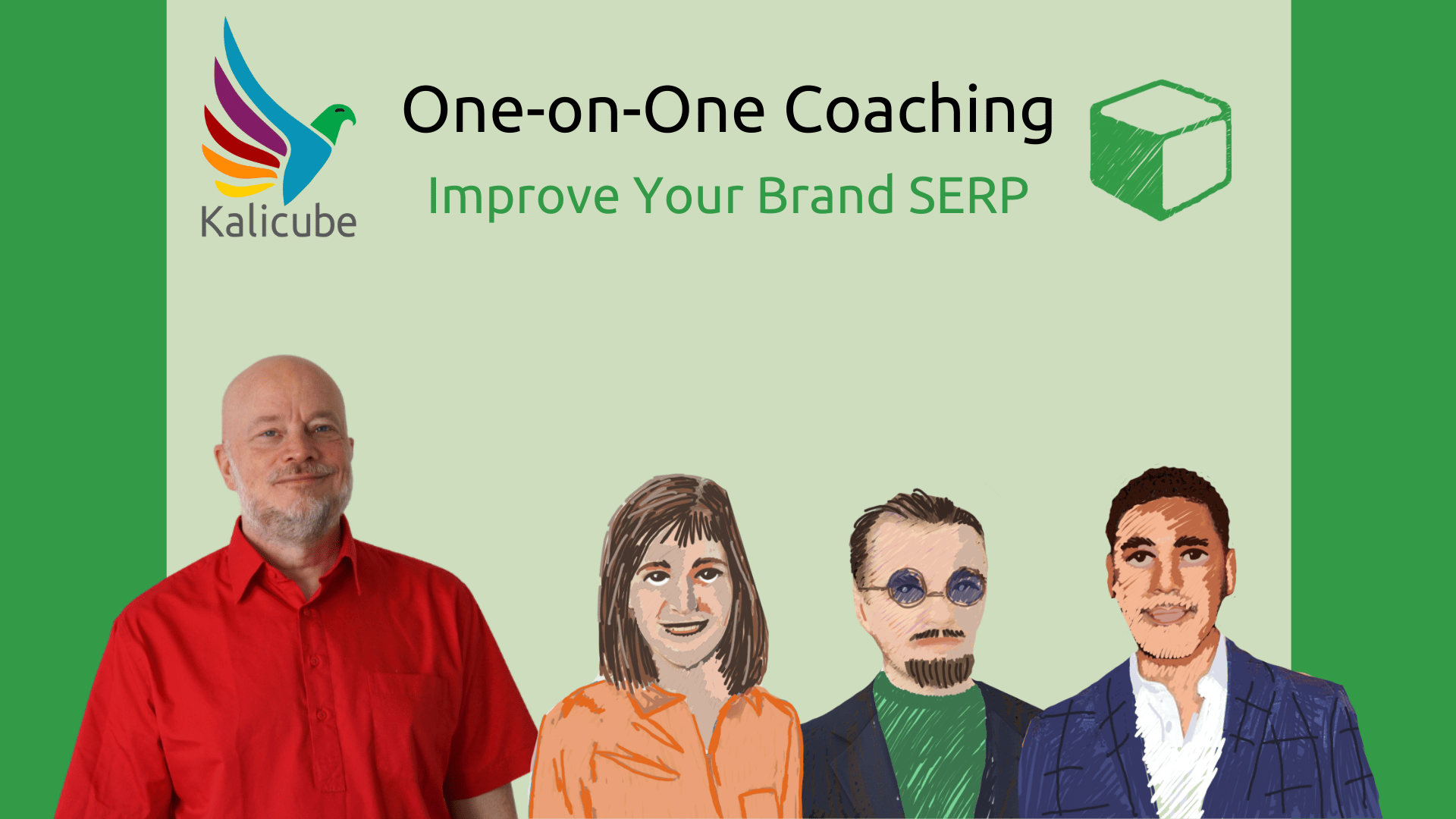 Consultancy Frequently Asked Questions